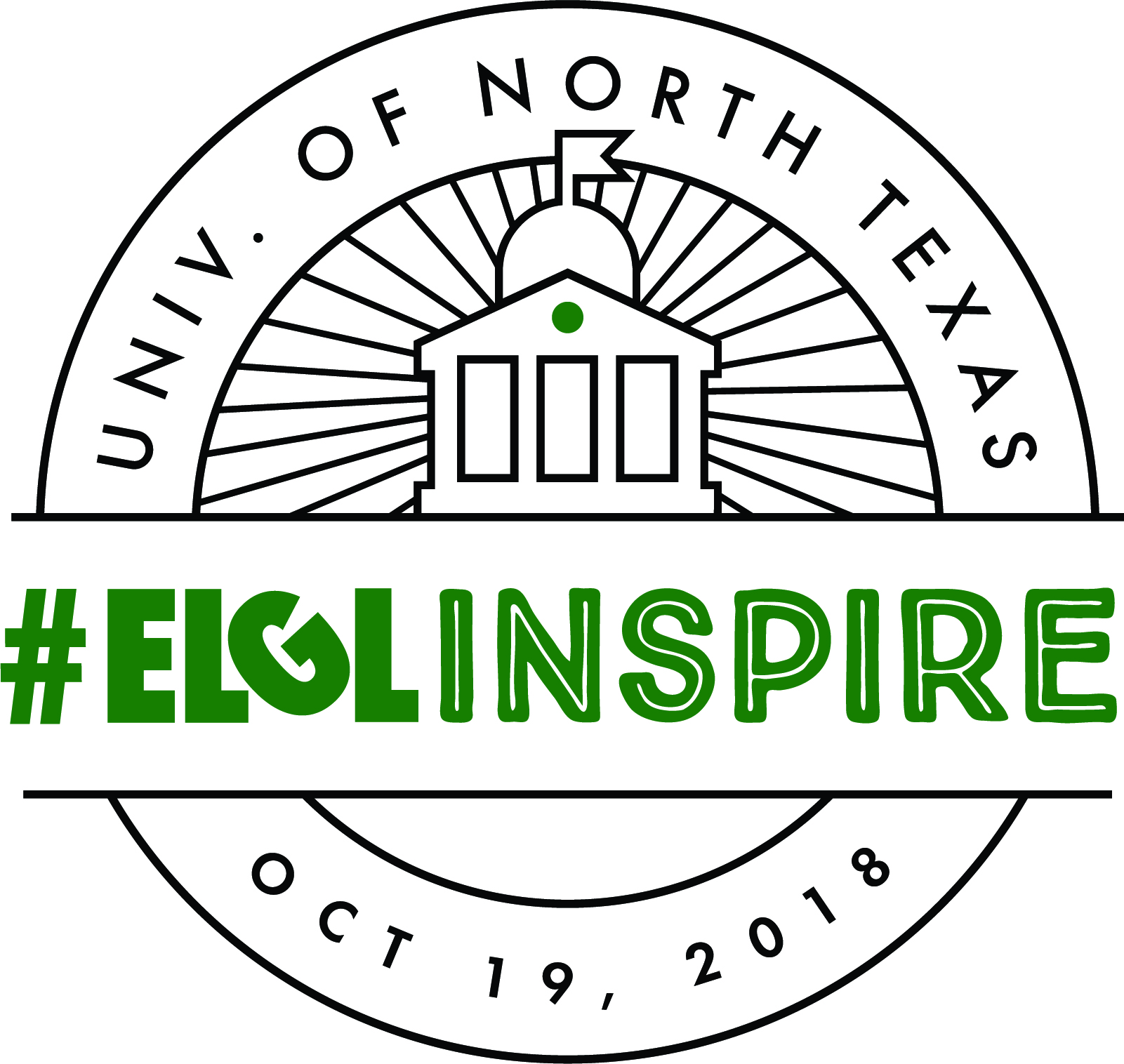 Managing Director of Public Services, City of Athens, TX
---
What was the very first paying job you held (that you paid taxes on)?
Grocery Bagger at Kroger
What was your: undergraduate institution? Graduate institution? What was/were your degree(s) in?
Texas A&M University for undergraduate- Kinesiology, University of North Texas for Graduate- Master of Public Administration
What class(es) (if any) are applicable to your job today?
The science courses were key. It trains you to evaluate information and not make assumptions on how events are happening in the city. Internships were key for both degrees – they helped instill that you don' have to have the answers. You just need to be curious and persistent in working with others to solve problems.
Do you have a work or life motto? What is it?
"Always do what you say you will do" AND "There is dignity in all work."
What book are you currently reading? Would you recommend it?
I had to take a break from nonfiction so 10 pages in to 20,000 leagues under the sea. To be honest, I might just recommend the movie…
Other than ELGL – do you belong to any other professional associations? Which one(s)?
International City/County Management Association, Texas City Management Association
What's the best ne
tworking advice for job seekers you've heard or shared?
Don't be shy about letting others know you're looking for a job and recruiting others to help find opportunities for you. Its hard to ask for help, but we have all been in that situation and know how difficult it can be. Most professionals will go out of their way to help you because they're good people and recruiting other good people to their profession helps everyone. So shake hands, show an interest in their profession, trade contact information and make the ask
What's the fastest way to NOT get a job or internship with you? (e.g. what should potential applicants avoid doing if they were to ever interview with you for a position).
Applicants who view the internship as a means to an end and don't show a sincere interest or care for the importance of the work they will be doing and the citizens of the community. We want to hire people who are curious, want to learn, provide their perspective on items, and understand that the job they do (even if its answering phones) has a huge impact the people that live, work, and visit the city.
Why should an undergraduate student consider a career working in local government?
It's dynamic with each day bringing you different challenges and experiences. You will work with wonderful people and the fruits of your work are right outside your window.
---