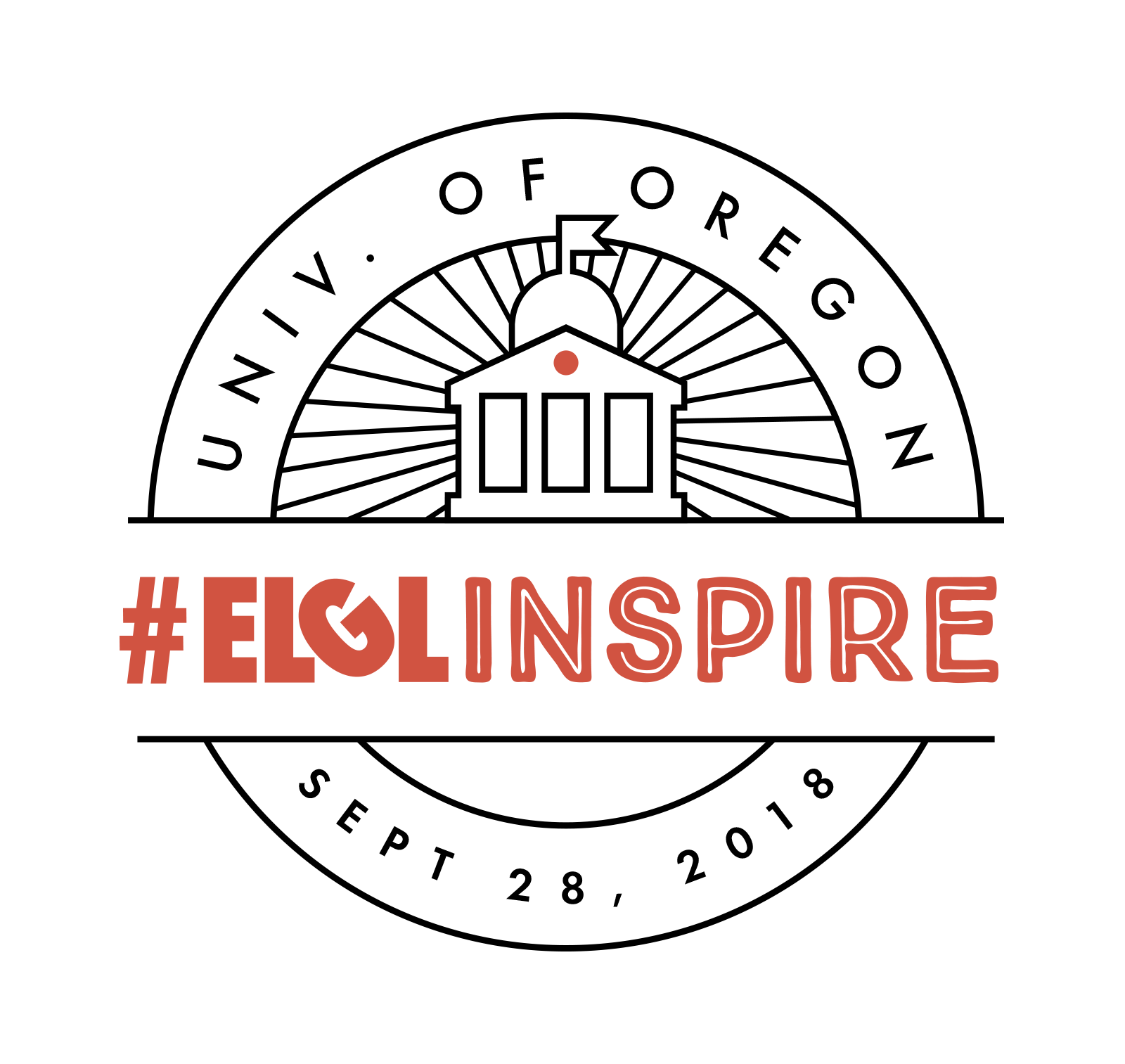 Police Chief, City of Hillsboro Oregon Police Department
---
What was the very first paying job you held (that you paid taxes on)?
Grocery Bagger
What was your: undergraduate institution? Graduate institution? What was/were your degree(s) in?
Park University/Embry-Riddle Aeronautical University. Management/MBA
What class(es) (if any) are applicable to your job today?
stats, marketing, labor relations, labor law, business law, organizational development
Do you have a work or life motto? What is it?
"It's all about relationships"
What book are you currently reading? Would you recommend it?
The Five Dysfunctions of a Team.  so far, yes
Other than ELGL – do you belong to any other professional associations? Which one(s)?
International Association of Chiefs of Police, Oregon Association of Chiefs of Police, Hillsboro Chamber of Commerce
What's the best networking advice for job seekers you've heard or shared?
Speak with everyone you can. As I said earlier, relationships are everything.
What's the fastest way to NOT get a job or internship with you? (e.g. what should potential applicants avoid doing if they were to ever interview with you for a position).
Don't just tell me what's in it for you.
Why should an undergraduate student consider a career working in local government?
I find that you can have major impact on people you see and know as you are closest to the community in local government. Seeing positive results in the local community to which you contributed, is its own reward. I have also found you may be exposed to many different tasks and careers which provides opportunity for job diversity.
---
Meet Lee in person on September 28! Register for #ELGLInspire at the University Oregon. This event is free for students!