It's time to vote in the #ELGLKnope Round of 32! Read about this matchup, and then submit your vote! One vote per email address, please. We'll tally the votes and will post the next round of matchups on Tuesday!
---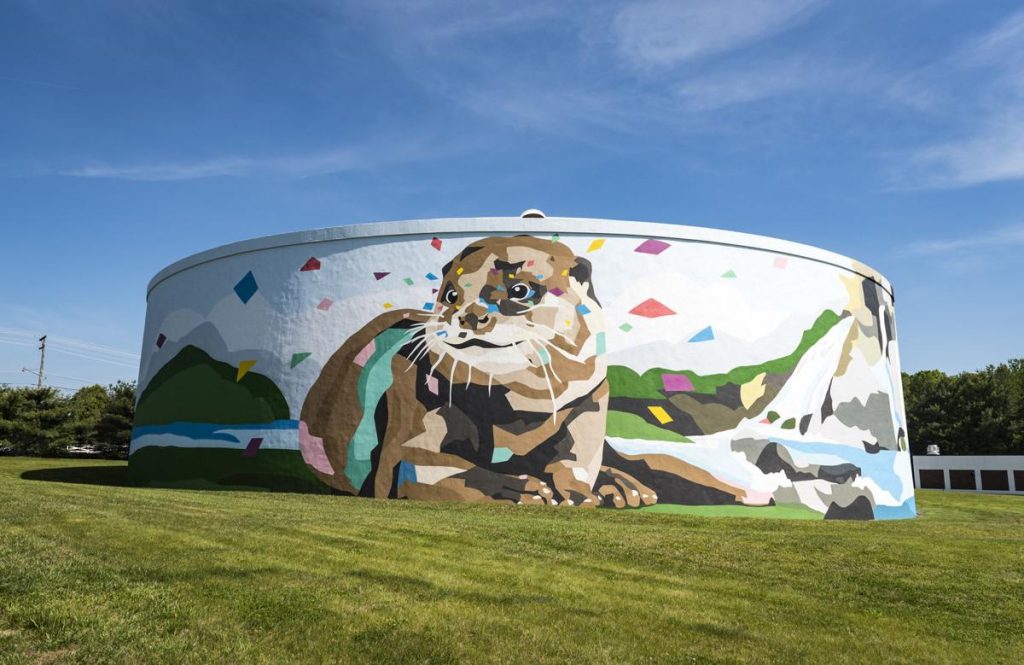 Sides Road Water Tank
Winston Salem, North Carolina 27106
Three words to describe Sides Road Water Tank:

Artistic




Collaborative




Educational

Why are you nominating Sides Road Water Tank:

The Sides Road Water Tank hosts a mural is named "A Morning on the Yadkin River." The mural, painted/designed by Florida based artist known as Daas, depicts an American River Otter. Otters are native to the Yadkin River which serves as the main source of water for the region. The mural was created through a public/private partnership with the Lidl grocery chain, the Winston-Salem/Forsyth County Utilities, and the Winston-Salem Public Art Commission. It is visible to approximately 25,000 drivers every day, bringing attention to our water resources and what they mean to our city. Finally, the water tank is being nominated because it's absolutely adorable – not a fact, but a very, very strong opinion.

Anything else to share?

This links to a really fun time-lapse video of the otter being painted: https://www.facebook.com/watch/?v=10156135804353197
---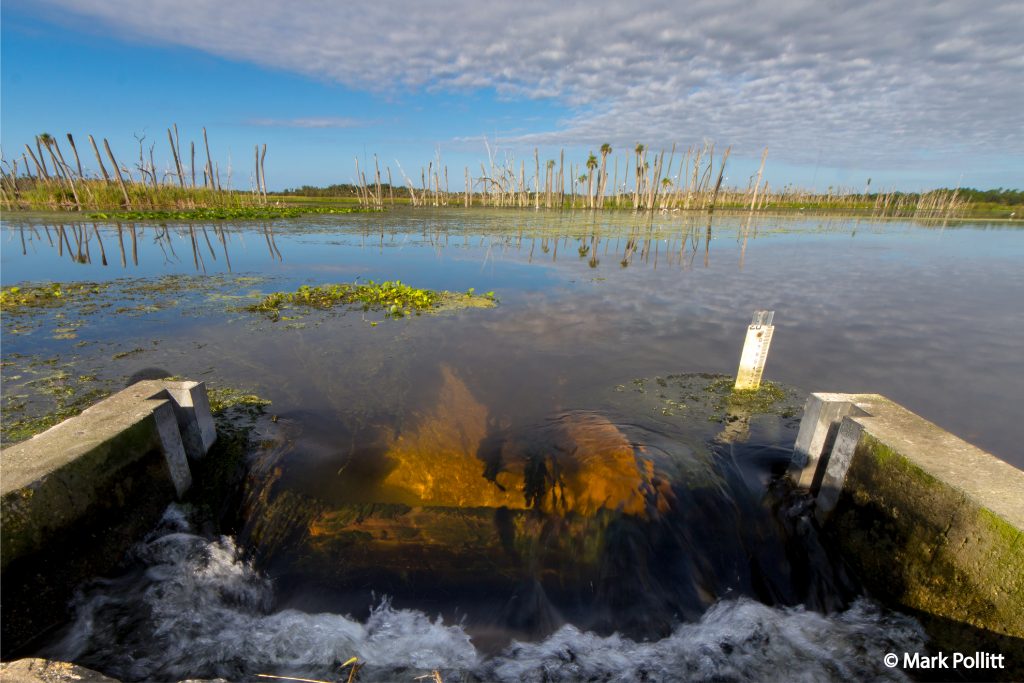 Orlando Wetlands Park
Orlando, Florida 32709
Three words to describe Orlando Wetlands Park:

Wet & Wild (counts as one word cause it's the name of a former theme park in the area)




Beautiful




Hard-working

Why are you nominating Orlando Wetlands Park:

Orlando Wetlands Park was the world's first wetlands treatment facility for city wastewater. The Park strives to maintain and increase biodiversity of flora and fauna: a proven means for more efficient treatment of reclaimed water. Increased biodiversity creates a more self-sustaining system that minimizes the need for direct human intervention for maintaining water quality. In the 1990's the City opened the area for passive recreational use. People enjoy hiking, bird-watching, and even horseback riding here, all while 16 millions gallons of effluent from the nearby reclamation facility is filtered through each day.

Anything else to share?

I'm pretty sure Orlando Wetlands Park is the only ELGL Knope Award nominee that welcomes the presence of alligators.