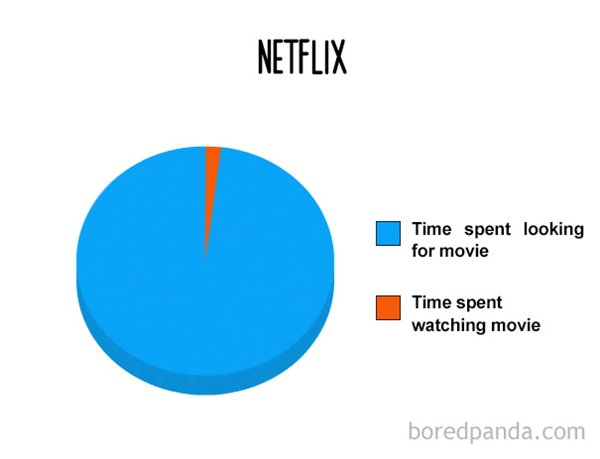 Because the KC #ELGLPopUps is just TOO EXTRA, we couldn't keep it to one day.
Kansas City #ELGLPopUps registrants are cordially invited to an informal happy hour in Downtown KCMO on Thursday, 9/21 at 5:30 PM.
Eric Roche will be presenting "Your Charts Suck"!  Join us as the Chief Data Officer for Kansas City walks you through why most government charts are garbage, implores you to do better, and teaches you to make beautiful visuals using tools you are already familiar with.
We will provide some wine and beer, but feel free to bring some to share. Let's get to know each other before we hit the ground running Friday morning. A pre-party after-party to follow somewhere on the streetcar line.
You ONLY get the secret location if you RSVP formally. Click here to let us know you're coming.
Questions? DM Sarah Martin!