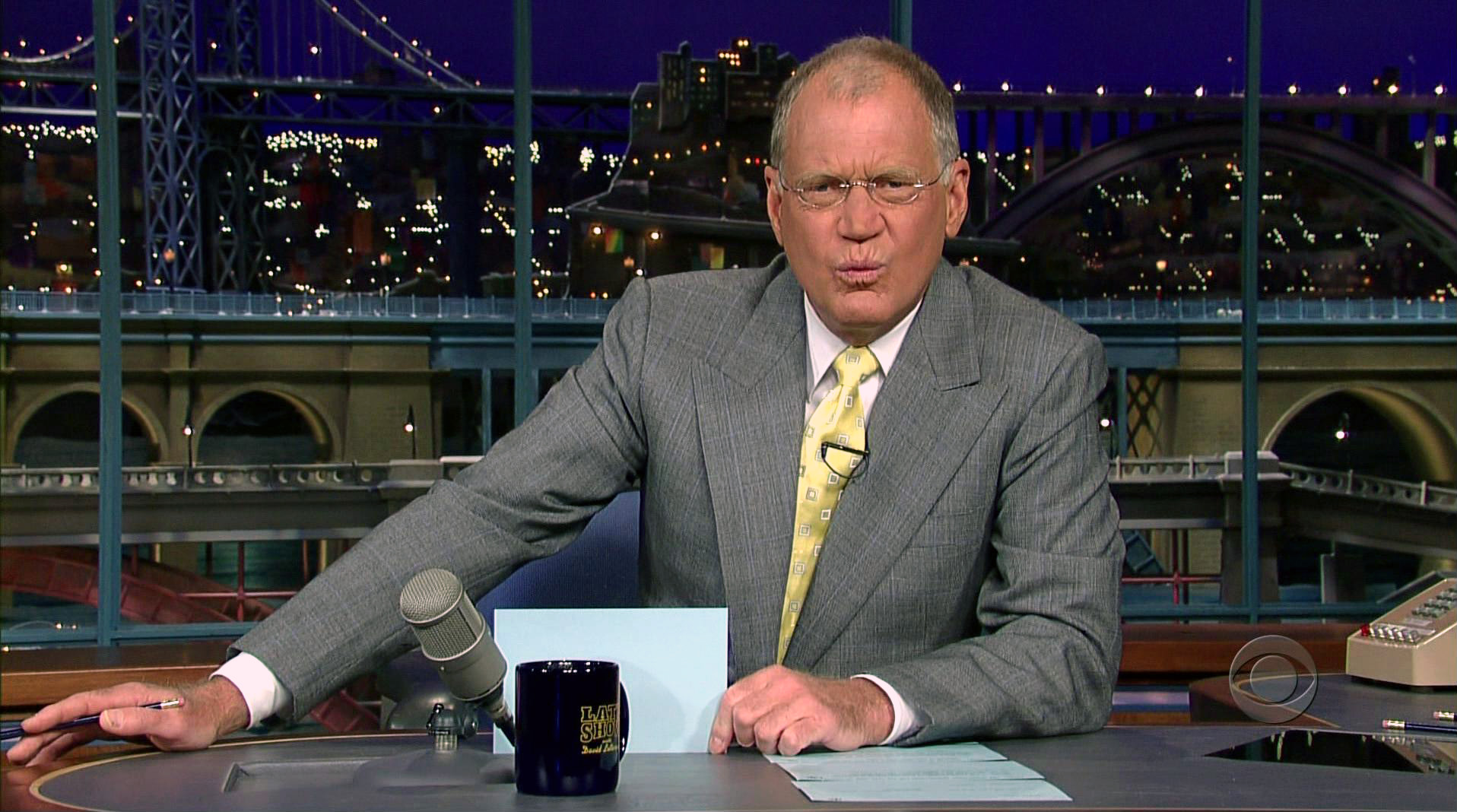 Matt Wojnowski (Twitter) has approximately 15 years of local government management experience and currently serves as the Assistant Director of Parks and Recreation at the City of Killeen, TX
In this final, short, two-part series we reveal and give you a "written trailer" on the top 10 viewed articles of ELGL. Surprise! Two of the top 5 articles are from the same author! Enjoy the introduction to the articles here and then follow the links to experience the full High-Definition articles complete with all your favorite embedded links, pics, memes, and gifs! On to the show, the top 5 viewed ELGL articles are…
An interesting and informative live blog about his experience job searching in North
Carolina, including daily updates on how his search went, how he adjusted to the new area, and what he learned about government in the Research Triangle. This is a great article for those "getting their foot in the door" and advice on establishing local and county government connections. Don't forget Thank You notes!
In this "Rest of the Story" article, Lee Elliott discusses his experience as Interim City Manager and the decision to eliminate the assistant city manager position from the City of Newberg, Oregon FY 14-15 budget. We learn more about Lee and his professional background, his move from Texas to Oregon, and how he landed in the Interim City Manager, and ultimately his decision to write his ACM position out of the budget. He also includes a few tips for those in the interim city manager position.
With the help of a "dream team" of local government professionals, Julie Underwood shares 5 rules to live by to stick out in your organization. The insight and advice is in the details and stories but here are the 5 rules: 1) Be positive and passionate, gracious, work hard, and smile, 2) Ask questions and seek understanding, 3)Create meaningful professional relationships, 4)Produce exceptional work products, 5) Take initiative, contribute, and be engaged. For the extra tips to advance you career, read the article!


#2 Glacial Pace: State of Women Managers in Local Government


In continuance on the #13percent topic, Kirsten Wyatt (co-founder of ELGL) writes this article to provide her perspectives on the January 2015 ICMA cover story, "Women Leading Government" by Heidi Voorhees and Rachel Lange-Skaggs. Kirsten shares her suggested next steps to actually do something with the findings and make strides toward improving the 13 percent number over the next few years. She offers two action items for ICMA to take in 2015 (read the article to find out!)
Nothing like a good debate, here's a great one! CM vs. ACM! Julie Underwood, refers to one of these as "the greatest job ever!" (read the article to find out which one and why!) She shares the importance of a great partnership between the City Manager and Assistant City Manager and how "being trusted is a greater compliment than to be loved" within local government management.


*Hope you enjoyed the top 10 ELGL articles, and may your next article become a future top 10 ELGL blockbuster!