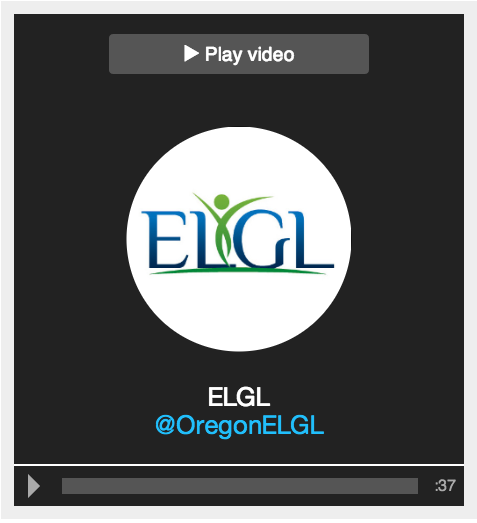 Twitter and Vizify recently partnered up to create a feature that Twitter is calling #FollowMe.  Essentially Vizify takes the information from your Twitter account and makes a video showing your top tweets, some of the pictures you've posted, and the other Twitter accounts that you interact with the most. The feature is used to promote Twitter accounts and show potential followers what your tweets are all about.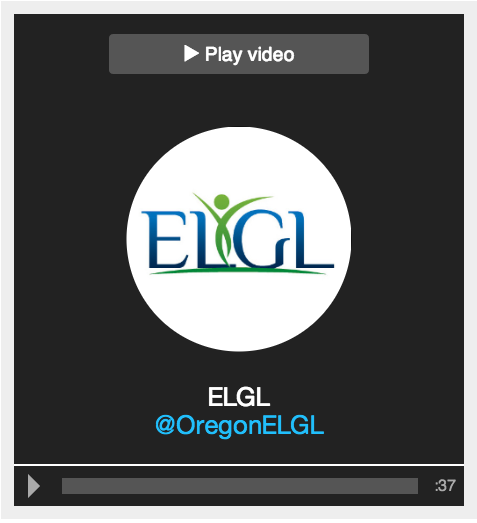 So naturally ELGL wanted to check out this new feature and we created our own video.  The process was easy and just like creating a Vizify Bio most of the video was automatically generated with a chance to edit and add to it once Vizify had worked its magic.  Vizify even generated some tweets to promote the new video that included links and mentions of the other Twitter accounts in the video.
Check out our video and create your own here.  Kobe Bryant even has one.  Also check out the feature our Project Assistant, Ben Kittelson, did on the Vizify Bios that synchronize your social media and create a digital resume.