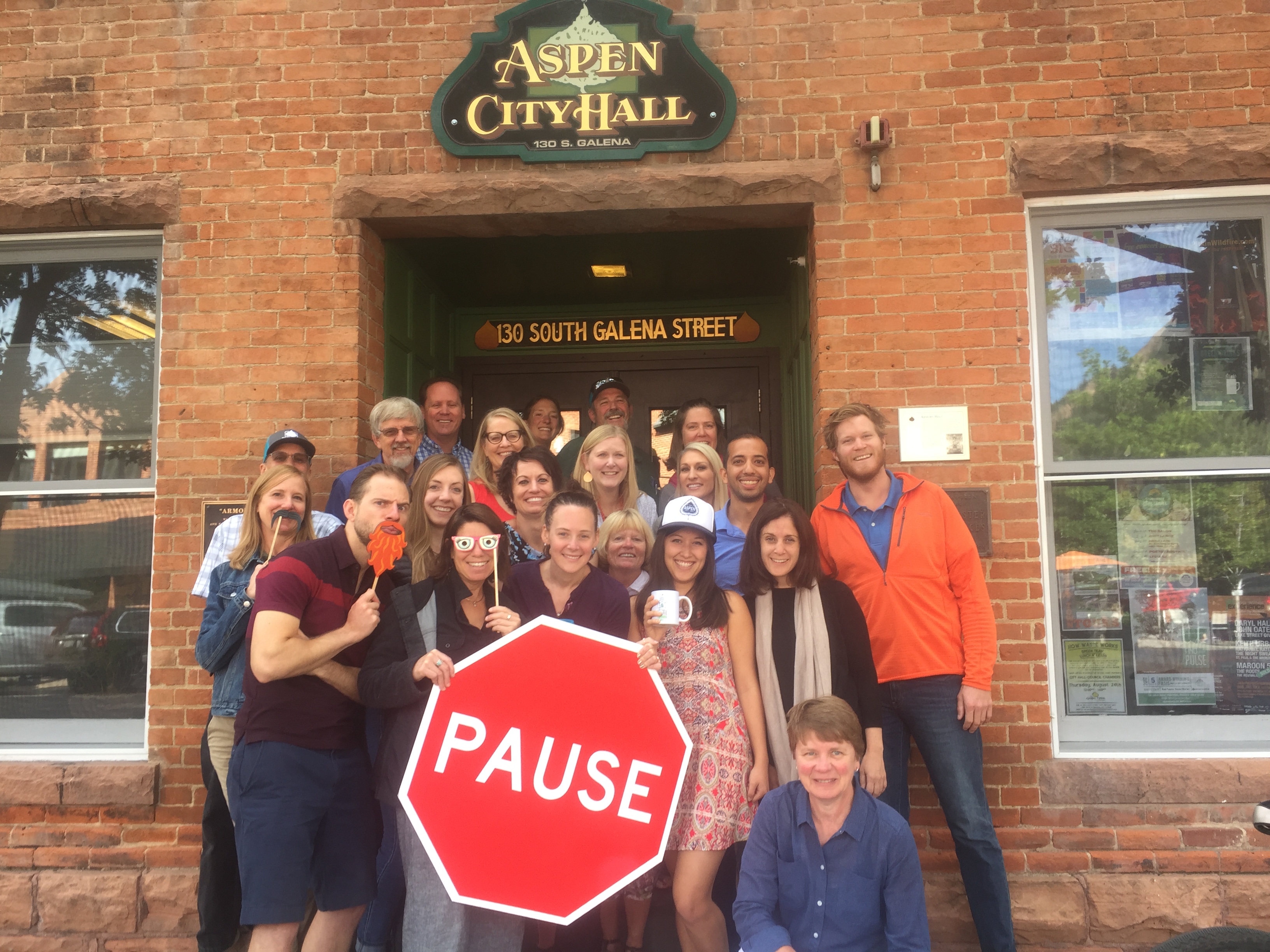 Hello ELGL!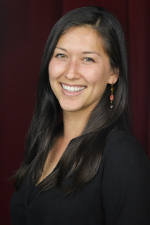 I am Michelle Holder, a Management Analyst II for the City of Aspen, Colorado. Over the past four years, I've run our citizens' academy program, contributed to our community sustainability report, run our performance program, and hiked more miles and gained more elevation than ever before in my sheltered, air-conditioned Floridian life.
In my time here, I have cherished 1) the abundant nature, 2) the little big-city feel, and 3) the caring people that make this place home. Today, I hope to share with you a smattering of these themes, including topics such as:
How to transport yourself around town
The coolest part of the famed John Denver Sanctuary
City Hall #officedogs (h/t @SavageLaura who also loves office dogs)
A couple of high season throwbacks
And more!!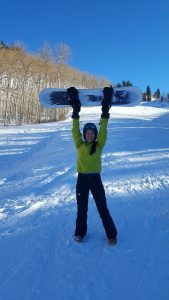 Some might say that there is a better time, a more vibrant time, to share Aspen with the ELGL fam. In the winter, Aspen boasts fluffy, white, fairy tale snow days and legendary ski slopes. In the summer, bright green aspen leaves sway in the breeze and scatter warm sunshine on the flowing rivers, trails, and wildflowers beneath. In the fall, golden leaves crisply outline the mountainsides and streets, producing a satisfying crunch as you stroll along the sidewalk.
And today? Today marks the early notes of mud-season. Brown-to-greening parks, mucky dirt patches, and cruddy snow piles dot the landscape. Closed restaurants and shops thwart the lunch plans of the locals and late-leaving seasonal workers. Discount deals to island getaways whisk weather-worn residents to their off-season escapes. And I'll be here with you, exploring the streets and buildings of the City of Aspen amidst a gray, wet forecast and a winter storm warning for good measure.
And I say, there's no better time to share the community of Aspen. I am happy to bring you my community in a quieter light. Let the takeover begin.