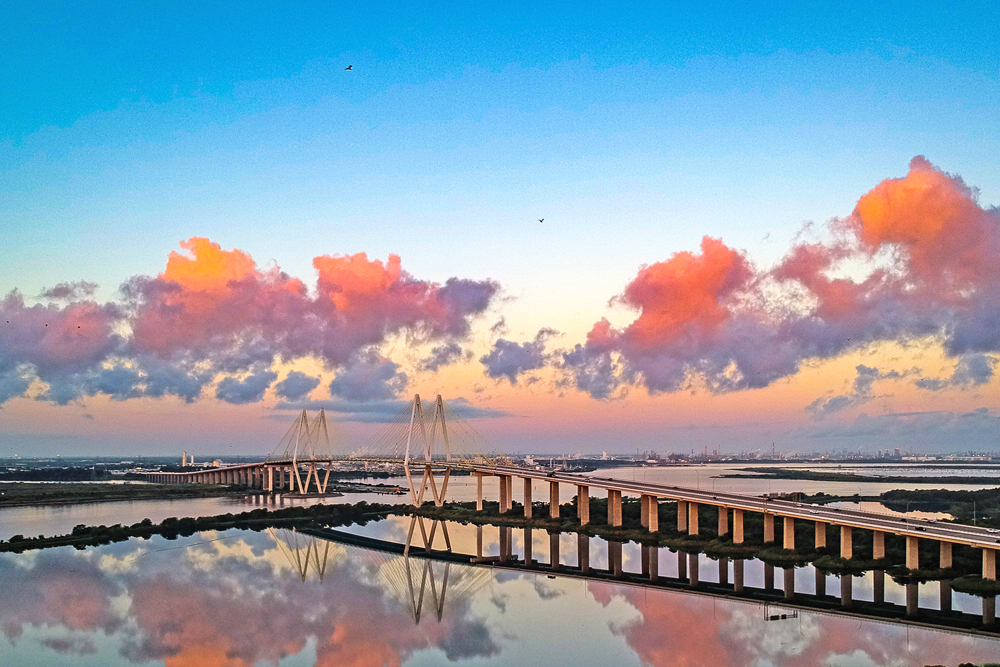 Howdy and Happy New Year from Baytown, Texas! Your tour guides on this Texas-sized takeover are Natasha Barrett, Tara Barton, Jenna Harte, and Sabrina Martin from the City of Baytown's Public Affairs, Parks and Recreation, Library, and Tourism departments respectively. We can't wait to show you around town on Tuesday, January 15.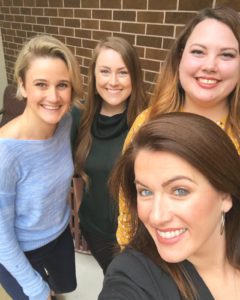 You may remember Baytown from the thrilling adventures of the Leslie B. Knope award for Best Library Ever, where our local library made it to the final four. We're also the proud home to Jamie Eustace and Nick Woolery, two of ELGL's Chris Treager top influencers in local government.
The City of Baytown is home to about 74,000 Baytonians, and is nestled half way between Houston and the Gulf of Mexico. As you follow along with us on Tuesday, you will not only learn all about our area's rich Texas history, but you will see how the departments come together on a daily basis to imagine and shape Baytown's future. You can also expect to see our wild Wetlands Center, a behind-the-scenes peek into our state-of-the-art 911 operations center, our award-winning Downtown Arts District, and – heck, we don't want to give too much away. See for yourself when you visit ELGL's Instagram account.
Because eight hours just isn't enough time to show off all of the interesting things we are doing here in Baytown, we hope that when it is all over, you will keep up with us on our city's main social media platforms below.
Instagram – @CityofBaytownTX
Facebook – @BaytownCityHall
Twitter – @CityofBaytown
Are you interested in sharing more about your awesome community on #ELGLTakeoverTuesday? Sign up here!