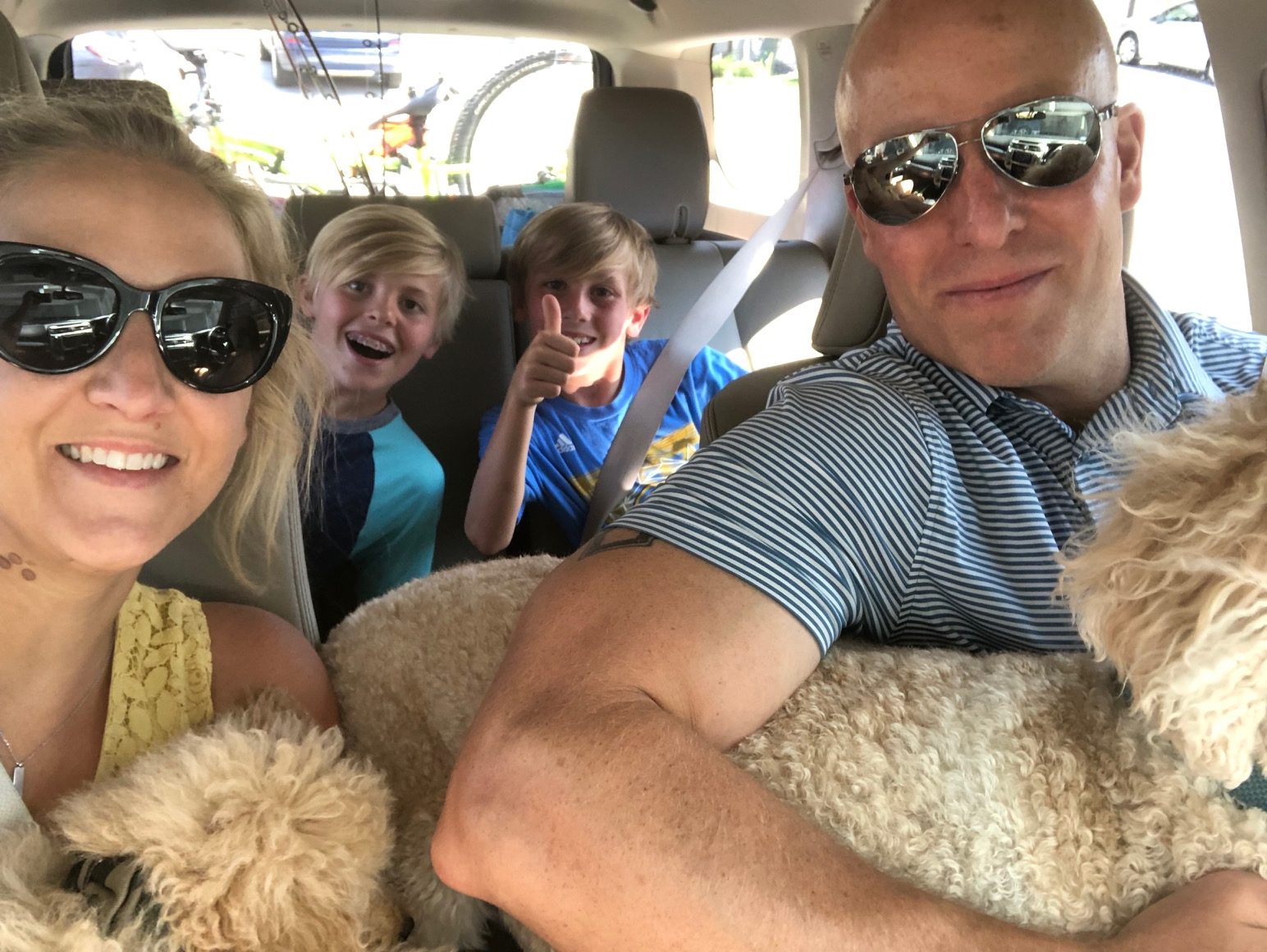 "October is my favorite month," I exclaimed to C.J., our most awesome Admin Assistant last week, basking in the glow of the unseasonably warm weather and gorgeous gold leaves we're enjoying this time of year in Castle Rock, Colorado. Then my senses came back about me, and I retracted my statement since the month usually brings dreaded snow. (Living that ski life is not what brought me a state west from my native Nebraska. Though, I would take any moisture right about now for our fire-plagued state.)
Still, the good weather has managed to continue hanging on, and I'm glad to show you today some sights from the amazing community where I have been privileged to work and live for the last 13 years. Our Town is a sweet spot – one of our country's most livable communities, population ~75,000 – in a sweet spot, almost directly between Denver and Colorado Springs. And, the secret isn't secret: for the last two years, we've been No. 14 on the U.S. Census Bureau's list of the country's 15 fastest-growing cities.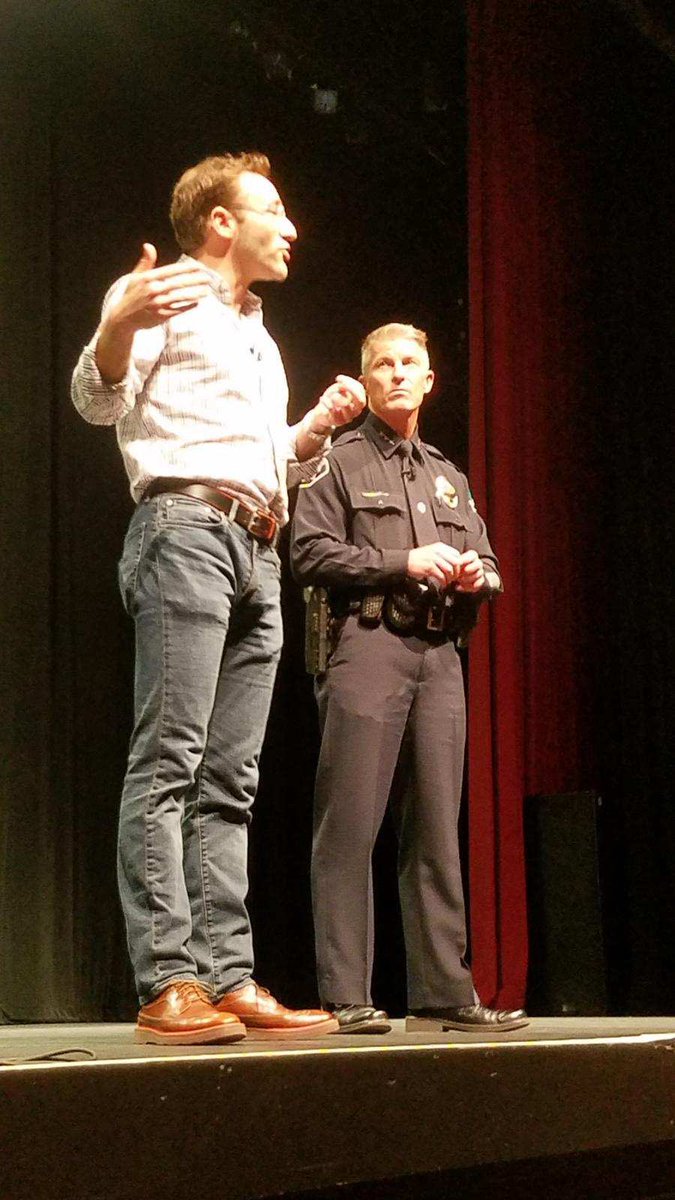 The growth isn't without its tensions. Some still long for the Castle Rock of old – a wide spot in the road between two large bookends. While we're still a Town – and will be unless voters change our Charter – we now have virtually any amenity a resident would need: world-class healthcare, plenty of places to eat and shop, and amazing municipal services. (Read: two-time Gold Medal-winning parks, internationally accredited Fire and Public Works ops, and a Police Chief who's a friend to and inspiration for renowned leadership author Simon Sinek, to name some highlights.)
I have the good fortune of serving currently as Assistant Town Manager, which I like to simply summarize by saying, "I manage people, projects and programs." I directly oversee our Community Relations and Innovation and Technology divisions as well as our Municipal Court administration staff. The projects, as well all know, can vary widely. Some recent ones have included overseeing construction of a new building on our public safety training campus and assisting as a community group attempts to launch a sister cities program. Programs are a timely topic, with one – our annual "Your Town Academy" resident course – winding down and another, our biennial community survey, starting to spin up.
Then, of course, there are other things like COVID, community concerns, and Council elections – we'll be welcoming four (of seven) new elected officials after next month's election. It all means interesting days, fulfilling work, and occasional exhaustion. And, I love it. Welcome to Castle Rock!