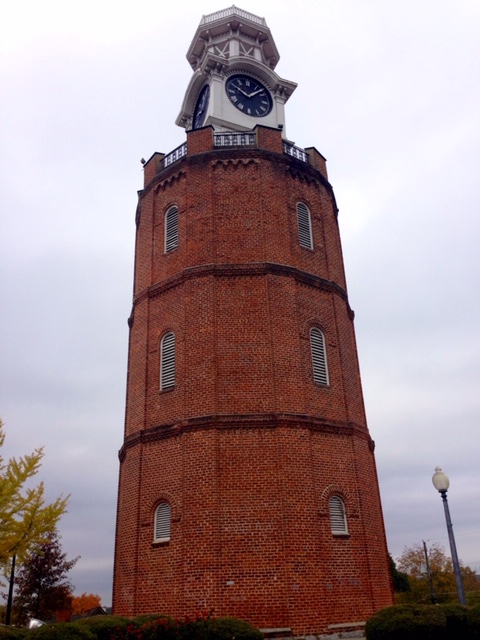 Hello from Rome, Georgia! The #ELGLTakeoverTuesday is brought to you by Sarah Huffman, Risk Manager for the City of Rome. I can't wait to show you around my awesome hometown!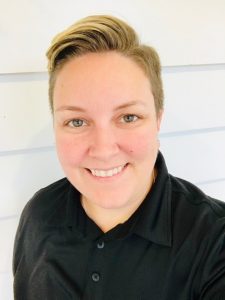 The City of Rome is nestled in the foothills of the Appalachian Mountains in Northwest Georgia, "where the rivers meet and the mountains begin." We are a City of about 37,000 people, which makes us the largest city in Northwest Georgia.  The City of Rome has won several awards including "Great American Main Street City Award" (National Trust for Historic Preservation, 2003), "Tree City USA" (Tree City USA, every year since 1990), "America's Top 100 Places to Live" (Forbes Magazine, 2007), "Georgia's Exceptional Main Streets Program" (Georgia Department of Community Affairs, 2014), and "Top 50 Best Small Town Main Streets in America" (TopValueReviews.net, 2015).
During our takeover, we will visit several of the City's historical landmarks (including the grave of the only U.S. First Lady buried in Georgia), our E.C.O. Center (think wildlife education and conservation), and participate in a few meetings, including General Administration and Pension Committee. We will wrap up the day with our Retiree Dinner, which is a short dinner and program to honor recent retirees who are presented with a plaque and a check for their years of service from the City Manager.
We're excited to show everyone around our awesome small town and hope to give you a glimpse of what small town, southern life is like. To learn more about Rome please follow the City of Rome on Social Media:
Instagram – @CityofRomeGA
Facebook – @CityofRomeGA
Twitter – @CityofRomeGA
Are you interested in sharing more about your awesome community on #ELGLTakeoverTuesday? Sign up here!