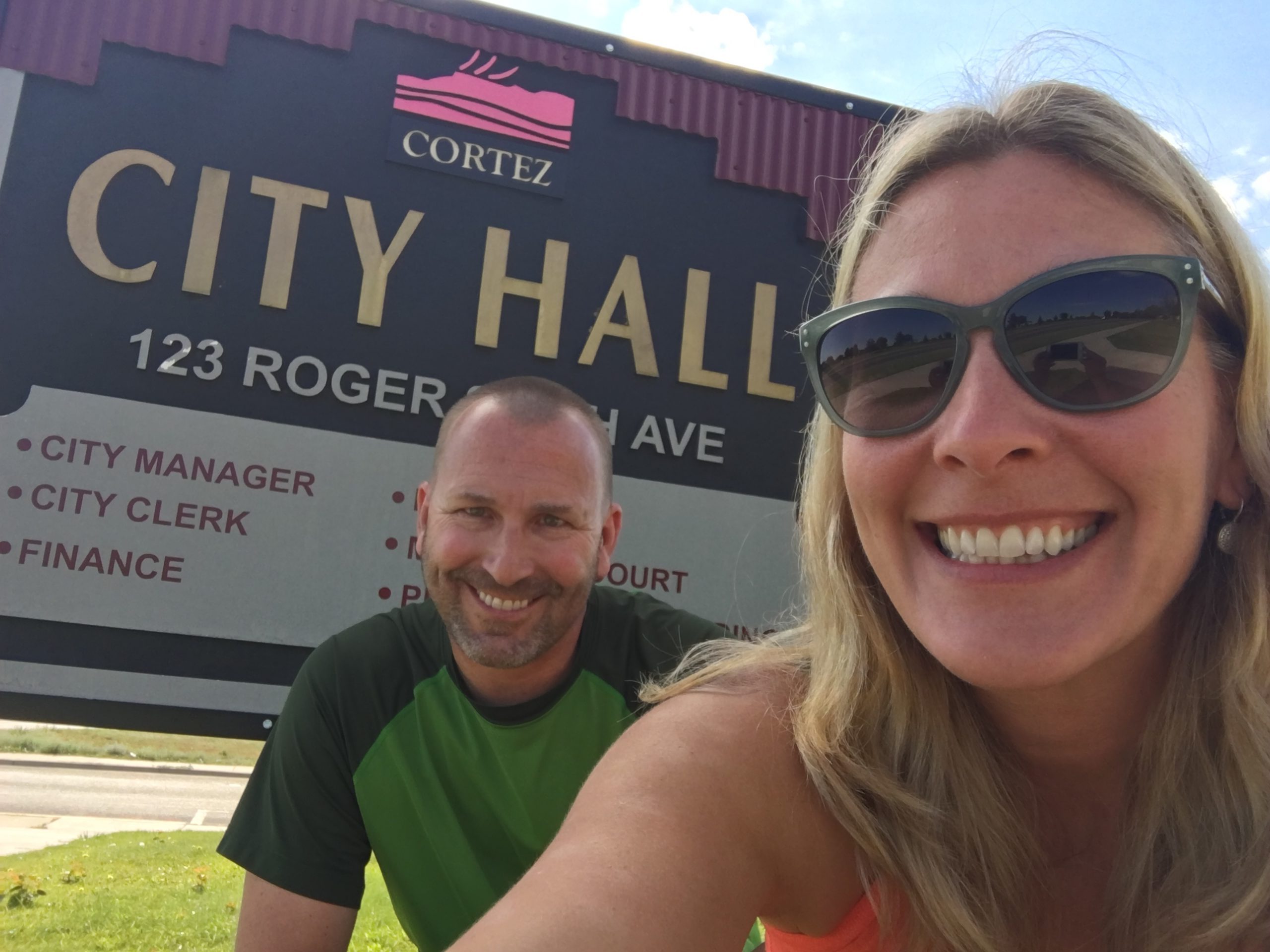 Always wanted to introduce yourself and your local government to the ELGL family? Well, now you can!
Throughout the year, ELGL will allow members to take over their Instagram account for a day and allow you to walk us through a day in the life of someone who works in your city, county, town, or village!
This is a great way to highlight what you are working on, give some fun facts about your area, and brag about why it's cool to live and work where you do. We want this to be a fun way to learn more about those who make up the ELGL community, so be sure to follow ELGL on Instagram.
The takeover will only last one day and will be scheduled on a Tuesday that fits into the ELGL social media calendar. You'll be expected to share pics on IG throughout the day. We encourage you to post photos, share stories, and create videos. 
While you can really make your Takeover Tuesday posts your own, here are a few suggestions:
Introduce yourself and your municipality (Be sure to tag your municipality and any staff that are interested in being tagged!)

Post a City Hall Selfie (or a #CityHomeSelfie!)

Share pictures of meetings and talk about their topics

Share interesting facts about your municipality and the city/town/state you live in

At the end of the day, post a farewell that includes ways to follow you or your organization on social media
A Few Takeover Tuesday Rules
Do not change the information associated with the account (password, username, email address).

Make sure to check all posts for spelling and grammar before posting.

No offensive language, slurs, taunting, or signs/mentions of anything illegal or anything else that could be deemed inappropriate.

We reserve the right to remove anything we deem to be offensive or inappropriate.

Do not include any photos of minors without parental consent.

Be sure to use the hashtags #ELGLTakeoverTuesday and #ELGL
That's all, folks! Be sure to sign up through Sign Up Genius to pick a Tuesday. Can't wait to see you all on IG!