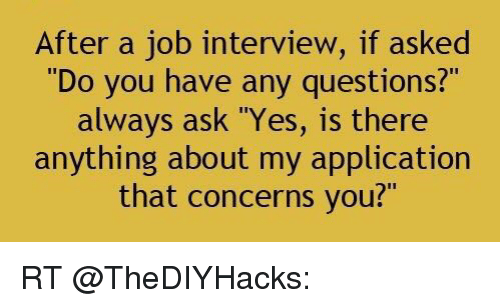 ELGL members can weigh in on these topics and more in the private ELGL Facebook group.
January 4, 2017 – Favorite interview question to ask a job candidate
Over 30 ELGL members have weighed in on this topic.
What will your current boss say about you when I call them?
Tell me about about 3 people's careers you helped.
Give an example of what you have done to promote diversity, equity, or inclusion in your organization.
Read each of the responses and add to the discussion in the members-only Facebook group.
---
December 28, 2016 – Body Cameras = Pay Raise
As we start to deploy body cameras in the police department,  I would never think to handle opposition to the cameras with a pay raise. I don't feel giving a pay raise to increase officer accountability or to satisfy a federal or state mandate is the best move. Thoughts….
Join the discussion in the ELGL Facebook group.
Background reading: NYPD Officers Offered More Pay To Wear Body Cameras
---
December 15, 2016
What started as a simple "Friday Fun Question of the Day" has evolved into a debate about life's biggest issues.
The Oxford Comma is mandatory. This isn't controversial, just the Truth.
I live in Wisconsin and hate cheese and condiments.
I don't get Harry Potter.
All MLB baseball fields should have identical dimensions, outfield wall heights, etc.
It's pronounced gif, not jif.
Keira Knightly rubs me the wrong way…sorry.
The pilgrims believed tomatoes are poisonous. Who am I to question the wisdom of the pilgrims?