ELGL member and City of Estacada, Oregon Economic Development Director Matt Lorenzen is attending the Main Street Now conference and he's sharing everything he's learning in a blog series and on ELGL social media channels.
---
Many municipalities and main street organizations look at out-of-place strip malls, vacant buildings and undeveloped parcels downtown and scratch their heads, wondering how this happened.
The reasons for ugly design, vacancies, and lack of investment are complex and many. I don't mean to suggest there is a simple fix, because there isn't. But I do think that we often fail to get out of our own way when it comes to creating an environment in which businesses want to (or are even allowed to) do business, in which developers want to take on new projects, and where residents and visitors want to spend time.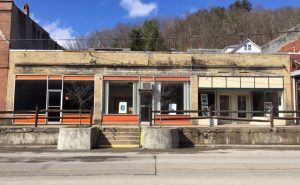 What do I mean by "get out of our own way"? I mean zoning and development code.
 Today's Civic Leader session (presenter info, etc. at that link) at Main Street Now 2019 focused on creating a stronger Main Street through zoning reform, and there were some real aha moments for me. Here are a few:
Check out this "Bad Code Bingo Card." If your downtown development code has some or all of the characteristics on the card, it's time to think about zoning reform.
The planning department often wants to draft and implement text amendments in large chunks. While this can be efficient, it's risky. And the perceived efficiency is anything but if the text amendments are rejected by electeds because they don't care for one or two out of twenty great changes.

Adapt and modify your code incrementally; refine as needed. Build momentum and a following of believers. Identify the most politically feasible changes; start there!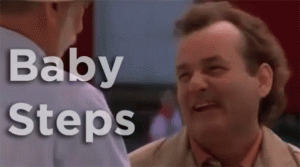 Wondering where to start? Check out the Congress for New Urbanism's work, "Enabling Better Places: Zoning Reform User Guide." This is not a "Zoning by Xerox" solution, but it is a good starting point, helping you to identify areas for improvement.
Implementing urban concepts in rural environments can be politically challenging, but not impossible. There are cases to be made for why a walkable, vibrant, and dare I say it, dense, downtown is a good thing. Not least among such reasons is that the tax generation per acre can help buoy the lean budgets of small cities, be they suburban, exurban, rural, or something else. Check out the work of Urban3 for more on this concept.
What's working (or not) in your communities? What keeps cities big and small from creating an awesome downtown? To what extent do you think zoning and development code changes can move the needle?