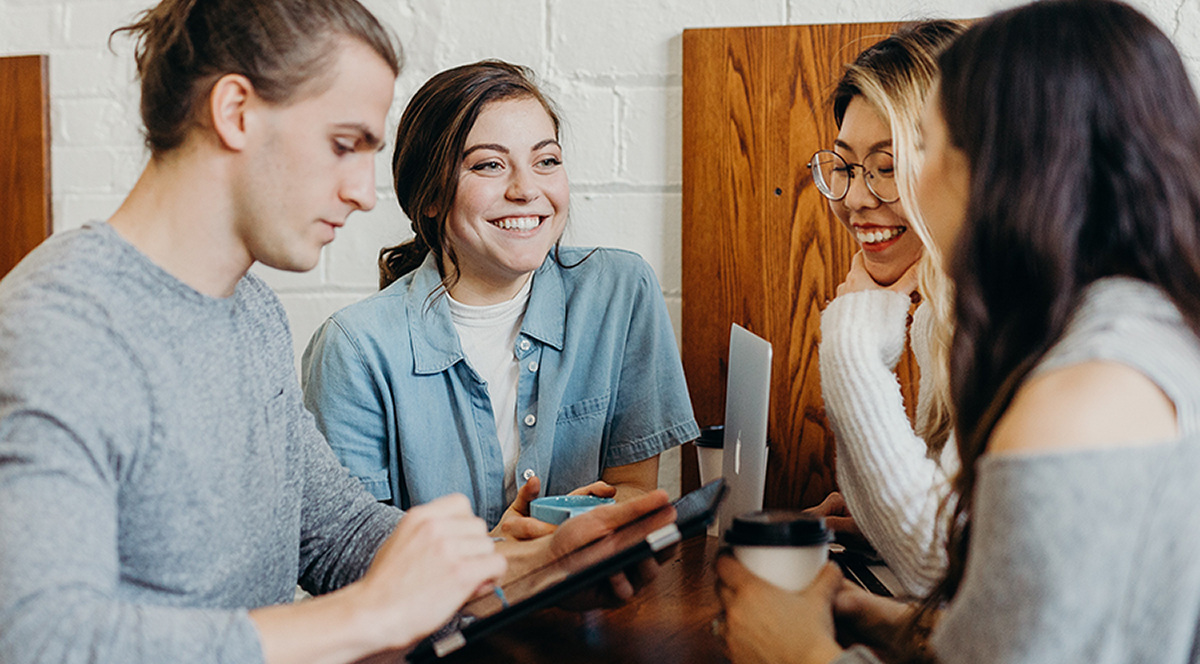 Brought to you by Anthea Robinson-Shaw, Engagement and Client Account Manager at Bang the Table.
What would you think if a stranger walked up to you and asked you how you felt?  You would think it a bit odd and be less likely to share what you genuinely feel.
Recently I had the pleasure of joining Lisa Attygalle, Consulting Director of Community Engagement, from the Tamarack Institute, in a discussion about listening to your community when you have no project focused agenda. It may well be one of the most important activities you can consider in creating a culture of respect, inclusion and equity, and building those trust relationships and partnerships with your community. This action will, in time, result in your engagement initiatives having better outcomes.
Covey says "Seek first to understand, then to be understood. When someone presents us with a problem, we often jump right to giving a solution. This is a mistake. We should first take time to really listen to the other person and only then make recommendations."
Once we understand and have considered what the community needs are, then we can move towards an agenda emerging from real knowledge about the community and potentially built from collaboration with the community.
I have seen some amazing community-driven engagement activities online during the current COVID-19 crisis that are not project-based and are about the community.  Why not keep this momentum going into the future in building real trusting relationships with your community?
Jonathan Bradley recently wrote 7 Reasons to Keep Talking and why councils and other government bodies need to keep engaging residents in this health crisis.
Take a look at your community, what drives them, what are their interests, where do they meet and what matters to them. This should be your focus in those times when there is no engagement agenda, whether in person or online.
Have you considered trying the following:
      Asking the community to help build the annual engagement agenda
      Finding out what they would like to talk about
      Listening to what the community sees as the most pressing issues
      Creating an open space for community discussion online, idea sharing, or to tell their stories.
      Asking the community how they would like to be engaged – design the engagement process together
My colleagues across the globe have written excellent articles about the best way to keep those trust relationships intact.  These sound online engagement practices will serve you extremely well as you continue to support the trust you have worked so hard at achieving.
Resources to Keep Your Community Connected in Times of Crises
Building Online Trust Connection
Is it easy to do? No.  Is it worth it? Absolutely.  And don't be afraid of the tough stuff.
Join me and our guest panelists on April 30 to explore what ongoing online engagement can look like without an agenda. Hear what communities have done to engage without a project-based agenda before and now during the COVID-19 crises and how this may influence engaging communities online in the future
Anthea Robinson-Shaw
Engagement and Client Account Manager at Bang the Table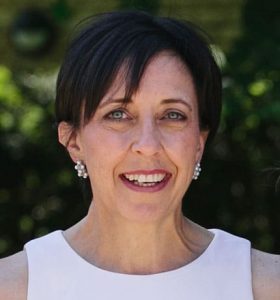 Anthea has worked with Bang the Table for 9 years and has over 25 years of experience in communications, public relations, and online community engagement. Anthea specializes in helping Canadian provincial and local governments to successfully embed and apply best practices in the use of online community engagement within their organizations.