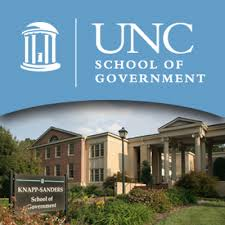 The Southeast Chapter of ELGL is headed to the UNC School of Government's Engaging Women Conference, and we want to hear from you! Join us for a Twittersation on June 3 at 1:00 p.m. EST. We will be discussing what you want to know from speakers at the conference.
What do you want to know about helping women advance to leadership positions in the public sector?
What do you want to ask expert Carol Kinsey Goman about the power of body language?
What do you want to know about leadership, overcoming barriers to career advancement, and confidence building?
We'll be live tweeting from the sessions, and we want your input and questions. To take part, simply log on to Twitter and use the hashtag #EngagingWomen.