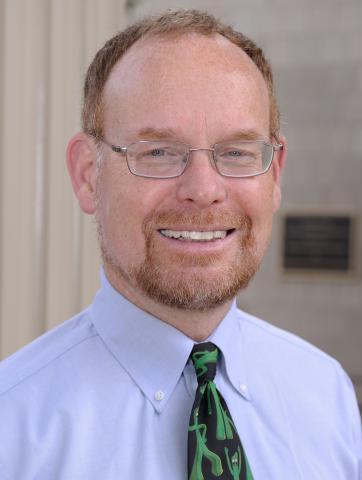 This guest blog is by ELGL member John Stephens and is part of ELGL's partnership with Code for America to support and promote the 2019 #CfASummit! Learn more and register today.
---
In 2015, I did not now what to expect from #CfASummit. Sure, it would have a very tech-culture vibe, but what else? Would it be practical?
You bet. From the CFA mantra of being "network of people making government work for the people, by the people, in the digital age," to the wide range of participants, the focus is on how to make a difference. And local government people in may roles have key pieces of the action.
Processes to test and acquire software. Useful critiques of going with proprietary software come from open source advocates.
The opportunity to have civic user testing (CUT) groups to check out apps before they are fully deployed
Learning from I.T. professionals working within local government. Their great passion, mixed the with challenges of navigating the bureaucracy. I loved the mix of enthusiasm and realism.
From my role of helping North Carolina local governments on new and old forms of public participation, the #CfASummit is the place to be.
What are the kinds of partnerships that work on both ends – community volunteers through the #brigades (75+ across the U.S.) and their respective local government partners?
I'm getting ready for #CfASummit 2019. Hope to see you there!
---
More ELGL guest blogs about #CfASummit:
---
ELGL is a proud partner with Code for America on the #CfASummit. Learn more:
It's up to us to design better government! Join members from local, state, and federal governments, technologists, and entrepreneurs and walk away feeling energized, with the right tools in your pocket to help improve government in the digital age. Join us on May 29-31 in Oakland, CA at the Oakland Marriott City Center. RSVP and join us at #CfASummit!