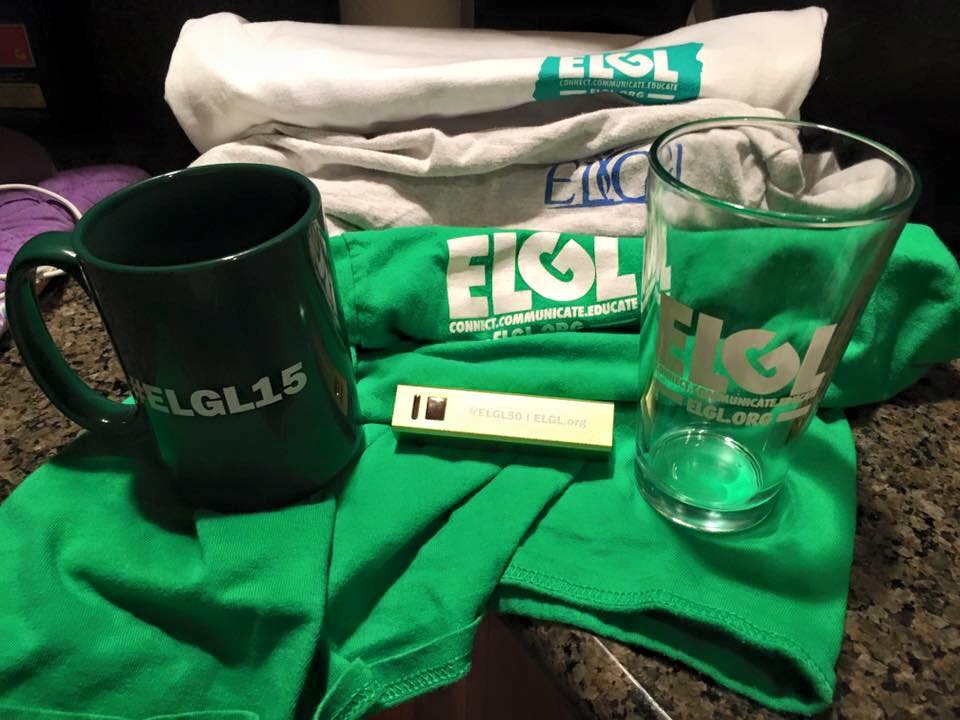 Please join us for a 2016 OCMA Winter Conference Welcome Reception hosted by ELGL.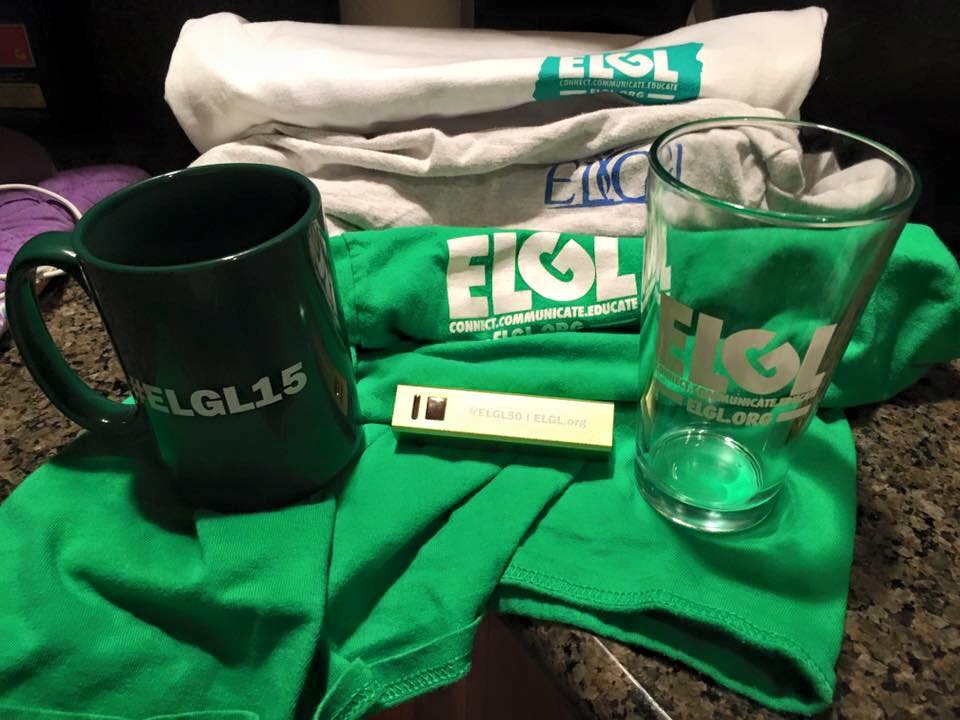 WHEN: 
WHERE: Oliver's – 26 North High Street Columbus, OH 43215
WHO: FREE to attend and open to all local government professionals
QUESTIONS: Contact Stacy Schweikhart at [email protected] or [email protected].
If you are attending the 2016 OCMA Conference – mark your calendar to join Ted Staton, City Manager Upper Arlington and Stacy Schweikhart, City of Kettering, Ohio  for the "Building the Bench – Attracting Diverse New Leadership in Local Government" session on Thursday Feb 25 at 12:30 PM.
ELGL is a nationwide, big tent local government organization with the mission of connecting, communicating, and educating about local government topics.  Our goal is to "Build the Bench" for the next generation of local government leadership by creatively tackling trending topics like civic engagement, infrastructure investment, the changing landscape of public communications, diversity and work/life balance.  ELGL is run entirely by volunteers who work in local government. There's no age or career path requirement – no one is too advanced or too early in their career to participate.
If you want to talk, think, or write about trending local government topics – ELGL's your home.  ELGL knows there's not just one path to local government leadership, so we welcome you at any age or any stage.
Word on the Street: ELGL works for gender equality, collaboration in local government and  ELGL spreads across country
Supplemental Reading