2020 is Hindsight Celebration
---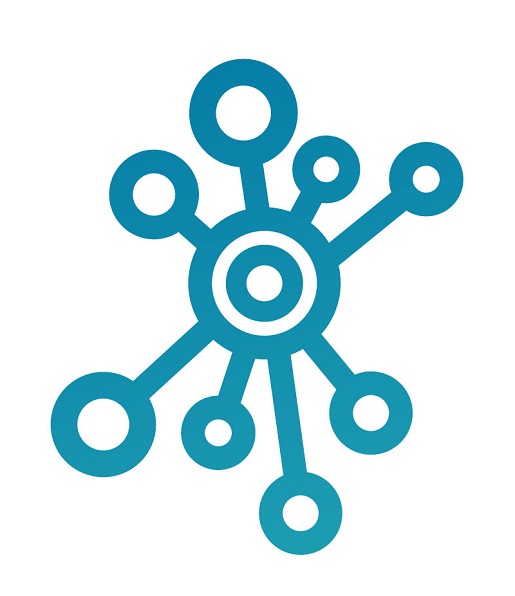 December 21, 2020
10PT/11 MT/Noon CT/1 ET
---
This uplifting event will be about celebrating the end of 2020, learning about how to get happy, unlock our potential and live a better life. And who knows, we may even get excited to tackle 2021. The goals of this event are to help people:
Have some fun and blow off some steam
Let go of 2020 and get excited for what's coming up in 2021
Talk about how we can live a better life (10 lessons I learned after dying)
Learn a few key lessons about overcoming fear
Explore how we can get truly happy and how happiness works
Have fun with the lighter side of life with some thought-provoking silliness
And most importantly, let go and get inspired again.
In the spirit of the holidays, I'm making the events free to all. Yes, people will likely learn something, but they'll have fun doing it.
This 2020 is Hindsight Celebration is all about learning how to cope with life, getting positive, and engaging more authentically. Personally we'll explore transformation and professionally we'll explore how to create the culture of support we want. You will leave informed, inspired and ready to say goodbye and good riddance to 2020. And do it with a smile on your face.