---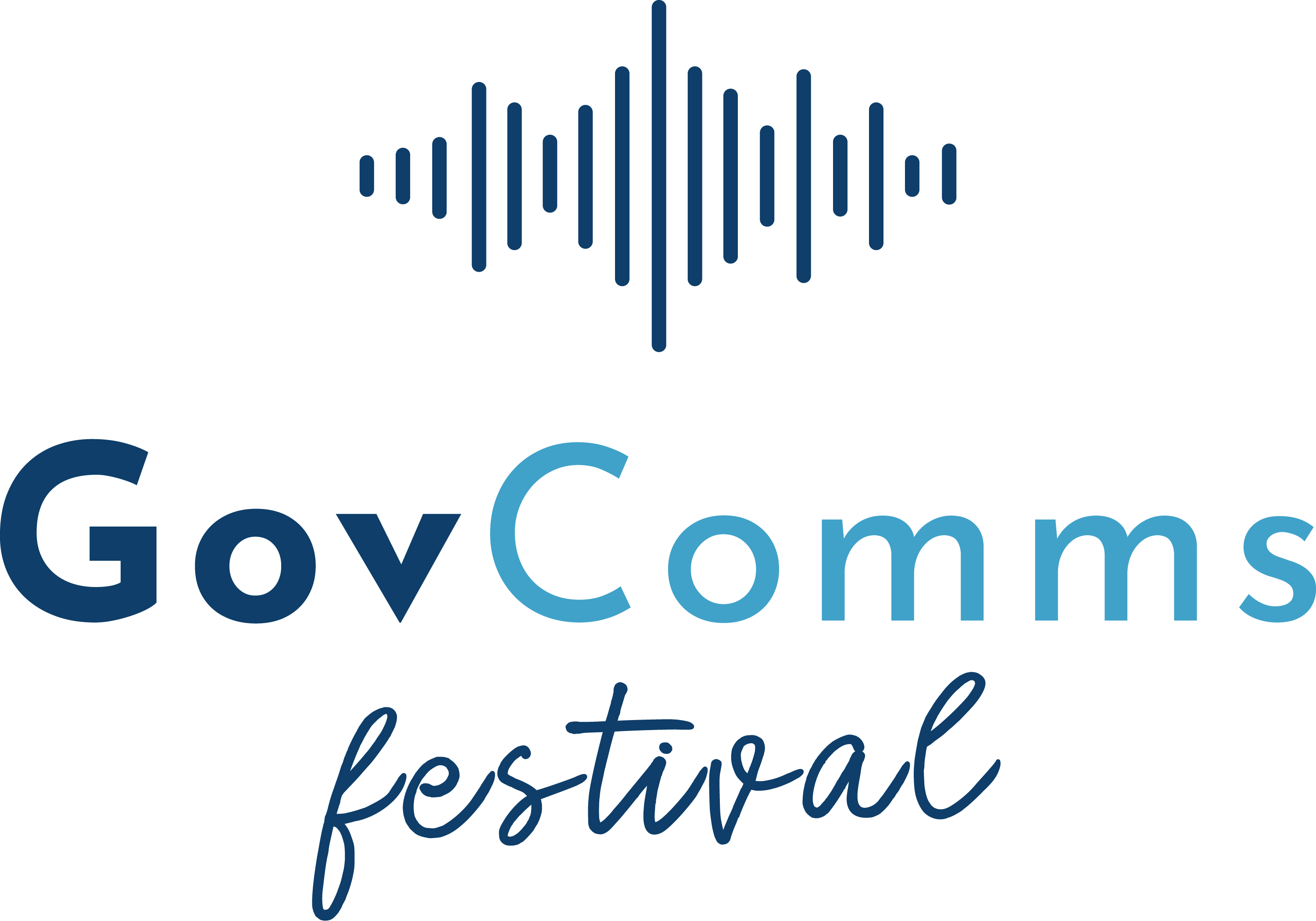 November 17, 2020
Four sessions hosted in the United States featuring ELGL members!
United States Sessions:
10:00 a.m. ET: Community Media Centers with Dana Healy & David Kiser
10:45 a.m. ET: Storytelling With Data with Julie Steenson & Eric Roche
11:30 a.m. ET: Community Listening with Kelly Corsette
12:15 a.m. ET: Online Engagement with Kent Wyatt & Amanda Nagl
---
GovComms Festival is an online event, bringing together public sector professionals to connect, engage and learn about new methods of communicating.
This year's GovComms Festival is part of the OECD's Government After Shock global dialogue.
Key topics for discussion will include foresight, strategic planning, digital transformation, innovation and design thinking in the public sector.
We will be asking:
How is the government communication landscape changing? 
Which communication methods and processes are we leaving behind? 
What should government communicators be doing differently from now on?
The event will comprise workshops, panels and presentations that highlight ways to engage directly with citizens.
---
Proudly Supported By: