Webinar: How to Truly Innovate with Stanford's Karli Stander
---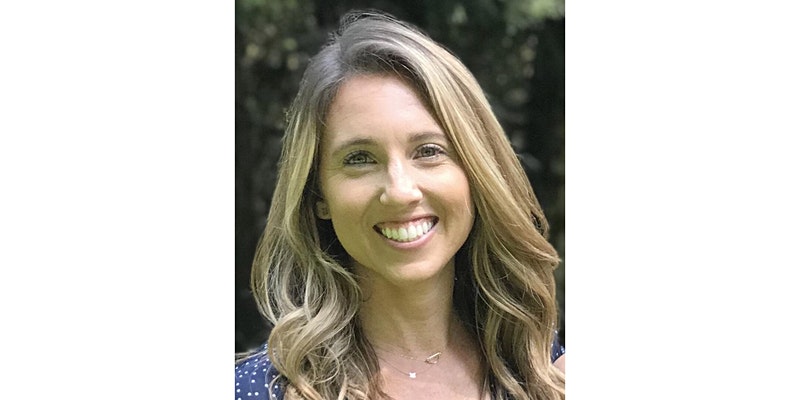 This event is produced in partnership with the Montgomery County, MD Office of Innovation. Attend these events for free, or stay tuned for future GovLove episodes featuring the webinar guests!
---
Wednesday, July 14th
9:00PT/NoonET
---
Join Director of Innovation & Partnerships at Stanford Impact Labs Karli Stander for a Celebrity Interview hosted by Michael Baskin, on behalf of the Montgomery County MD's Open Innovation initiative.
We'll be asking her about innovative practices, how research supports processes of change, and maybe even national parks.
Come connect on purpose in community – invite a friend now.
Agenda:
Impromptu Connecting and Norm Setting
Celebrity Interviews Part 1
1,2,4,All 'breakout' reflections
Celebrity Interview Part 2
Feedback
About Karli:
Karli is passionate about helping others take action on insights. She has over 13 years of experience identifying and implementing innovative, insight‐driven strategies to improve how services are service delivered. Prior to Stanford, she spent four years leading innovation for the City of Los Angeles in the areas of equity in public safety, housing production, homelessness, sanitation, workforce development, and gender equity. She also spend eight years as a management consultant doing policy implementation for government agencies at the state, federal, and local levels (former clients include: CalPERS, Covered California, WA Health Benefit Exchange, CMS, LA County's Department of Public and Social Services and Office of Education). She has a bachelor's from Washington U in St. Louis and a master's in Health Policy & Management from USC Price. She is a former All-American softball player and ice cream entrepreneur. She is passionate about sports, storytelling podcasts, backgammon, and national parks—she's visited 32 U.S. national parks, just over halfway through her mission to visit all 62.
Karli is currently the Director of Innovation & Partnerships at Stanford Impact Labs. She builds, manages, and supports research-practice partnerships and helps faculty work together with practitioners from government, business, nonprofit organizations, and philanthropy on social problems. These teams–impact labs–work to rapidly develop, test, and scale new and existing solutions to social problems that affect millions of people worldwide. Karli is also expanding work on regional challenges to mobilize and support higher education–community partnerships to address racial inequities in Silicon Valley.
This event is delivered in partnership with Open Innovation by Montgomery County MD and ELGL, the Engaging Local Government Leaders network (ELGL engages the brightest minds in local government)