Webinar: Improve Your Development Review Process by Improving Public Engagement
---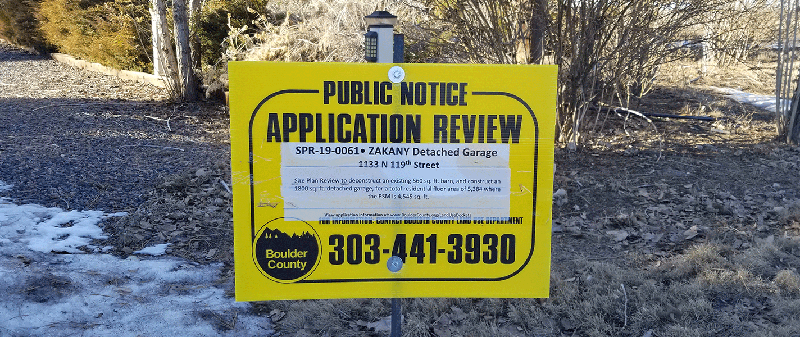 On January 28, 2020 at 1pm MST, Bang the Table is hosting a webinar based on this ELGL blog post! RSVP and attend today!
Sign up for the webinar with Bang the Table's Michelle Stephens on January 28, 2020 at 1pm MST for opportunities to streamline the development review process through comprehensive and transparent stakeholder engagement.
Development review public engagement challenges, as well as examples from communities who are using online tools to connect with their stakeholders will be explored.
This webinar is also eligible for Certification Maintenance credits. The CM program links AICP-certified planners to education and training opportunities so they may earn mandatory credits and remain current with the latest trends, technologies, and best practices. Learn more here.