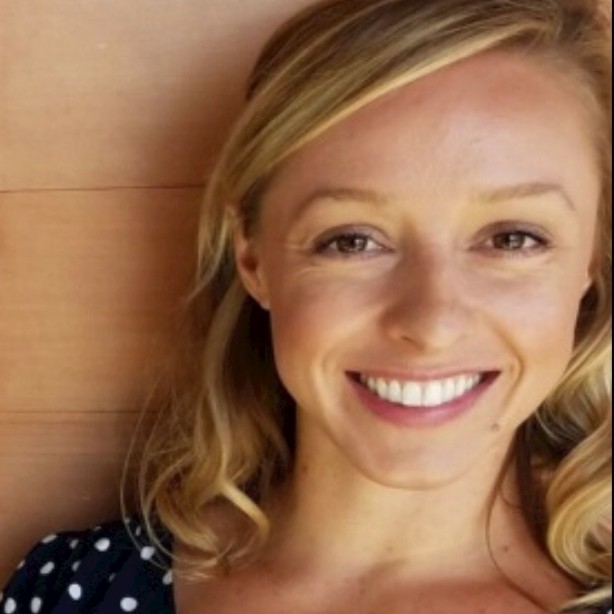 This guest blog is by ELGL member Jessica MacLeod. Connect with her on LinkedIn.
---
For the past few months at U.S. Digital Response (USDR), we have been placing pro-bono technologists to help government agencies at the state and local level respond to economic needs in their communities while also building tools and workflows to aid in economic resiliency. USDR is non-partisan, non-profit, and our help is completely free to governments.
Here are a few ways USDR can help:
In Anchorage, we worked with the Mayor's Innovation team to set up a local business alerts system through a text messaging service. This tool lets the city easily communicate with small business owners about benefits, resources, and opportunities for local businesses.

With the federal loans extension ending on August 8th, we want to make sure as many small businesses as possible are able to access the funds intended for them. The State of New Jersey  and for the California Infrastructure and Economic Development Bank worked with us to get state-specific small business loan and grant information out to their business community through our Small Business Loan eligibility tool. This tool makes it fast and easy for small business owners to understand what support programs are available to them, and to quickly take steps to apply for federal, state and other loan programs. We can tailor this tool to include local loan and grant program information specific to any jurisdiction, as well as useful information on local reopening guidelines.

U.S. Digital Response has collaborated with two states to build a COVID-19 grant tracking tool for CARES Act funds based on prior federal Recovery Act and DATA Act reporting requirements. This secure, open source platform is free and can be reused by multiple government agencies. Check out a quick demo here. 
Please connect with me directly if your local government is in need of assistance!