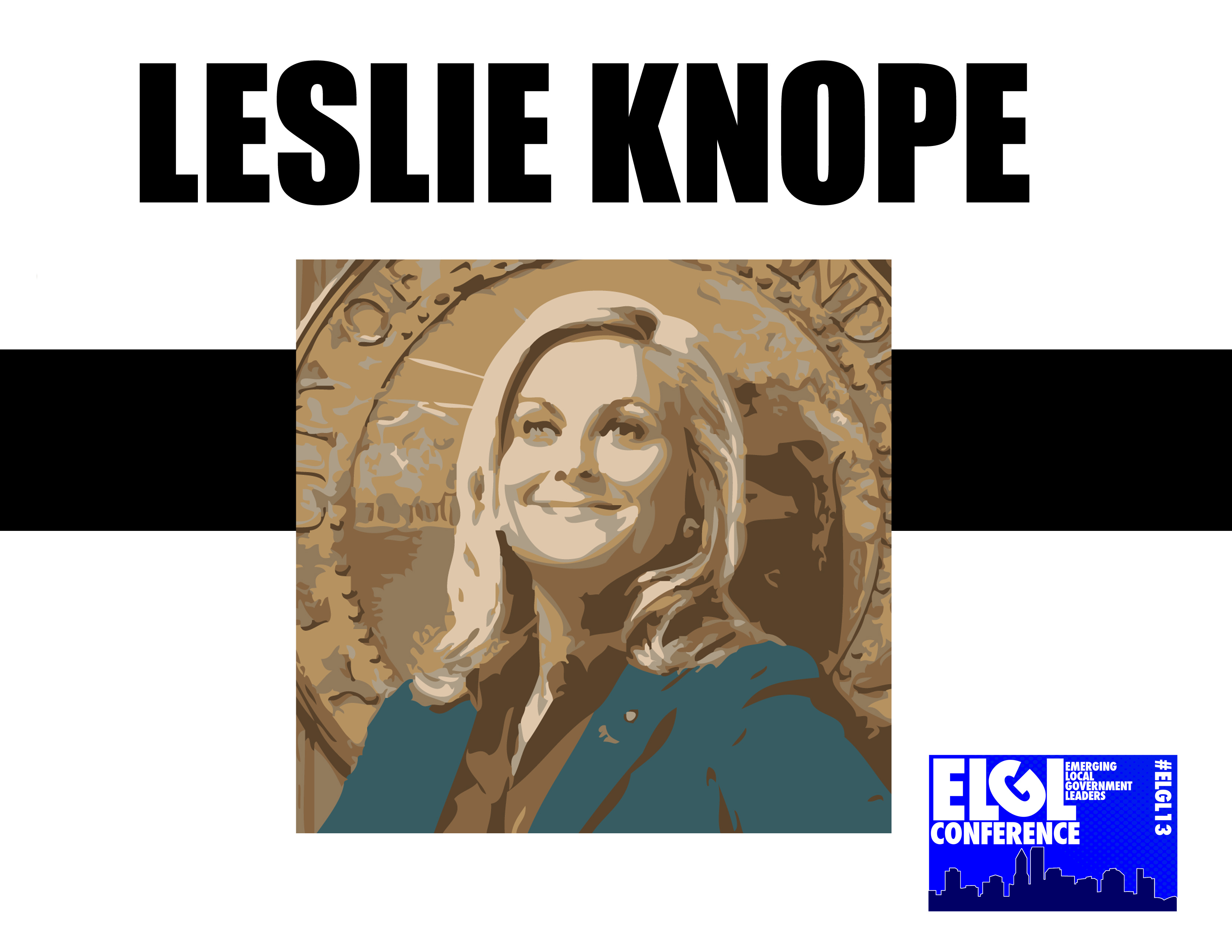 We've received a few questions about the conference; below please find a handy FAQ for you to reference this week as you get ready for October 4, 2013.
What time does the conference start?
Please arrive at 7:30 to ensure you have time to grab your complimentary breakfast and coffee before our first session begins at 7:45.  We'll meet in the Kennedy School Gymnasium; and the conference sessions will take place there, and also in the Kennedy School Theater.  Plenty of free parking is available in the parking lot behind the Kennedy School.
Who's speaking at the conference?
Governors, mayors, lawyers, chief administrative officers, editors, accountants, and more!  We've published the final speaker list online here.
What should I bring with me?
Bring your preferred mobile device! #ELGL13 is a completely paperless conference.  In keeping with our members' interests in technology and sustainability, we are running the conference off of an app.  You can download the app for your mobile device (table or smart phone) from this web link: http://my.yapp.us/ELGL.  We'll also have a "Cable Table" so you can recharge your device during the day, if needed.
Why do you keep using a hashtag (#) before the Conference title?
Part of ELGL's success is due to its social media presence, and our overarching goal of promoting the local government profession. We currently have 812 followers on Twitter, and we share updates about local government to build momentum behind the idea that a local government career is the best way to make a difference in our communities.  We'll be relying on #ELGL13 as our hashtag of choice related to the conference, so we can continue to spread the word about local government professionalism and the things we learn at the conference.  Unfamiliar with Twitter?  Learn more online here and here.  Use of the hashtag hand gesture is completely optional.
What's a "Lightning Round?"
We've asked four of our favorite ELGL members (Zach Henkin; Rachael Fuller; Ben Kittelson; and Will Norris) to present short, five-minute presentations on a topic of their choosing.  We know that the creativity, positivity, and intelligence of these four will give us some new ideas to take home after the conference, while highlighting four of our members who make ELGL a great organization.
What table was I assigned to?
We'll send out final table assignments later this week.  For now, take a look at the table themes and list of attendees so you can get a sneak preview of who you're meet at #ELGL13.
Supplemental Reading