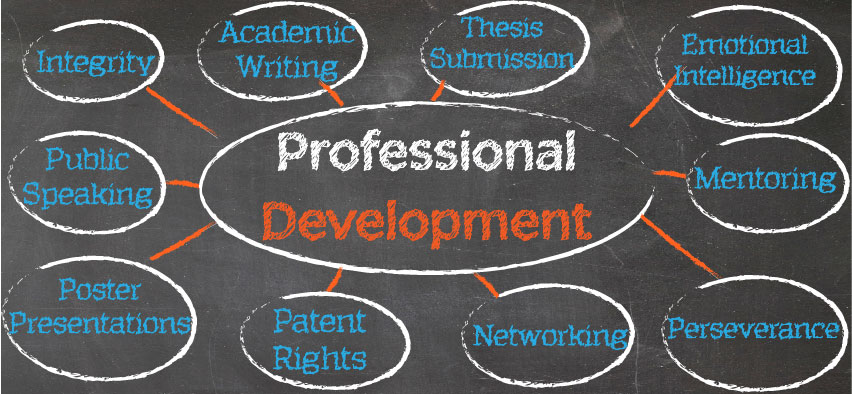 Today's Buzz is by Rafael Baptista. Connect with him on LinkedIn and Twitter.
---
What I am….
Reading: The Truths We Hold by Senator Kamala Harris 
Watching: Masterchef Season 10 
Listening to: The One Thing Podcast 
---
This past June, I moved from a strategic planning position to a community economic development position. This has been a major transition as it is my first experience in economic development, after four years in strategic planning and innovation. It's also my first time in a supervisory role. 
Here's what my first couple months have looked like:
Training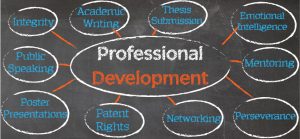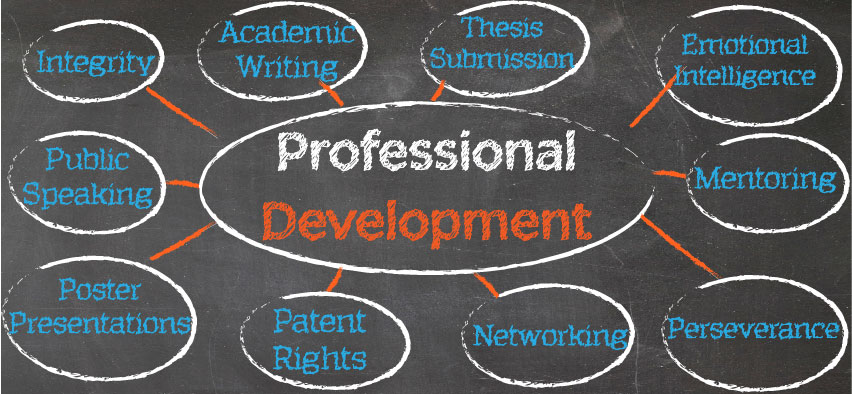 When I first took this new role, I was scared that the learning curve would be steep and that my previous experience and skills may not be applicable. While I didn't have the technical knowledge (and I still have a lot to learn), I've come to realize that my past roles as a generalist positioned me well for this opportunity. I'm not a traditional economic development person, but I can leverage that perspective to think strategically and creatively to meet the needs of our business community. 
In the first couple of months, I've attended conferences, workshops, supervisor training, and a week-long economic development training at the School of Government. While I took a few economic development courses in graduate school, these training and workshops let me dive deeper into important topics, like leadership, equity and ethics. These opportunities have provided a great foundation and instilled a greater sense of confidence as I move forward in this role. 
Relationship Building
One of my mentors from Durham County, Jodi Miller, taught me the importance of spending your first months in a new leadership role learning about the role and your stakeholders. In that spirit, I've been trying to meet at least two different stakeholders each week.
In my new role, building relationships with the community and key stakeholder groups is critical. I've shifted from primarily being behind a computer to being out in the community more, having conversations with business groups and getting to know their needs, challenges, and interests. Across local government, creating connections and community with others is what it's all about and trust and partnerships follow. 
The road ahead will be full of accomplishments, missed opportunities, and no doubt surprises, and it's one that I'm looking forward to immensely.