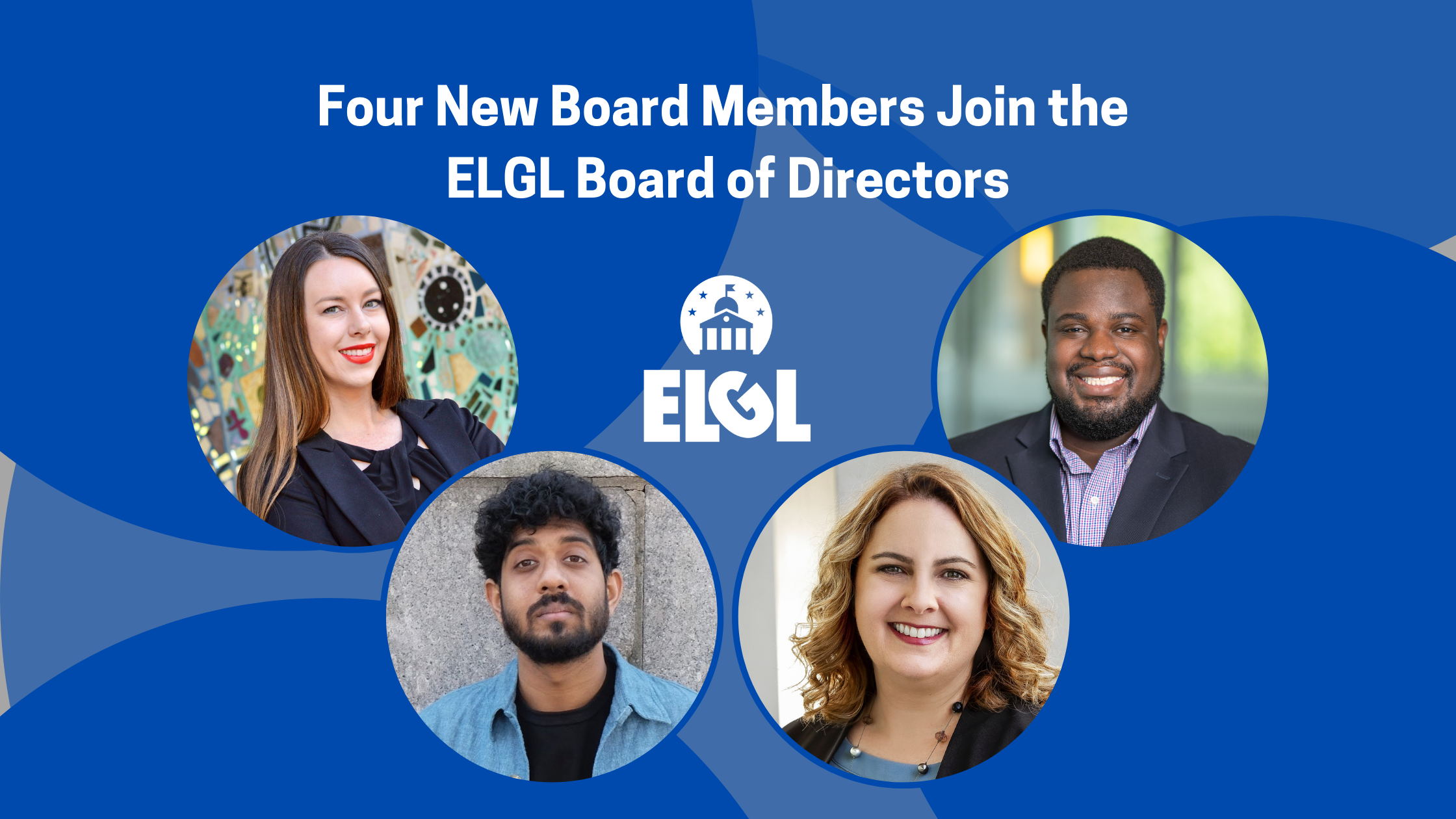 The ELGL board of directors recently approved the appointments for four new board members to help run the national organization. These appointments reflect the expansion of the board resulting from recent bylaw changes and allow the organization to implement staggered, three-year terms for all board members.
"We are so excited to have these local government rockstars more involved with ELGL," said Maggie Jones, Vice Chair of the board. "Their appointments reflect our desire to have the board reflect the diversity and passion of ELGL members."
Cassie Johnson is the Director of the Strategic Initiatives Division of the Police Department at the City of Scottsdale, AZ. In that role she oversees planning, research, accreditation, finance, and records. She has been recognized as an ELGL Top Local Government Influencer and has spoken at ELGL conferences. Her term will expire June 30, 2026.
"To have a long-time champion of ELGL joining the board is truly invigorating, Cassie has already been instrumental in helping us think about how to implement the ELGL strategic plan and prioritize organizational initiatives," said Warren Kagarise, board member.
Meredith Reynolds is a Deputy City Manager at the City of Long Beach, CA, where she helped the organization navigate the COVID-19 pandemic and implement the Long Beach Recovery Act. She has been selected as an ELGL Top Local Government influencer and is a long time morning buzz contributor. Her term will expire June 30, 2026.
"Meredith was absolutely instrumental in the planning for the 2022 ELGL Annual Conference," said Amie Hendrix, board member. "Her love for this organization and local government is infectious and it is awesome to have her join the ELGL board."
Toney Thompson is an Innovation Strategist for Wake County, NC where he tests innovative improvements to government services and provides his expertise to County department and project teams. He has also been GovLove Co-host since 2021. His term will expire June 30, 2026.
"I'm pumped to work with Toney on the ELGL board," said Ben Kittelson, Chair of the board. "His thoughtfulness and outside the box thinking will be huge assets to ELGL."
Sanket Karuri is the Chief Product Officer at Beam, where he helps local governments improve the social safety net. Based in New York, NY he has helped Beam scale their platform to support over 150 local governments, states, and other public organizations. His term will expire June 30, 2025.
"Sanket, like many of our members, is someone that works closely with local governments and public agencies all around the country," said Rafael Baptista, board member. "His passion for process improvement and organizational development will be an enormous help for ELGL."
The four new board members were unanimously appointed on June 9, 2023 and have already begun contributing to the leadership of ELGL.
"Expanding the Board and welcoming Toney, Meredith, Cassie, and Sanket is part of ensuring that ELGL is built to last," said Maggie. "It is an exciting opportunity to welcome new voices and perspectives to ELGL and I cannot wait to get down to work with all of them!"
---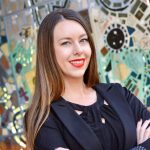 Cassie Johnson is the Director of the Strategic Initiatives Division for the City of Scottsdale in the Police Department. She oversees the Planning, Research, & Accreditation, Budget & Finance, and Records sections in this role. Cassie oversees many high-profile projects for the department with expertise in the areas of performance measures, strategic planning, process improvement, workload analysis, policy, UCR, and data analytics. She manages the department's law enforcement accreditation process (both CALEA and ALEAP) and supports other state agencies as the President of the Arizona Police Accreditation. She is a team leader on the City's High Performance & Innovation Team and a What Works Cities certification team member. She holds a master's in public administration from Arizona State University and a master's in Security Studies from the Naval Postgraduate School. She loves to travel, dabbles in both cooking and baking, and is a big fan of iced coffee.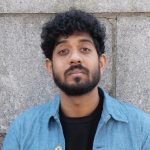 Sanket Karuri is the Chief Product Officer at Beam, where he helps local governments administer public benefits programs quickly, equitably, and effectively. Under his leadership, Beam has scaled their platform to support over 150 local and state governments, universities, and CBOs in administering over $250M dollars in assistance to hundreds of thousands of households across America. Sanket's career started in the research of poverty, delving deeply into its societal and personal harms, and has extended to building products that fight poverty at a systemic level. He most recently ran Product for the College Board's BigFuture Scholarship program, which supported more than 3 million students by providing large dollar scholarship incentives to drive quality college matriculation. When he's not trying to improve access to the safety net, Sanket is likely hiking, biking, or cooking.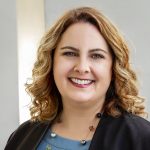 Meredith Reynolds currently serves as a Deputy City Manager and throughout her local government career, Meredith has worked on critical efforts in community services, parks and open space, sustainability, economic recovery, and innovation in Long Beach, CA. Previously, Meredith served as the Long Beach Park Planning and Partnerships Manager and Park Development Officer. During the pandemic, she was reassigned to the Long Beach Health Department and was entrusted with the critical responsibility for standing up COVID-19 testing sites across Long Beach. She also served as the Community Services Manager and Environmental Programs Administrator for the City of Irvine. Meredith's early career was spent as the first team of Sustainability Coordinators with the Long Beach Office of Sustainability and she started her career in the City of Long Beach's Management Assistant Program. Meredith holds a Master's Degree in Public Policy and Management from Carnegie Mellon University with a concentration in Local Government Management, and a Bachelor's Degree in Public Administration with a minor in Organizational Communication from California State University, Chico.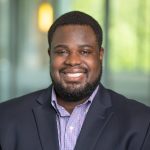 Toney Thompson Jr. is an accomplished local government professional known for fostering a culture of innovation and leading high-priority strategic projects for organizations. As an Innovation Strategist for Wake County, NC, Toney manages several high-priority projects for County leadership, develops prototypes to test innovative improvements to government services, and provides multi-disciplinary consultation services to internal stakeholders and project teams. Toney's educational background includes a Master of Public Administration degree from the University of North Carolina at Chapel Hill, a Bachelor of Arts in Public Policy from Duke University, and an International Project Management Professional (PMP) Certification.