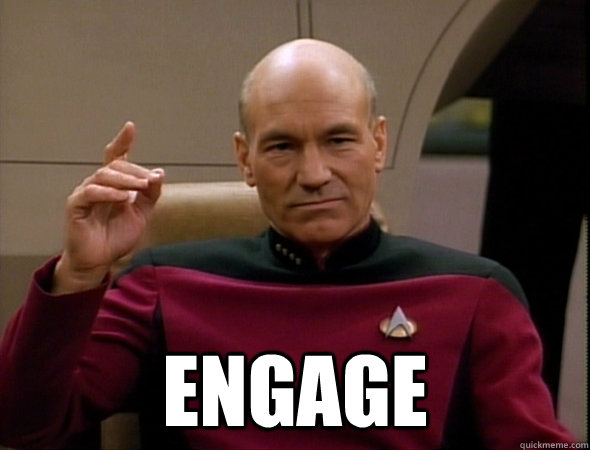 [vc_row full_width="" parallax="" parallax_image=""][vc_column width="1/1″][vc_column_text]Free ICMA Coaching Program Webinar: "Engaging Employees Effectively"
1:00 – 2:30pm PT, Wednesday, September 16, 2015
Presented by Cal-ICMA Coaching Program and ICMA State Association Partners: Colorado, Georgia, Illinois, Massachusetts, Michigan, Minnesota, Missouri, North Carolina, Oklahoma, Oregon, Pennsylvania, Texas, Utah, and Wisconsin and cosponsored with the CSMFO Coaching Program
Advance registration is required for this no-charge webinar.
Webinar topics:
1. What are the causes of disengagement?
2. How have agencies succeeded in boosting engagement?
3. What are things that employees can do at any level in their organization to improve results?
Presenters:
Bob Lavigna, author "Engaging Government Employees" and Director of HR, Univ. of Wisconsin
Adrienne Lothery, Strategic Services Manager, Colleyville, TX
Ken Nordhoff, City Manager, and Fran Robustelli, Asst. City Manager and HR Director, Walnut Creek, CA
[/vc_column_text][/vc_column][/vc_row]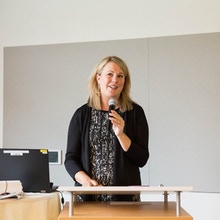 I'm the co-founder and executive director of ELGL. I love my job. Other things I love: local government, my family, my dog Michael Jordan, sandwiches, naps, books, and skee-ball.