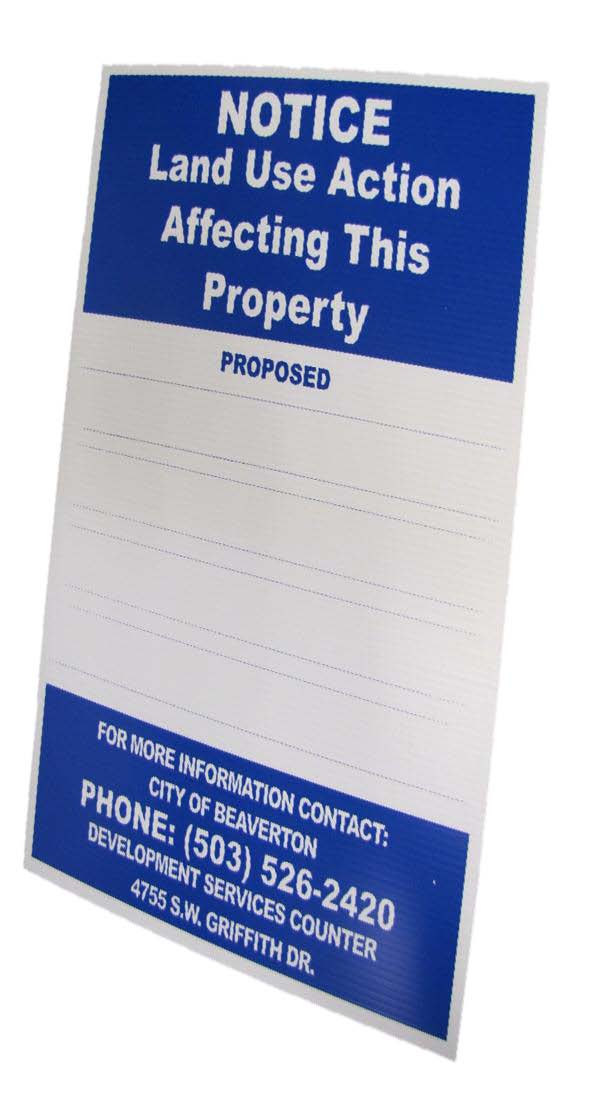 Our organizational member the City of Beaverton would like to invite all interested people to attend a land use training on February 25th from 6:00 to 8:00 pm.  The training, put on in partnership between the City's Neighborhood Program and the Community Development Department, is an effort to help community members participate more effectively in the land use hearing process.  The training is designed for Beaverton's Neighborhood Association Committee (NAC) leaders but is open to ELGL members.  Here's what Beaverton had to say:
"The Land Use Training is intended to help interested community members participate effectively in land use processes in the City of Beaverton, especially Neighborhood Association Committee (NAC) leaders, but anyone is welcome to attend. The training will include procedures relating to land use issues in the City of Beaverton and the public bodies that have jurisdiction over various parts of the process.  The instructors will identify those points in the land use process where community input is taken and what the community needs to consider when participating in the process. Interactive case studies will be used to illustrate the material."
If you are interested in attending please contact Jason Wachs to RSVP.  Jason can be contacted via email at: [email protected]; or by telephone at 503-526-2543.