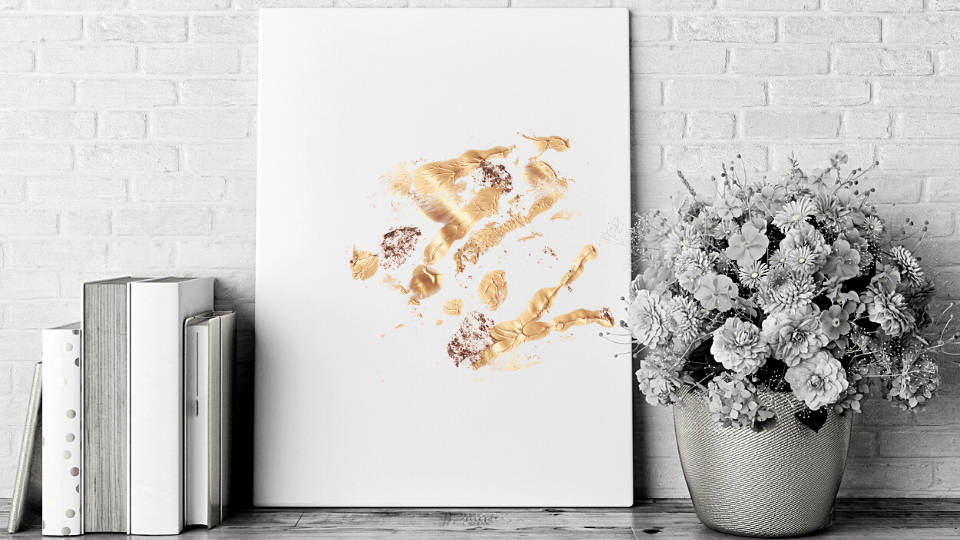 Today's Morning Buzz is by Danielle Rogers, Community Marketing Manager for the City of Newton, Iowa. Connect with her on LinkedIn and Twitter.
Listening To: We Can Do Hard Things with Glennon Doyle
Reading: Atlas of the Heart by Brené Brown
Watching: The Great Pottery Throw Down on HBO Max
---
I come to you this first week of January 2022 in a complete creative slump. The worst feeling is when you look at your to-do list and realize how much content you need to create/write. That mental image overwhelms you. And that pile of content keeps getting more significant. And you find yourself in a creative slump.
While I know I can churn out some run-of-the-mill, "this will do" type content – that's not who I am as a person. I thrive in the creative process. But when I'm stressed, I can't tell where to start or where to even look. 
So how do I try to spark that creativity? Here are just four small steps I've implemented after reading a Harvard Business Review article on the topic.
Take control. 

That might seem a little backward but hear me out. Some of us lose our creativity and get stressed out because we seem to lose control. There's so much uncertainty right now that it makes it hard to plan, think or get creative. Taking control reduces tension. Reducing uncertainty means that I design my own disruptions and not let those disruptions sneak up on me. It allows me to have a little bit more control. Which gets me back to my creative space.

Make my sandbox and play in it. 

While creativity seems to stem from stepping outside the box in my case, I need to put myself in a space where I have the tools I need to play. That means I have Legos sitting on my desk that I can shape into a gorilla, bee, or seal. I have a blue t-rex and yellow hedgehog that sometimes make their way into my creative doodle with the colored pens on my desk. It's also important to make sure I have the software, hardware, and tools I need. Using those tools for "fun" as in – creating a graphic for some crazy idea that lives in my head – leads to better describing upcoming parks and recreation events in written form. 

Try something new.

 Flexing a different part of my brain can also help spark some creativity. Whether it's a quick logic puzzle, a crossword puzzle, or even going to another department and asking if I can help with a small task. Getting out of my regular activities, even for just 15 minutes, can help.

Get social. 

Building relationships, having conversations, and talking with people helps, even for an introvert like me. And yes, right now, a lot of this is done virtually, but #localgov and #socialgov Twitter have been a lifesaver. I also have some group chats that make me smile. And, of course, ELGL has been instrumental in me surviving these creative droughts. The mutual trust I feel with people is a building block in my creative process.
Losing my creative spirit stinks. It's not easy. It's indeed happening more often than I'd like to admit. But everything takes work, and the four steps above have definitely helped in many situations. The blank canvas is starting to get filled with some color again.