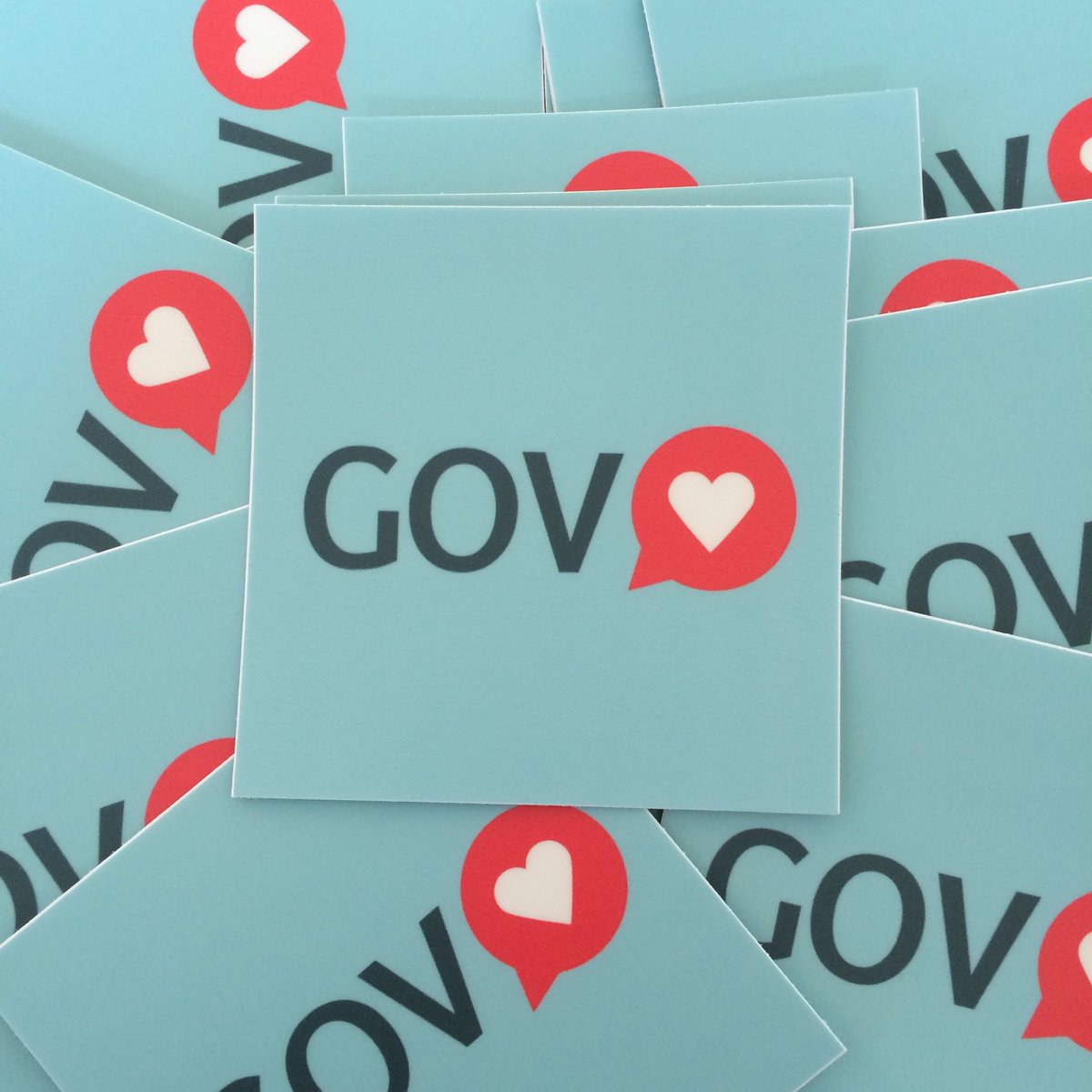 The GovLove podcast is finishing 2016 with a bang. Here's a look at a couple of upcoming episodes.
Preparing for Emergencies in Local Government
Paul Leonard, Township Manager, Upper Dublin Township, PA
A coffee shop in Kansas City, MO – this isn't the beginning of a romance novel, it's how ELGL connected with Paul Leonard. ELGL co-founder Kent Wyatt was updating the ELGL website in the coffee shop when Paul noticed the ELGL sticker on Kent's computer and asked if Kent was involved in the organization. Paul was familiar with ELGL through the GovLove podcast. The encountered turned into a lengthy conversation that ended with Paul agreeing to appear on GovLove and Upper Dublin becoming an ELGL organizational member.
Check out Paul's impressive work.
Paul Leonard has been involved in city and emergency management for 30 years. for the past 15 years and currently as the Township Manager for Upper Dublin, PA. He is also the Governor's appointed emergency management coordinator. Paul has been a city manager in two other communities and is an active firefighter. He holds a masters degree in public administration from the Pennsylvania State University and is an alumnus of Niagara University and the Senior Executive Institute, University of Virginia, Darden School of Business.
Podcast on Podcast on Podcast
Guests:
Ben Brown, North Carolina League of Municipalities, Advocacy Communications Associate
Dana Berchman, Town of Gilbert, Arizona, Chief Digital Officer
Matt Horn, City of Geneva, NY, City Manager
Three podcasts, three different approaches. Kent will interview with trio about why their organization created a podcast, what they hope to accomplish, and what you should consider if you organization wants to start a podcast.
While you wait for this episode, give a listen to each of the podcasts.
Remember – leave a 5-star GovLove review on iTunes to win a free #ELGL16 t-shirt.
Supplemental Reading