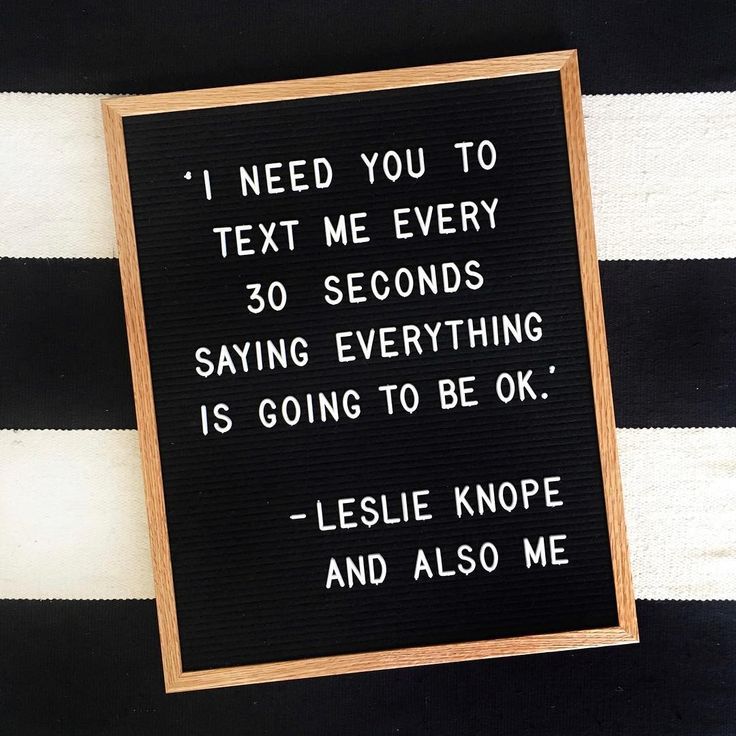 The Buzz with Jordan Rae Hillman, Director of  Planning & Development for the city of Jackson, Mississippi
What I'm Listening To: Jack White
What I Want for Lunch: Wings!
What I'm Watching:  Jeopardy Greatest of All Time
---
Over the holidays I actually took time off work. Up to this point in my career taking time off work meant I worked from a different location while not wearing real pants. It didn't mean I unplugged. I did actually unplug this past holiday season. It gave me time to reflect on what makes the juggling act of managing a household, work, and life work.
What I thought about the most were the people who are my cheerleaders, my supporters, and my friends. These are not people you will read about in the headlines. They are the people who take the time to meet you for lunch to hear about what you are working on. They are the people who like and share good news about your projects. They are people who say something encouraging about your work when you see them. They are the people who call and ask for the real story when they hear negative news. They are the people that show up when you are feeling like an impostor to remind you that you are making a difference. They are the people that call you out when you made a mistake. They are the people that answer the phone and listen. They are the people that use their influence to tell the positive stories.
I need you to text me every 30 seconds saying that everything is gonna be okay.
— Leslie Knope, Parks and Recreation
I happen to work for a city that is fighting its way uphill to improve. These are the people who keep me motivated. They remind me to keep my focus on the big transformative changes, and not to get lost in the daily loud noise.
One of those people is a local restaurateur. He is a very popular character in the metro with a large social media following. Even when his restaurants must close unexpectedly due to a water issue, he seeks out good information. He will get the correct information from his relationships with the city and use his platform to get that information out. He will thank the crews publicly for working in dismal conditions to repair problems. He will make sure they have coffee and water. He is frustrated and empathetic at the same time. And then when the crisis is over he will call me or find me at an event and tell me what we could have done better. How we could have communicated better.
Another is a local leader of a large neighborhood foundation. She always follows up to thank us for anything that we have worked on in her area. Asks input for how they can help support me. But the most important think she does share information. She shares with me issues that are brewing and shares information from me back to her group.
Another is a close friend who also has worked in local government who answers my frequent calls. He listens to my complicated issues and helps me work through possible solutions. He is the first person to call me out if I get stuck in the noise and stop prioritizing the transformative work.
So this buzz is for the friends, the cheerleaders, the supporters, and the listeners. This buzz is a challenge to me and anyone reading to appreciate those that make your life and job a little easier. This buzz is also a reminder to send the bat signal out to that group of people when you need their support.