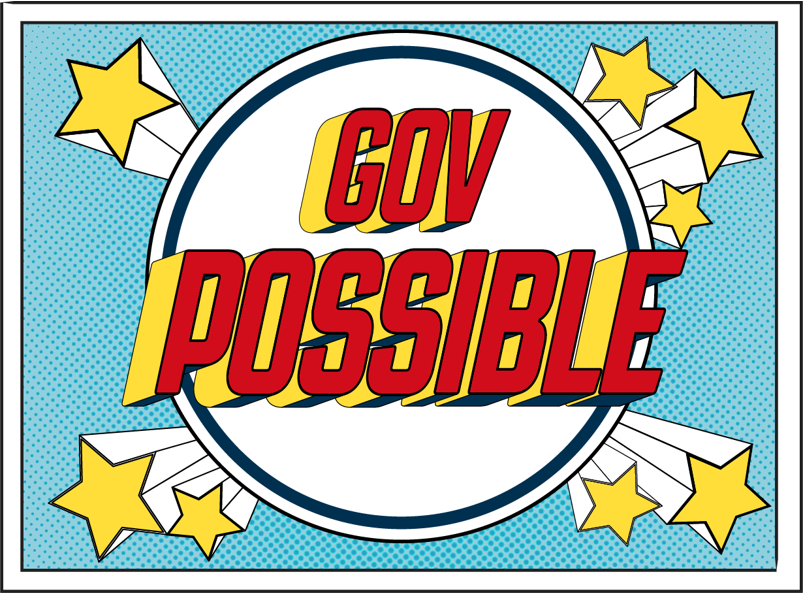 Drumroll please! #PSRW has entered the building & is here through May 8th! But why stop there? Let's continue the celebration all May! After a year unlike any other, the accomplishments and impact of our public servants across government haven't gone unnoticed!
Share your gratitude with your colleagues, employees, & organization! Use Performance.gov's comprehensive toolkit for easy-to-use templates. Create your own content, participate in the campaign, & thank them for making the everyday #GovPossible!
Have questions? Reach out to the Performance.gov team at [email protected].