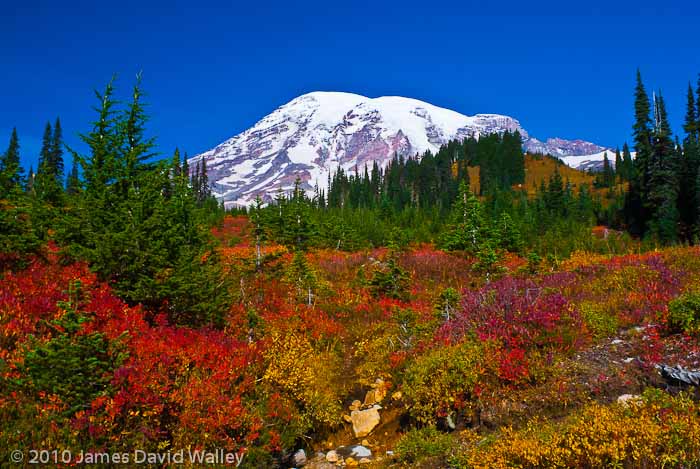 The recent dreary weather we've had in the Willamette Valley has reminded everyone that fall is fast approaching.  Along with the cooler weather fall also brings the start of the school year and football season.  This year fall also marks the beginning of a brand new type of ELGL networking event!
Micronetworking
ELGL is always trying to push the envelope and try new things at the intersection of networking and local government.  One of ELGL's goals is to create real and meaningful connections between members.  Our new way of doing that is something we like to call "Micronetworking".  No this does not mean only members shorter than 6 feet tall can attend or that it will be a regular ELGL event in a much smaller room.  Micronetworking events will be lunchtime events on a very specific topic with attendance limited to 10 people.  Speakers will talk on a niche issue or aspect of local government and the first 10 members who are interested get to go.  In this way there can be more interaction with the speaker at the event.  Also, a better connection can be formed between attendees since they will have more of an opportunity to interact and will be interested in the same specific topic.
Our first Micronetworking event will be with Bill Monahan, Milwaukie City Manager.  He will be talking about his experience working interacting with cities in China on a recent trip for ICMA.  So if you are interested in local government abroad or China be sure to sign up!
The New School Year
As fall approaches so does the second year of my MPA program.  It was a rough summer with classes like Administrative Law and Public Policy: Origins and Process (it is not easy to study when its sunny in the Pacific Northwest).  This fall I'll stay busy with two classes I think will be really interesting: Local Government Administration and Financial Management in the Public Sector.  From what I've heard from my classmates these are supposed to be two difficult but rewarding classes.  I'll be sure to keep you updated.
Football Season
My favorite part of fall isn't the new school year or the color of the leaves changing its football season.  This weekend is the first week of football for local area high schools and for the College season.  I know we're all jealous of Kent Wyatt who is catching a double header on Saturday of Alabama v. Virgina Tech and Georgia Tech v. Elon University (Kent's Alma Mater), but we've got action at home for both the Ducks and the Beavers.  For anybody that wants to catch some Division 3 action the Willamette Bearcats have their opener against Hardin-Simmons of Texas on Saturday in Salem.  Willamette, my Alma Mater, looks to continue its offensive prowess under second year head coach Glen Fowles and aim to return to the NCAA national playoffs (yes Division 3 has an actual playoff).
Despite the changing weather and the start of classes for some of us, there is good news as fall approaches.  Keep a lookout for more ELGL Micronetworking events!