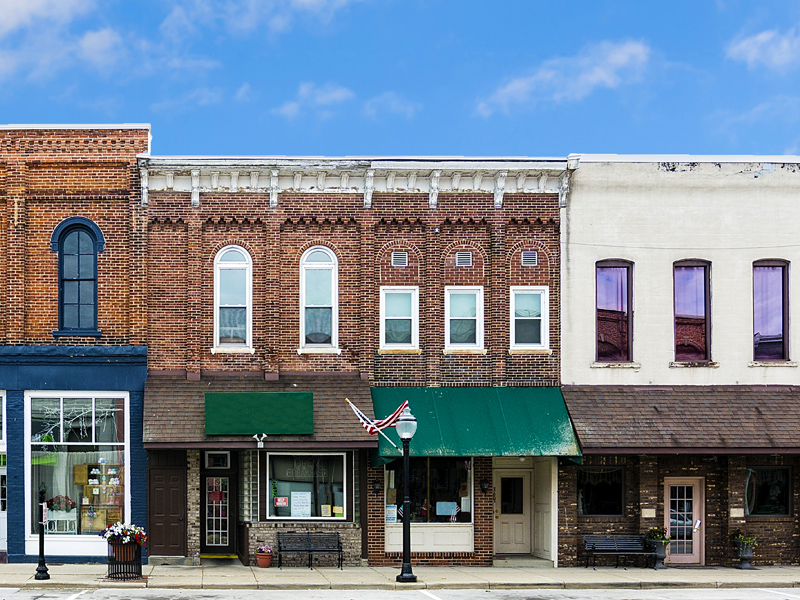 ELGL member NC Growth is launching its Homegrown Tools web tool for local government economic development, and you're invited to watch the launch and learn more. Homegrown Tools is developed by NCGrowth in partnership with UNC School of Government, NC Rural Center, UNC Department of City and Regional Planning and the Federal Reserve Bank of Richmond.
---
Wednesday January 16, 2019
2:00 PM to 3:00 PM EST
Kenan Center, Kenan-Flagler Business School, Chapel Hill, NC
The event will be livestreamed.
Homegrown Tools is a web tool that tells the story of small towns that have successfully stimulated private investment and job creation. The tool is meant to connect public officials, practitioners and researchers to successful small town economic development strategies and inspire small towns to leverage their unique assets.
NCGrowth will host a launch event for the platform on Wednesday, Jan. 16 from 2 p.m. – 3 p.m. featuring guest speakers Jeanne Milliken Bonds of the Federal Reserve Bank of Richmond, Hillary Sherman of the U.S. Economic Development Administration and Jonathan Morgan of the UNC School of Government.
---