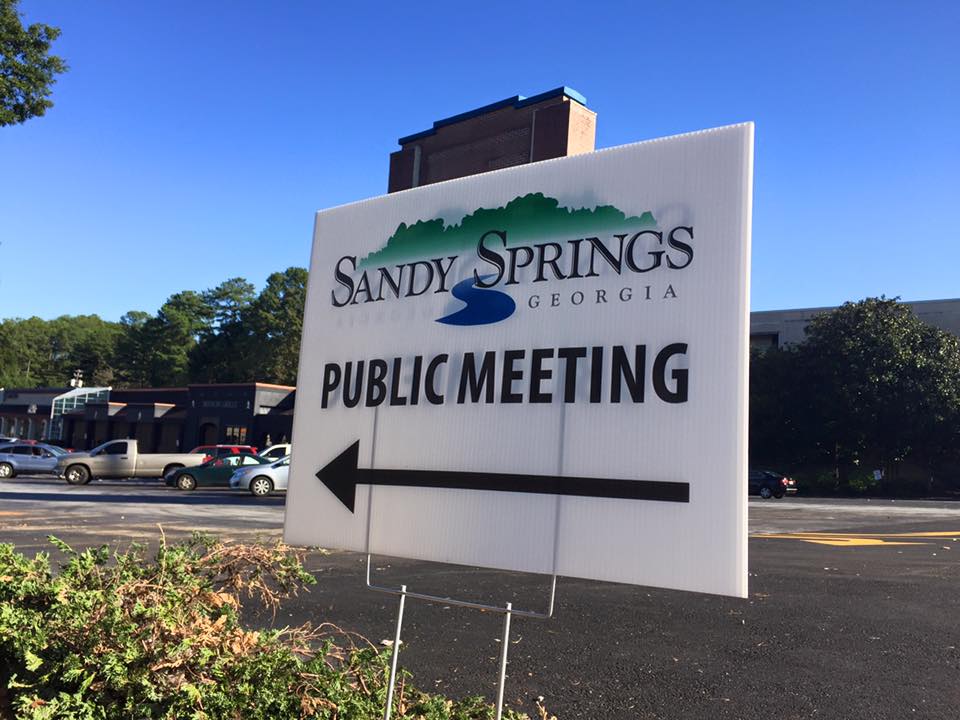 Katie Lantukh is the marketing content writer at GovSense, an Georgia-based start-up on a mission to enable local governments to build smarter communities.
By Katie Lantukh – LinkedIn and Twitter
Government is traditionally very… well, traditional. One side effect of democracy's system of checks and balances is a slow-moving bureaucratic system. Everything a local government does requires careful consideration from committees and participation from town hall meetings and council members. This causes decision-making to take months, if not years.
While democracy is important, we are excited to see the new ways government is saving time by catching up with modernity. New technology can help communities work smarter, not harder. We've seen governments make four big improvements that greatly benefit communities without compromising democracy.
Increased transparency

Some cities, like the City of Milton, Georgia, are taking their transparency to social media. By tweeting simple things like online surveys, traffic announcements and community updates, Milton communicates that it's open and available to constituents – even online. In the past, transparency has been far from constituents' interactions with local government while they're waiting in frustratingly long lines. Milton has started chipping away at that wall simply by creating a friendly online presence.
Improved user experience
Speaking of long lines, the City of Sandy Springs has found an innovative way to invite constituents to participate without leaving the comfort of their personal computer. By creating "The Next Ten" website, Sandy Springs is inviting citizens to share ideas and opinions on city improvements. Instead of leaving the decision-making to the people at city hall, Sandy Springs is inviting everyone with an Internet connection to participate.

Inter-department collaboration
Collaboration is the key to success in local government. We fear local governments lose hours in efficiency because they spend precious time helping poor processes limp along. GovSense makes collaboration incredibly simple by enabling licensing, permitting and inspections, code enforcement, finance, public works, etc. to share information in one unified cloud-based solution. Having a 360-degree view of a location, initiative or constituent gives local governments a gigantic efficiency boost. Instead of working in independent silos, departments are able to collaborate, giving government employees and constituents alike an improved user experience. Using the same system will increase efficiency and allow communities to work smarter.
Geo-spatial data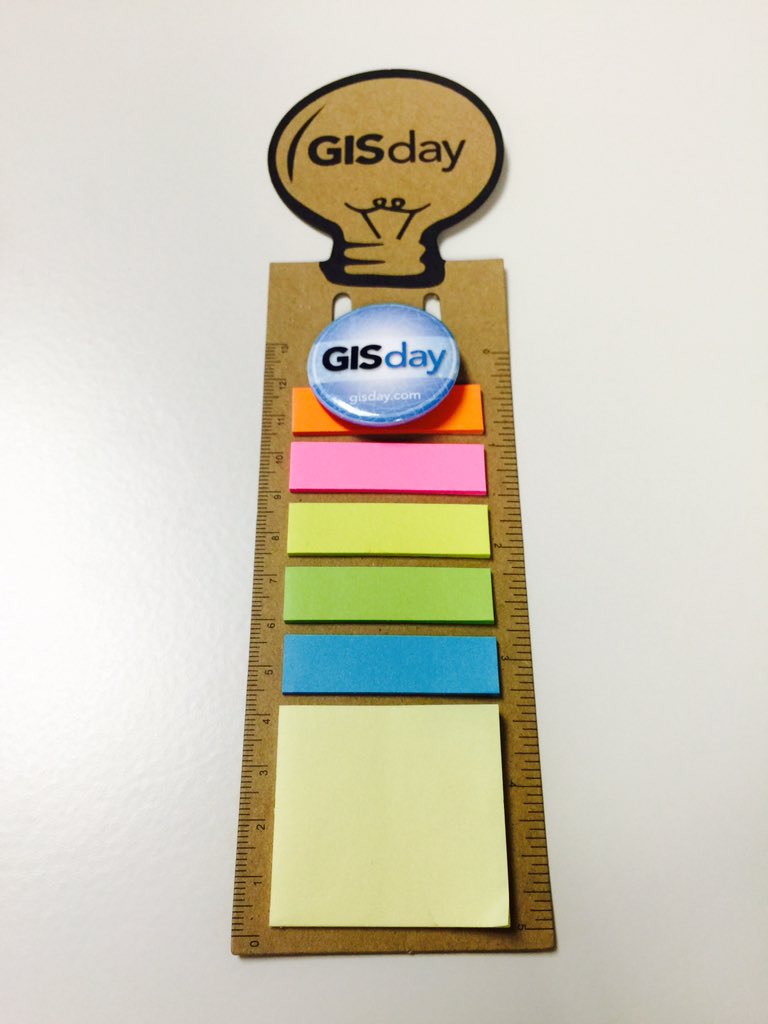 Spatial data is playing a huge role in building smarter communities. Esri is a huge innovator in this space. Esri is a GIS platform that provides a way to view, map, analyze and act on community information. Every feature and resource in the community has a location, enabling constituents and businesses to identify gaps in services or areas that need improvement. Users can access the spatial information to make predictions about everything from the best locations for businesses to the most at-risk areas for storm damage. Through a seamless partnership with Esri, GovSense is able to truly change the process of creating smarter communities.
Whether it's in their marketing, inter-department collaboration or any other facet, I'm confident we'll see local government continue to move towards more efficient, user-friendly experiences and I can't wait to see that come to fruition.