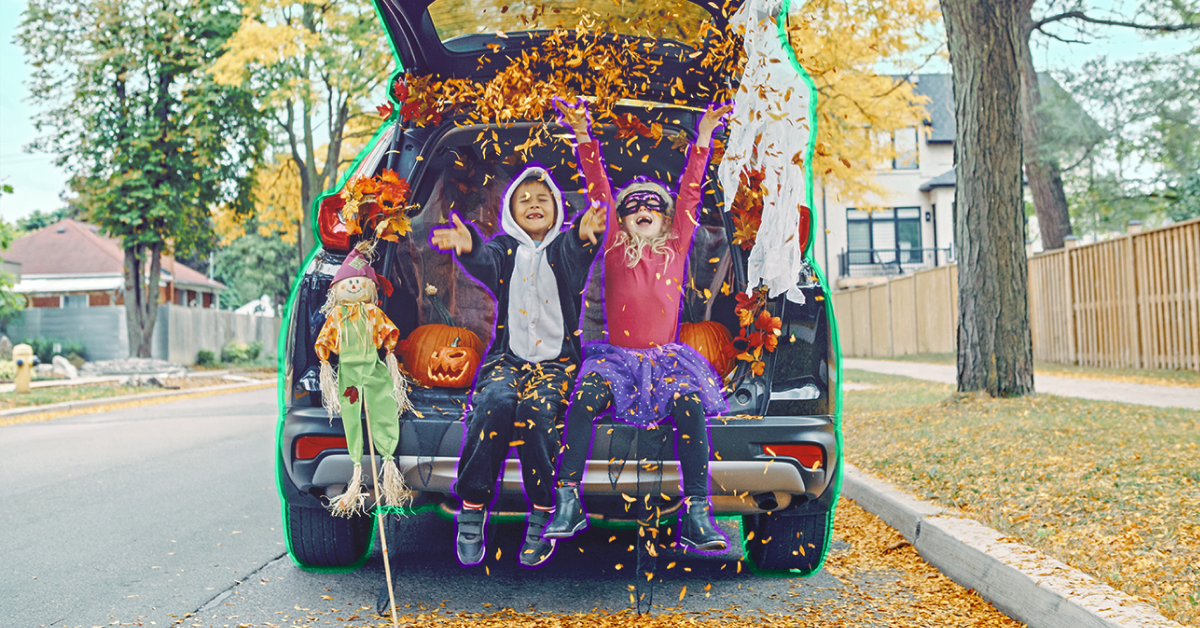 This guest post is shared by our friends at Zencity.
---
Halloween 2020 will be remembered as one unlike any before. Frankenstein masks are being replaced with surgical masks, haunted houses will go unvisited, and door-to-door trick-or-treating may not happen at all.
Local governments across the US are balancing between ensuring the health and safety of their communities and their residents wanting to celebrate Halloween. As the spread of COVID-19 and reopening phases vary between regions, we see different approaches to the way cities and counties are celebrating Halloween 2020.
Many have canceled traditional events including Los Angeles County, Louisville, KY, Denver, CO, and New Orleans, LA. Some are offering virtual events, others are taking a new spin on the classics with truck-or-treats and drive-thru trick-or-treating, and some are limiting capacity and dividing attendance at in-person events into time-slots.
To Treat or Not To Treat?
When it comes to traditional door-to-door trick-or-treating, the CDC has released guidelines classifying this activity as higher risk. As a result, many cities and counties are strongly discouraging trick-or-treating, though not prohibiting it completely. Instead, they're focusing on communicating tips and recommendations for a safe Halloween.
Some of the messaging we're particularly impressed by comes in the form of Tweets! Check out the City of Manassas, VA and Baltimore County, MD for great examples of clear and effective messaging. The City of Philadelphia is also kicking it up a notch by offering safety tips in six different languages on its website.