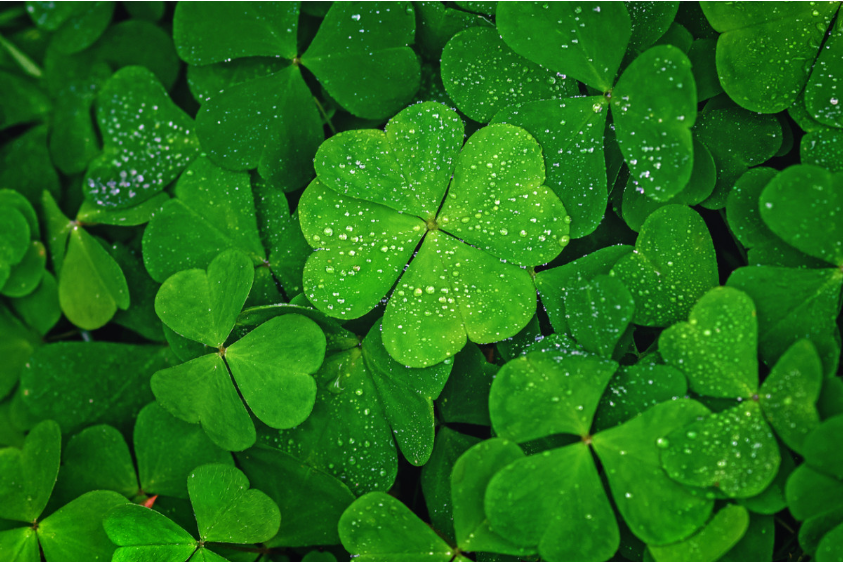 Today's Morning Buzz is brought to you by Maggie Jones — connect on LinkedIn & Twitter!
What I'm Listening to: Daily Mixes and Blends on Spotify
What I'm Reading: Just finished Homegoing by Yaa Gyasi, 12/10 would recommend. Currently reading Seven Empty Houses by Samanta Schweblin.
What I'm Watching: Mary Chapin Carpenter's I Feel Lucky music video.
---
Need some luck? Mary Chapin Carpenter may not have had a career at City Hall, but she sure knows how to inspire us to keep going even when everything else tells us otherwise. This Friday the 13th, enjoy some luck with the #localgov version of Mary Chapin Carpenter's "I Feel Lucky." How would you change the lyrics?
Well, I woke up this morning, now headed to City Hall
I checked the agenda for the item about the mall
It only took a minute for my finger to find
800 public comments and never enough time
I took a swig of coffee and jumped into the car
It's going to be a long one, better put my worries in the jar
I feel lucky
I feel lucky, yeah
No agenda item gonna stand in my way
Mm, I feel lucky today
Well, I strolled into the office, gave the team the whole rundown
Opened up my Outlook and it immediately shut down
I bought (another) coffee, and walked a mile or two
Took a con call on the go, tried to keep on pushing through
Patience runnin' slim, and the day slippin' my view
The boss called me sayin', "hey, your project is still due"
I feel lucky
I feel lucky, yeah
No computer crash gonna steal my sun away
Mm, I feel lucky today
Now, the day is over, I'm packed up and headed home
Roll the windows down and call my bestie on the phone
Some days are downright rough, but we always make it through
The moral of this story, it's simple but its true
Hey, the day may not go how we plan, but we can change it anyway
I feel lucky
I feel lucky, yeah
Pour yourself some bubbles and toast for making it alright
Hot dog, I feel lucky tonight
I feel lucky
I feel lucky
Think I'll keep on smilin', I'm a winner either way
Mm, I feel lucky today