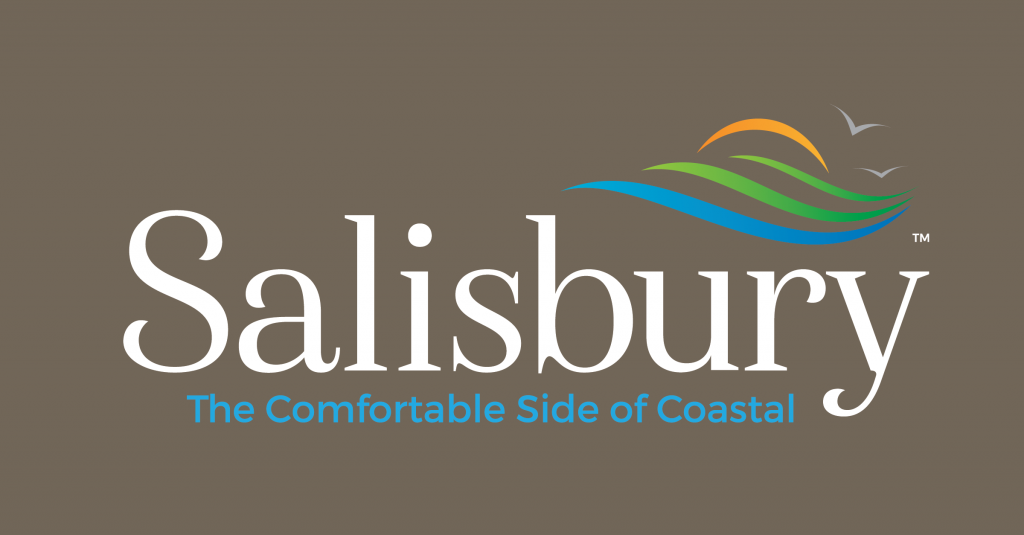 In this series, guest columnists respond to one of three topics selected by ELGL Co-Founder Kent Wyatt. This week, Julia Glanz, City Administrator at City of Salisbury, Maryland, writes about connecting with employees in a meaningful, authentic way.
---
Connection and feeling valued is the key to having happy and successful employees. At the City of Salisbury, in Maryland, we have a number of initiatives to connect with our team. It is customary when managers or administrators get hired to do ride-alongs or shadowing with certain departments, especially police and fire. I find that doing this with each department is critical to gaining a true understanding of what our employees go through daily. While this is important to complete to get the lay of the land early on in a new position, I feel it is critical to continue ride-alongs and shadowing throughout my career. I try to schedule quarterly ride-alongs/shadowing on a rotating quarterly basis with each department. You get to spend a few hours or the entire shift with employees that are sorting the city's recycling, writing tall grass notices, or saving lives. You get unfiltered access to how they are feeling and any hot issues that are circling among the troops. 
I recently watched "The 50 Cups of Coffee Challenge" Tedx Talk, by Bobby Audley, about creating connections. When I was promoted into the role of City Administrator a few years ago I took each one of my department directors out to lunch or coffee to get to know them on a more personal level and discuss their vision and goals. While this was important for setting the ground work, it wasn't a long lasting effort. After watching Bobby's Tedx Talk, and subscribing to his podcast, I have been reinvigorated to accept the challenge of having 50 cups of coffee with 50 different people throughout the year. I'm going to start with our Department Directors, and Division Leaders, which is about 50 people. I will also challenge my team to start their own 50 Cups Challenge. Through those connections we can break down barriers and silos to be more effective in serving our citizens. 
The City has a robust Wellness Committee that plans monthly activities like, lunch and learns, healthy Soup-er Bowl competition, monthly themed walks, healthy bake-off competition, yoga and functional fitness, and the list goes on. I attend as many of these activities as possible, because they are fun, and it's a great way to meet colleagues in a fun and less stressful environment. When you are doing burpees with people you work with you quickly forget about the action items you need them to complete and can relate on a personal level as you push through the pain. 
In this role it is certainly easy to get stuck in the office and not make the rounds to see the team. I need to remind myself to fight the urge to try and push through the paperwork and projects. The paperwork and projects will always be there! Walk around and pop into different offices to say good morning, drop off donuts or fruit just because. These simple gestures make a big difference in your team's morale. When you do get stuck in your office and you hear of an employee going above and beyond, don't forget about the good old fashion hand written note. That small act goes a long way. 
While there are million other ways to interact with your team and to build relationships, I think it's important to pick a few and do it well. I'd love to hear what works with your team in your city! Let me know at [email protected]