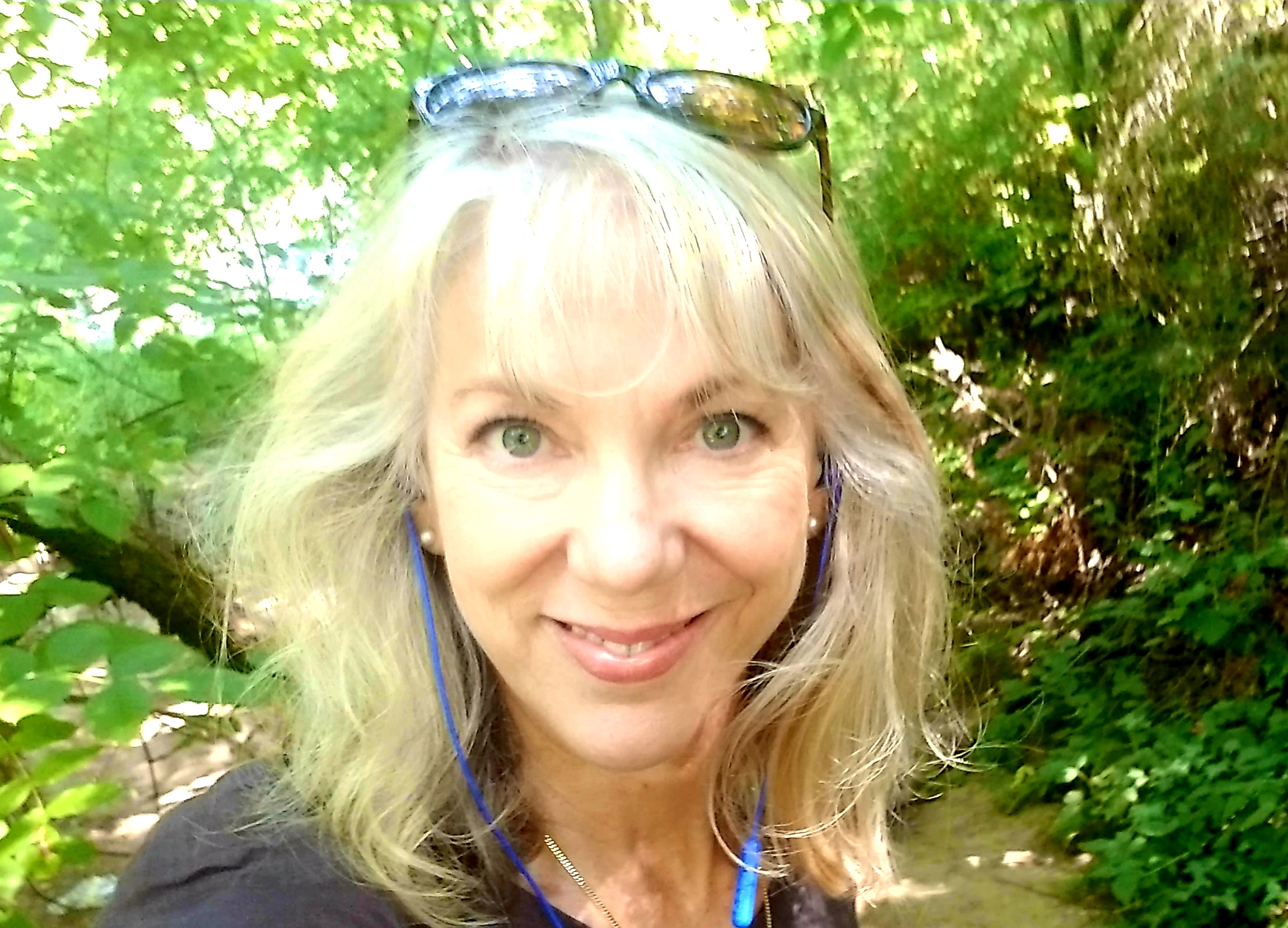 In this series, guest columnists reflect on one of three prompts provided by ELGL Co-Founder Kent Wyatt. This week, Margaret Gunther, Volunteer Program Manager for the City of Tualatin, Oregon, writes about how COVID has impacted and changed her work. She can be reached at [email protected], or 503.691.3070,
Sign up to be the next guest columnist for the 'I Have to Ask' column.
---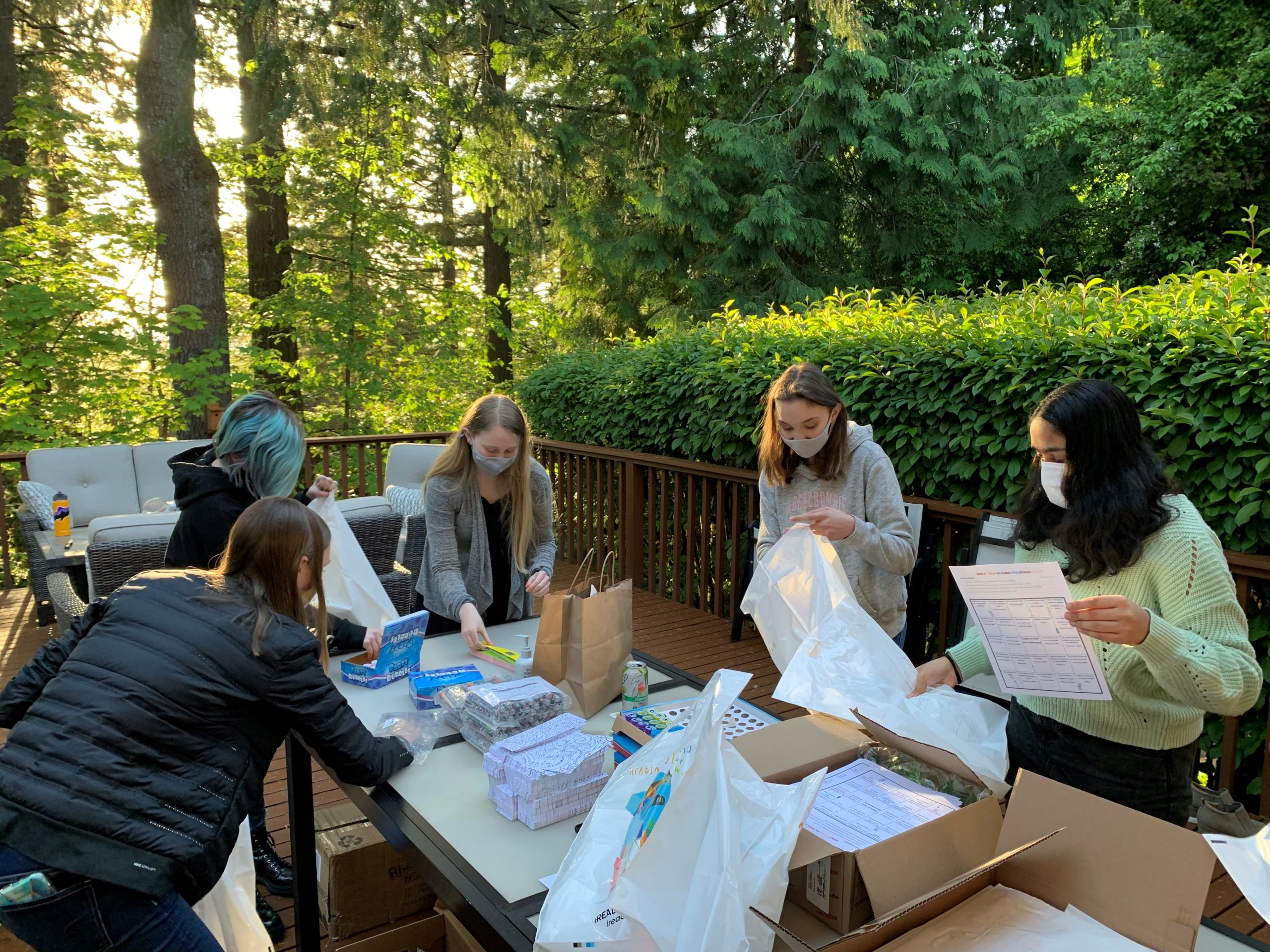 Connect, only connect…" E. M. Forster said. To a greater degree than I'd realized in the pre-pandemic days, my job is ALL about connection. When our building closed to the public in early 2020, I couldn't do my job connecting volunteers with opportunities in the Tualatin Public Library and other City departments. In truth, we didn't just release the folks who help to keep our collections moving and our programs running, I lost the rhythm and structure of my workday. The daily interactions I had with volunteers – who are exceptionally good people – disappeared. This affected everyone I work with, because our patrons stayed away too.
That's one way that COVID-19 has impacted my work. But as any government employee will tell you, COVID-19 presented myriad opportunities for us to lay down new neural pathways, and learn how to do our jobs in a different way. Desperate to stay connected to our volunteers, we embraced Zoom, increased our presence on social media, and sent projects out instead of bringing volunteers in.  We invented new programs so volunteers could serve at home and stay connected, not just to our organization, but to the sense of affiliation and purpose that volunteering provides.
The second most significant way that COVID-19 impacted my work was in discovering that I need to keep my home and my workplace separate.  In March of 2020, we were sent home to work if we could, and wait out the pandemic. At first I enjoyed sleeping in and going "to work" in sweatpants or pajamas. But the walls closed in around the same time that I realized I was getting up to stare into the refrigerator as often as I was checking CNN or my email. The abrupt and unexpected loss of routine and comradery sent me spiraling into an abyss of inertia. As soon as safely possible – June of 2020 – I went back to commuting a few days a week, grateful that I had a place to go and less traffic on the road getting there. This preference put me in the minority, as many of my colleagues found their at-home productivity equal to or greater than their at-the-office on the job-site output. Ironically, I'm an introvert who prefers to work with the public.
Upon returning to the office, I felt disoriented and aimless, untethered from all the usual ways I met my responsibilities. New responsibilities emerged, and I embraced them. Even masked and from a 6' distance, I was relieved to see the co-workers who were able to come back. I approached my work with a renewed sense of purpose, and I was profoundly grateful for continued employment when so many others in my community had lost their jobs.
The third and most enduring way that COVID-19 has impacted my work is by reminding me that nothing stays the same, change is inevitable, growth is optional.  Getting too comfortable with the way we do things stifles creativity. Expecting the ground to stay solid under your feet forever can leave you unprepared for when it shifts – and it will shift. Government – especially local government – is not the monolithic edifice of civilization that I thought it was before I joined it.
We are the government, we have to be flexible, responsive, think on our feet and move with a collective heart. If COVID-19 has taught me anything about my work, it's that we can and should examine and re-define our connections, especially within and amongst our most vulnerable communities.  Yes, we are still wearing masks, we are still maintaining a healthy distance, but we have found ways to stay engaged, and keep doing the work we do for the people who trust us to do it.