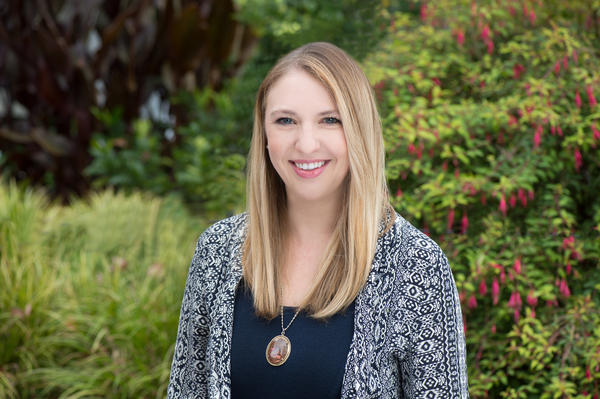 By Amy Jauron, Greater Portland, Business Development Manager, LinkedIn & Twitter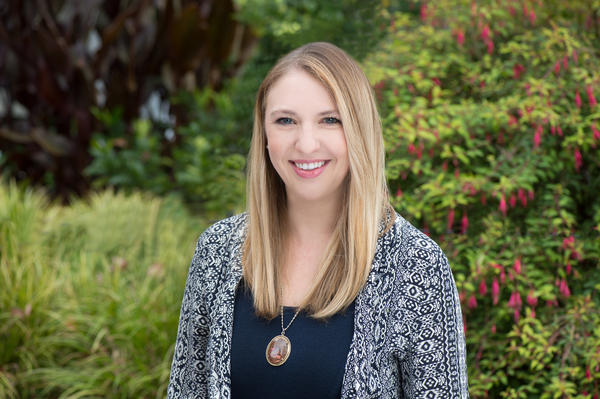 I came to Greater Portland from city government. I was working in the City Manager's Office in Corvallis, Oregon. I realized I wanted to continue in the economic development profession and eventually run an Economic Development Office (EDO) one day, I needed experience in a larger metro with capacity to move up and manage more programs.
Moving from local government to a regional non-profit that covers two states has been a dramatic shift. Greater Portland is nimble and scrappy, meaning I get to test my hand at various activities and gain a lot of new experiences.  I've had the opportunity to travel and gain exposure in major markets across the US. I've also worked and learned from a group of over 100 cities in the seven county metro EDO group that comprises our Greater Portland area. These folks are doing incredible things and I get to familiarize myself with all of it – it's a very exciting bird's eye view.
The main learning curve for me has been developing teamwork skills. I have only ever been in EDO's with two people – myself and my direct supervisor. Suddenly, I am working directly with ten other people, making decisions and competing for projects. Not only do you have to do good work, but you also need to communicate your plans and standup for your opinion (or respectably concede to a better idea).
---
---
Through my work at Greater Portland, I've noticed three misconceptions about economic development.
Show me the Money! People misunderstand the role of incentives in economic development. Are they a piece of a proposal? Yes, sometimes. But the amounts are less than you think and they are rarely (never) the biggest factor when a company relocates or expands. Most companies see incentives as a show of government accessibility and good faith. Companies are more interested in access to talent and a high quality of life.
Think Regionally! Site selection professionals considering your area prefer to deal with a regional group instead of multiple city departments or a state agency. We've heard this over and over, and no – I do not think they are just saying this to me

because I work at a regional shop. It is simpler to have one group give you a disseminated proposal for the whole market they are interested in. After the initial taste, you can drill down to the City level, but the single point of contact continues to be key.

Work, Work, Work, Work! Major relocation projects are few and far between. Most of the job growth comes from existing companies in your city expanding their footprint. A strong business retention program is your greatest asset at the City level.
Outside of Greater Portland, here are three economic development organizations that are successful in attracting and retaining business.
Austin Chamber / Opportunity Austin: Austin is a huge hub for talent and tech with a reputation for a high quality of life. No matter how bad their traffic seems, talented executives and young workers continue to want to move there.

---
Economic Development Corporation Kansas City: A strong national marketing campaign keeps KC on top of mind for location specialists and businesses alike.
The Columbus Region: A relatively new organization they hit lofty goals around developing a strong technology cluster. They also have a laser focus on attracting foreign direct investment that many regions and cities could emulate.