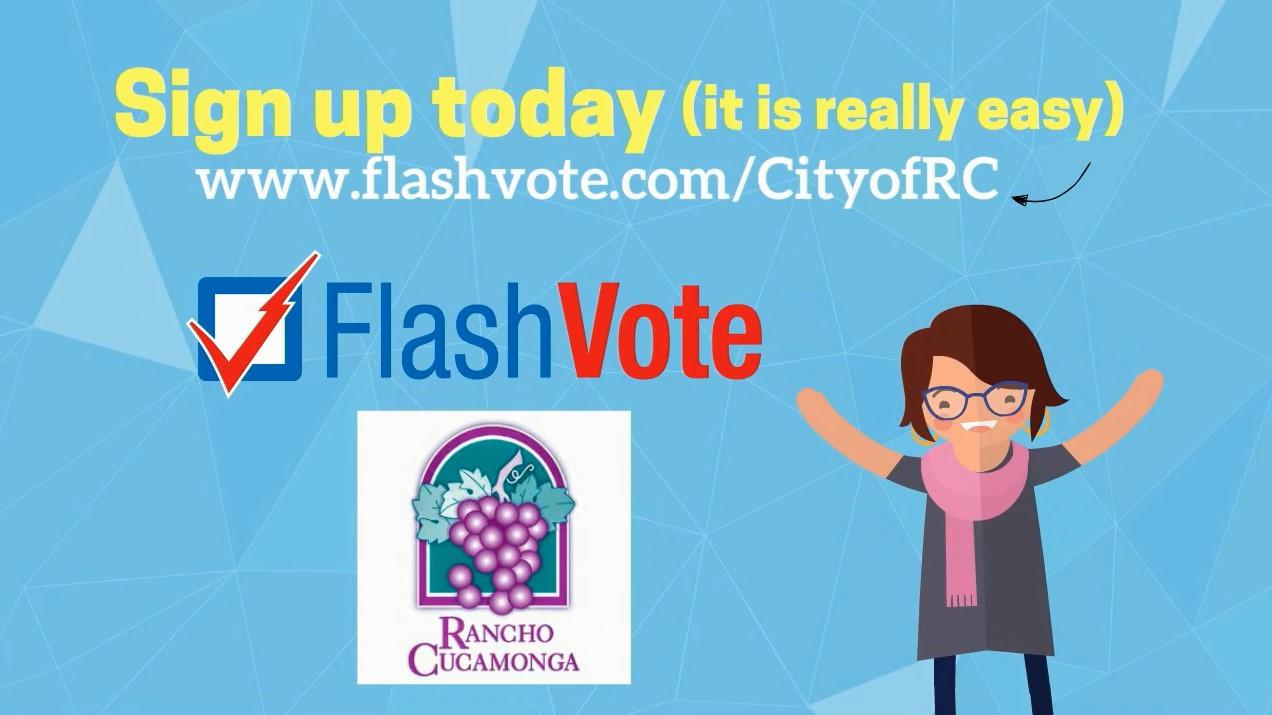 In this series, guest columnists respond to one of three topics selected by ELGL co-founder Kent Wyatt. This week Francie Palmer writes how the City of Rancho Cucamonga, California uses analytics in their communications. Francie Palmer was recognized by the California Association of Public  Information Officials (CAPIO) as the state's 2017 Communicator of the Year. Currently, she is a contracted Facilitation Specialist with KPS3, a PR/Marketing firm in Reno, Nevada. 
---
What you DON'T know CAN hurt you. 
Data provides the answers and when used correctly, can provide a path for local government data driven decisions for communication and outreach strategies; and not just those government professionals responsible for communications.
In our worlds, we don't always analyze data to see the story that unfolds & the insights data provides.   
So much has evolved in the use of web technologies, partnerships and data analytics to help in our efforts for authentic communication outreach and community engagement; here are just a few recent uses of data analytics I've experienced that have driven communication strategies: 
Let the Data Have a Voice 
Controversial topics can often garner social media and Public Comment Podium firestorms.  A recent proposal to annex over 4,000 acres of unincorporated foothill space with a goal to zone 2/3 of the land as conservation priority spurred an onslaught of negativity regarding this proposal. 
The City employed a number of traditional outreach methods to engage the community. A web page was created with Fact Sheets and FAQs, community meetings were held, social media posts shared information, and newspaper articles provided balanced views. However, Next Door and Facebook posts by a few vocal residents were frequent and harsh, encouraging emails be sent to City Council and leadership. Some community members agreed with the proposal approach, however, they did not share this view on those same social platforms.  A couple of community-wide surveys were conducted to gauge public priorities of the land and views on the annexation proposal.  The data provided clear insight that 52.5% of respondents Strongly Preferred local control of this space, a combined 45.5% of respondents preferred to Develop 1,200 acres at a combination of low/normal mixed use keeping 3,100 acres as open space with some cost to the city finances (23.3%) or no cost to the City or residents (22.2%).  The data was clear, the city and residents had shared goals: the majority of this foothill area preserved as open space, with local control & minimal costs to all involved.  Graphics were created from FAQs from meetings and survey data. The full information and factual data of views were shared with the City Council, and based on this data selected to continue the dialog with the community for more clarity on the proposal and will continue into 2019.  However, had the City Council and leadership focused only on the vocal few, thinking they spoke for the majority; the proposal to conserve this open space may have been abandoned. 
Internal Communications – A Critical Component

As a Bloomberg Philanthropies "What Works City" in 2017, the City of Rancho Cucamonga efforts were focused on our parks.  Maintenance efficiencies and satisfaction levels were of importance; with Public Works staff convinced our residents were extremely unsatisfied with our parks due to limited funds in the Parks Districts and reduction of services over the last couple years in order to balance a limited budget. A quick, five question, survey using FlashVote.com was used for initial data (a survey appetizer), followed by a more comprehensive survey (the entrée) on park satisfaction and usage. Both surveys clearly indicated a high satisfaction level of our parks. Our Public Works team member's pride in their work, how they felt the parks could look; and the fact they only receive complaint calls or comments led them to assume ALL residents were upset.  Although they were surprised to see the results, it was important for leadership to see the data and for us to share the results with front-line parks staff to reassure them; we value their pride of workmanship, and the data shares the greater population of residents values and appreciates what they are doing with the resources available.  The loud minority does not speak for the vast majority.   
Park and Recreation Registrations – The 80/20 Rule  
In private sector, it's a common business mantra that 80% of sales will come from 20% of your customers. Pull the data analytics on your Registrations, you'll probably find this may likely be the case with Registrations as well.  20% of Recreation Registrations are repeat customers, regulars that staff and instructors are familiar with and know on a first name basis and are "brand ambassadors" often sharing their experience with their friends and families; encouraging others to join them in these classes and events.  The Learning Resources Network (LERN) assists us with broad based key analytics from our Recreation Registrations, regarding top programs, age demographics and identifying the top Postal Code Routes of registrations. Using this data, and the 80/20 rule, we send Recreation Registration Reminder Post Cards to these top registration postal routes each quarter; seeing great success with increased registrations after this targeted, strategic mailing.
Track the Data – Share the Outcomes
Results are a critical component to reinforcing the impact strategic communications strategies can achieve; for example this Spring / Summer, for our Camp Program we created a "digital postcard" sent through our e-Newsletter system and saw a 20% increase in Camp Registrations in just 4 days. This type of outcome data helps to validate the investment of communication strategies and tools, and provides an avenue of awareness on using data for communication strategies.
These are just a few of the ways data analytics have been of value in my career in providing the right communications path we needed and at times shift communications strategies.  Whether it's looking at economic development, business licensing, human resources or finance data, there's a story and sometimes "ah-ha" moments that come to light for us to share. Embrace the data –  What You Know, Can Help You. 
What about you, how have you used data analytics to drive your communications strategies?  
---
Supplemental Reading