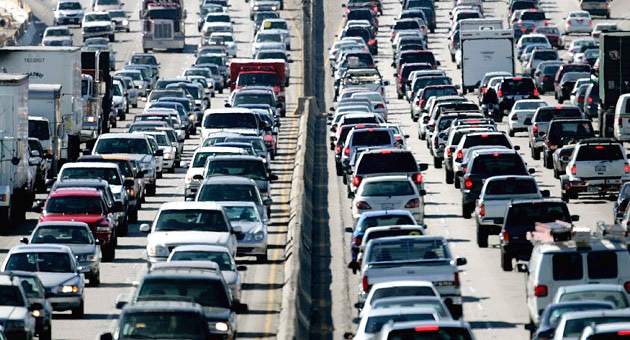 Buzzin' with Susan Barkman
What I am reading: Harvard Business Review 10 Must Read Articles 2019
What I am watching: Newsroom
What I am listening to: Interstate Gospel by Pistol Annies
My New Year's Resolution: To take better care of myself!
---
What most people think my commute is like: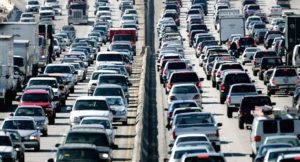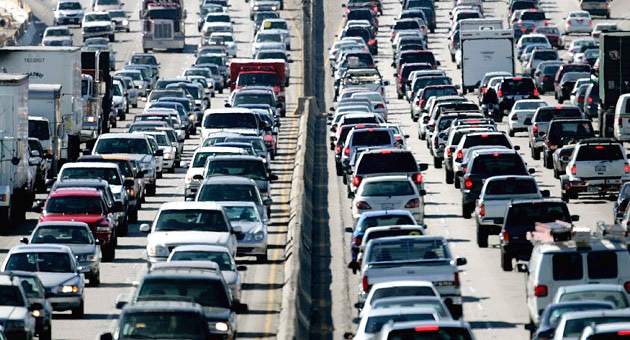 ---
What I think my commute looks like: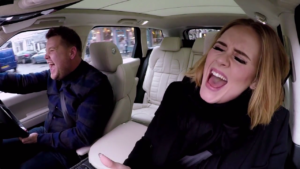 ---
Most of us have read the articles about the impacts of longer commutes on residents and families. Generally shorter commutes and walk-ability are favored over longer commutes, because people spend more time with family, running errands and doing things that they want to do.  
In my career, I have had a 30 minute commute each way and now a hour long commute each way. While an hour commute is not ideal, I have grown to love it! My commute has provided some benefits that may not be true for everyone, but might be worth some consideration.
I spend less time at home thinking about work! On my morning commute, I mentally prepare for what I need to get done that day, and on the way home I unwind. When I get home my brain is less consumed by work, so I am able to focus on what I need to get done at home. The first time I heard this advantage it was from a fellow grad student with an hour and a half long commute.  He felt like when he got home he was able to engage with his kids more and give his wife a break.

The long commute creates an interesting point of commonality when networking within my organization. Those who share my commute, sometimes share similar reasons for wanting to live farther away. Inevitably we have the "let me know if you ever need to ride when your car is in the shop" conversation as well.

During my commute I drive  through two city/counties, three cities, and three counties, which help provide a regional perspective. I  see projects they are working on, and how areas near the highway are evolving.  

It is easier to stay informed whether it is through NPR or catching up on the GovLove podcast.

Singing along with the radio is super stress relieving!  
There are moments I don't enjoy the long commute, but I really enjoy the continued benefits. As I have read articles about the benefits of the shorter commute, I wonder if I am the only person who sees benefits from a longer commute.