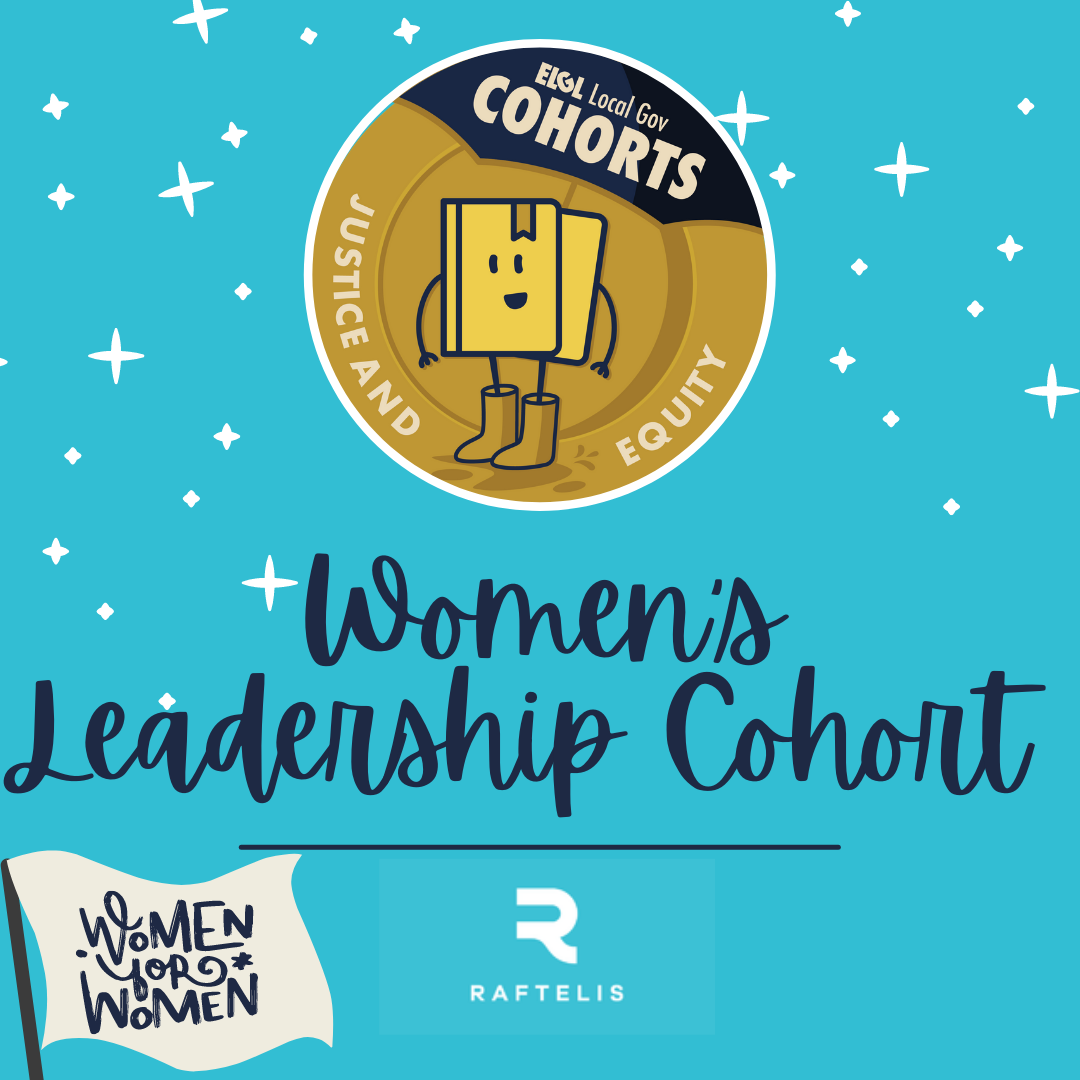 "When I dare to be powerful—to use my strength in the service of my vision, then it becomes less and less important whether I am afraid." – Audre Lorde.
ELGL, in partnership with Raftelis, presents our first ever Women's Leadership Cohort! In this program we aim to help women at all levels of local government ignite their leadership spark. Whether you are just starting your career or if you have been in local government for years – if you have a desire for professional development, this is the cohort for you.
This is a great opportunity to learn new and hone existing skills. Our cohort opportunity will focus on leadership, development of core management skills, and learning how to be your own greatest advocate! This is a 3-month cohort focused on developing women to hone and "spark" their leadership potential within local government. We welcome women at all levels of local government to participate in this leadership development and networking opportunity!
---
Dates
August- November (Exact Dates TBA)
Applications open through June 30, 2021.
Any live sessions will be recorded and available to participants on-demand.
---
About the Sponsor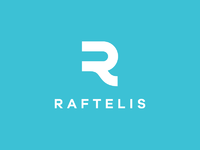 Raftelis has worked with more than 1,200 public agencies, and in the last year alone has worked on 900 projects for 600 different public agencies in North America.  Experts include industry-leading consultants and former municipal and utility leaders with decades of hands-on experience. Raftelis consultants sit on leading finance, management, and communication committees, helping to set standards for utilities and local governments.