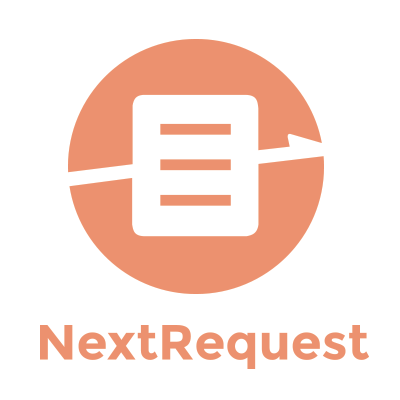 Join ELGL + NextRequest on March 13th
at 12:00 pm PST/3:00 pm EST
Listen: Podcast: Next Request on Local Government Technology
---
Complying with FOIA and state public record laws is becoming increasingly time-consuming and litigious. Join Eugene Park, Deputy Port Attorney for the Port of Oakland, and Tamara Manik-Perlman, founder and CEO of NextRequest, in a lively discussion on how recent trends in FOIA and other public record laws are affecting how agencies manage and deliver information.
Topics
Best practices on how to simplify your business processes to structure, retrieve, and review records.

How to tackle the following (to name a few):

Emails and electronic records

Drafts

Records on personal devices or accounts

Video

How much non-compliance can cost you with ongoing public records laws
Register here: http://www.anymeeting.com/PIID=ED54DB80884F3C
Join the webinar here: https://www.anymeeting.com/106-306-730
Attendee PIN: 847 8790#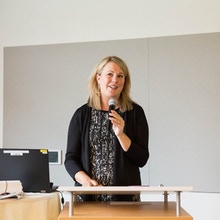 I'm the co-founder and executive director of ELGL. I love my job. Other things I love: local government, my family, my dog Michael Jordan, sandwiches, naps, books, and skee-ball.