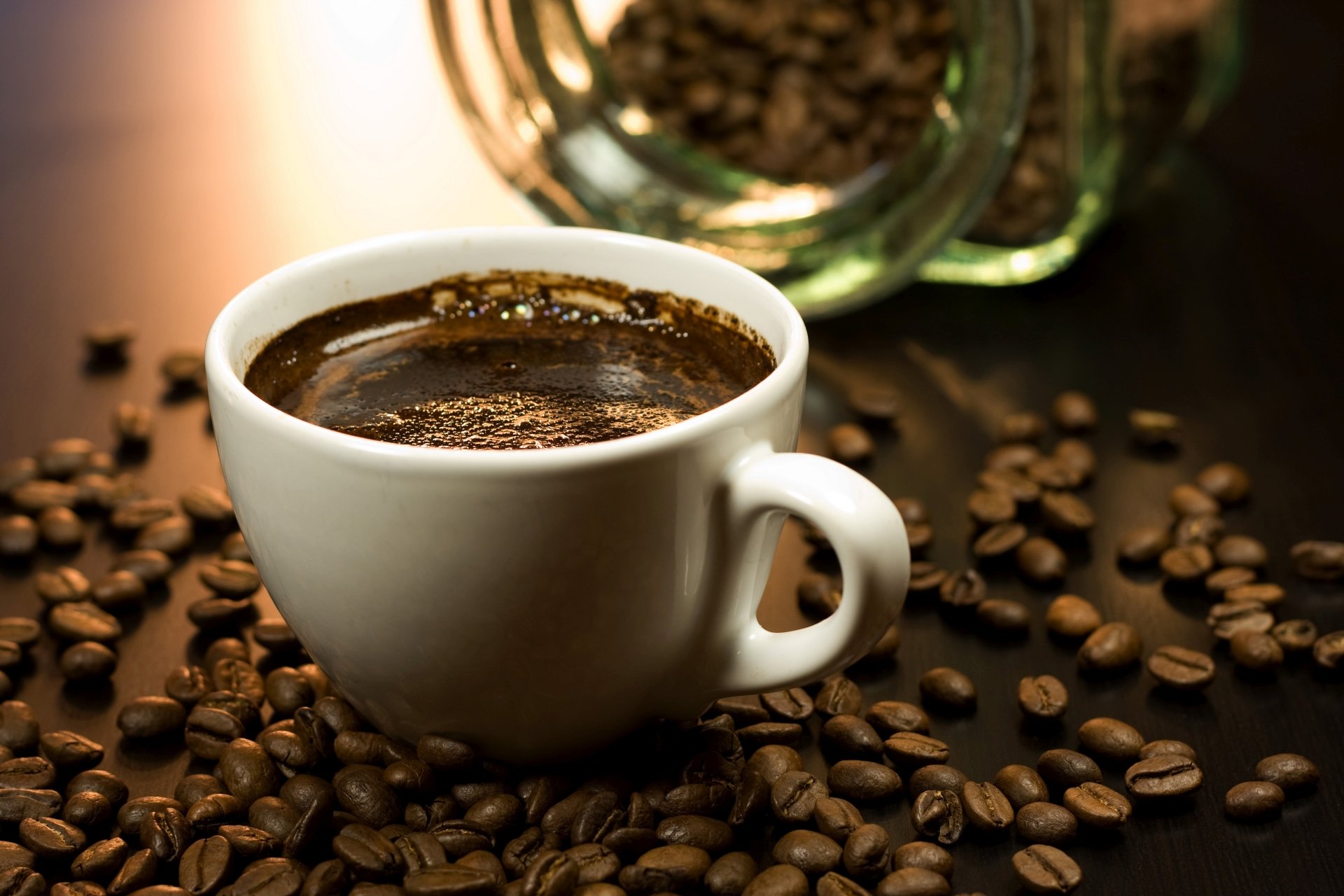 Today's Morning Buzz is brought to you by Ann Marie Townshend, AICP, ICMA-CM, City Manager of Lewes, Delaware. Connect with Ann Marie on LinkedIn or Twitter.
What I'm Reading: The Vanishing Half by Brit Bennett
What I'm Listening To: Armchair Expert with Dax Shepard
---
As I write this, I am feeling exhausted, both physically and emotionally. This time last year, most of us awaited 2021 with hope and anticipation for a return to normalcy. We would keep some of the new innovations thrust upon us, but we looked forward to human interaction with colleagues, family and friends. We were ready to put the trauma of 2020 behind us and start anew. I don't think any of us anticipated that a year later we would be more fatigued now than we were in December 2020, yet here we are. It is often said that through adversity we become stronger, though I am not feeling the strength. 
Over the last two years, between the pandemic and the increasing divisiveness in our public discourse, it occurs to me that public service is becoming increasingly complex and even more stressful.  Virtual meetings have been a saving grace, but they seem to also be one more way to overextend ourselves. Our new world of virtual connection and polarizing viewpoints creates an increasing disconnect between us and those we serve. As we prepare to embark on a new year, I once again approach it with hope and anticipation, but also with a sense of realism and humility. I no longer expect a return to normal, but rather an evolution to something different from what I used to consider normal. 
Over the years, I have read a number of books by Jon Gordon. His books are short, simple stories with powerful positive messages. Generally, the themes of the books relate to how, regardless of circumstances, positive thinking can improve our lives, our relationships, and our productivity at work. We use his book, The Energy Bus, as part of our employee onboarding because it helps to shape the positive mindset we strive for as part of our workplace culture. 
In reflecting on the last two years and how the overall environment in which we live has caused stress, I began to think about Jon Gordon's book (co-written with Damon West), The Coffee Bean. I don't want to give too much away, but the environment in the book is represented by boiling water and how different elements react differently to the boiling water around them. The coffee bean, as it sits in boiling water, turns this water to coffee. Rather than being changed by its environment, it changes and enriches the environment around it. 
My commitment as I enter 2022 is that I will choose to be a coffee bean, strive to change my environment rather than be changed by it. How do I plan to do this? 
Dust off my gratitude journal. In 2020, I bought a gratitude journal, and I wrote in it many nights. In 2021, for several months I wrote in it every night, but then I dropped off. By writing in my gratitude journal, I ended each day with three positive thoughts for which I was grateful. It could be that a meeting went well or that I had a special evening with my kids and husband. It caused me to cut through the noise surrounding me and focus on my blessings. 
Focus on my health and wellbeing. In November, I commented to my assistant that I literally had no open time on my calendar, not even for lunch. I then made it a priority to schedule my gym time, and I asked her to remind me of this priority. Depending on the day and my stress level, I used this time either for a walk in town, a regular gym workout, or yoga and/or meditation. There were some days when things came up beyond my control, but scheduling this break and having someone hold me accountable ensured that taking care of myself didn't fall off the radar. This will continue to be a priority in 2022. 
Set priorities and stick to them. In December, our Mayor and City Council set their priorities for the coming year. I also have my own professional and organizational priorities.  I plan to write the priorities on a whiteboard in my office, where it will always be in view. As projects continue to arise, as they often do, I will go back to this list to determine how it relates to the established priorities. If it is not a priority, it may have to wait. 
Read books that inspire positive thoughts and actions. Recently, I have tried to avoid heavy reading. There are certainly times when reading books with important, heavy themes is inspiring. In early 2020, I spent the first three months of the year reading books such as

The Color of Law

and

The Black and the Blue

, which helped me to improve my focus on and commitment to racial justice. However, as the weight of the world is pushing me toward burnout, my reading has focused more on lighter topics. Perhaps this is one of the reasons I am so drawn to Jon Gordon's books. They include positive actionable messages in a light manner. 

Prioritize downtime. Before the pandemic began, my husband and I seemed to have full schedules most every weekend. In 2020, we hardly went anywhere. Post-vaccination, we seemed to resume our busy weekends, either with social commitments or home renovations. It has become clear to me that this new world we are in requires more rest. My plan for 2022 is that we commit to one day each weekend with no major plans. This will allow me to recharge my batteries and enter each week with positive energy. 
I don't claim to have the silver bullet to keep it together in what could be the third year of the pandemic. But it is clear to me that entering 2021 under the illusion of a return to normalcy didn't quite work. I know it is not just me. I have seen many of my colleagues burn the candle at both ends to create some kind of normal, all the while doing twice as much work to make sure that we could deliver our services, keep our staff and communities healthy, and keep it all together. As we sit in the boiling water that is the world that surrounds us, we can choose to change our environment by being a coffee bean. 
Reference (and book recommendation): The Coffee Bean: A Simple Lesson to Create Positive Change by Jon Gordon and Damon West. 2019. John Wiley & Sons, Inc. 
For more resources from Jon Gordon, visit: jongordon.com