This blog post is by ELGL member Jay Dawkins with PublicInput.com. Sign up to attend a free webinar about this topic on December 12, 2019 at 1:00 ET:
---
The new paradigm of community engagement is bringing together all efforts into one place
As technology has become more integrated into our everyday lives, it is good and reasonable to ask: How can technology be used to improve community engagement? 
After all, technology has made almost every aspect of our lives more efficient, organized, and connected. However, when it comes to community engagement, technology has created a growing divide between traditional and virtual engagement that is undermining the effectiveness of our efforts.
Why?
As organizations add more ways to reach and engage residents, matching every tactic with a different tool creates more work and less efficiency as staff try to put together the puzzle pieces and see the complete picture. 
Common hurdles for online engagement:
Public input gets siloed off into many different platforms or one-off spreadsheets, which have to be manually aggregated. 

Making sense of survey and social media comments is a pipe dream.

Email communication makes brunch with your mother-in-law sound like a pleasant Saturday.
Meanwhile, despite our best efforts, we keep running into the same community engagement pitfalls or fall short of our aspirations of gathering meaningful feedback, increasing access for more equitable input, and building public trust. 
Sound familiar?
Thinking in terms of "online engagement" and "traditional engagement" is limiting our ability to strategize and be creative with our efforts. Instead, unified engagement — bringing everything together — creates community engagement success in proportion to the work we put in, while also giving every resident's voice equitable footing.
Let's start with some basics about community engagement to see how this is possible, along with a couple real-life examples. 
"Online" vs. "traditional" engagement tactics
Every channel that we use to reach and engage the public can typically be sorted into one of these two categories.
Does online engagement increase the quality of public participation?
Giving residents more opportunities to engage, especially in a mobile-friendly way, can almost guarantee that you will gather more feedback. Being mobile-friendly is also a great way to reach beyond the usual voices by lowering the barriers to participation for those who may not be able to attend a public meeting. 
Research has shown that using multiple tactics (or "mixed-mode surveying") is a best practice for reaching underrepresented groups and gathering more representative feedback. However, a common misguided assumption about public participation is that more participation implies more equitable participation. This is simply not true. Engaging more residents does not necessarily mean that those residents are representative of the community as a whole, underrepresented groups, or residents in areas that will be most impacted by your projects.  
Ask yourself these questions:
Do I know if I am reaching underrepresented groups and potentially impacted areas?

Can I be sure that residents aren't engaging twice? (i.e. 'ballot box stuffing')

Am I providing an equitable experience that allows for meaningful feedback no matter how someone chooses to participate?

Am I providing an equitable experience that allows for meaningful feedback from the ESL community?

How can I re-engage with residents who participated to close the feedback loop?
How can I benefit from bringing online and traditional engagement together?
So, how then can a unified approach to community engagement actually increase participation and help us achieve our engagement goals? Here's one real-life example:
A growing demand for dog parks in Raleigh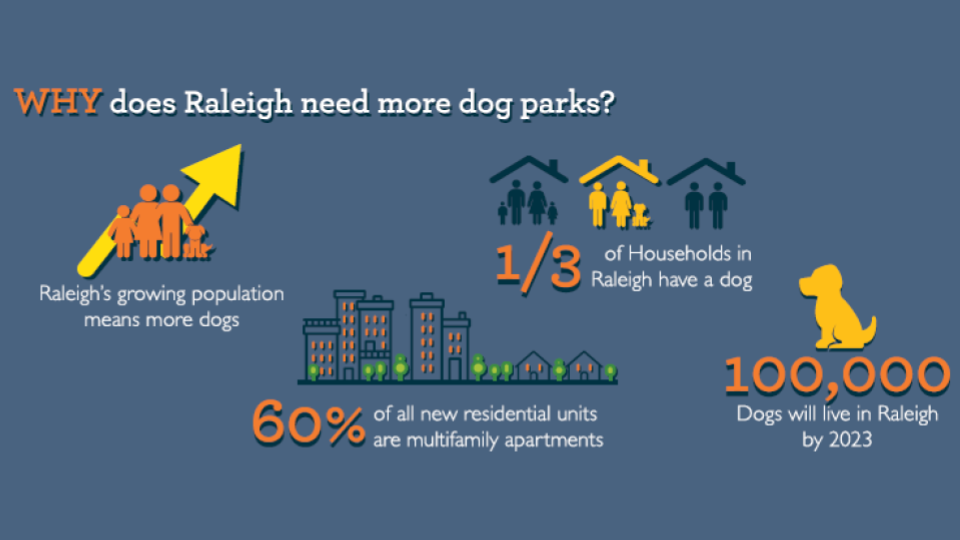 Raleigh, North Carolina is witnessing an interesting, but not necessarily unique, phenomena for many growing cities: the need for dog parks. 
As urban living has seen a surge over the last decade from both Millenials and empty nest, wealthy Baby Boomers, this leaves residents without their own dedicated green space (i.e. backyard) for their furry friends. Hence, a growing demand for more dog parks.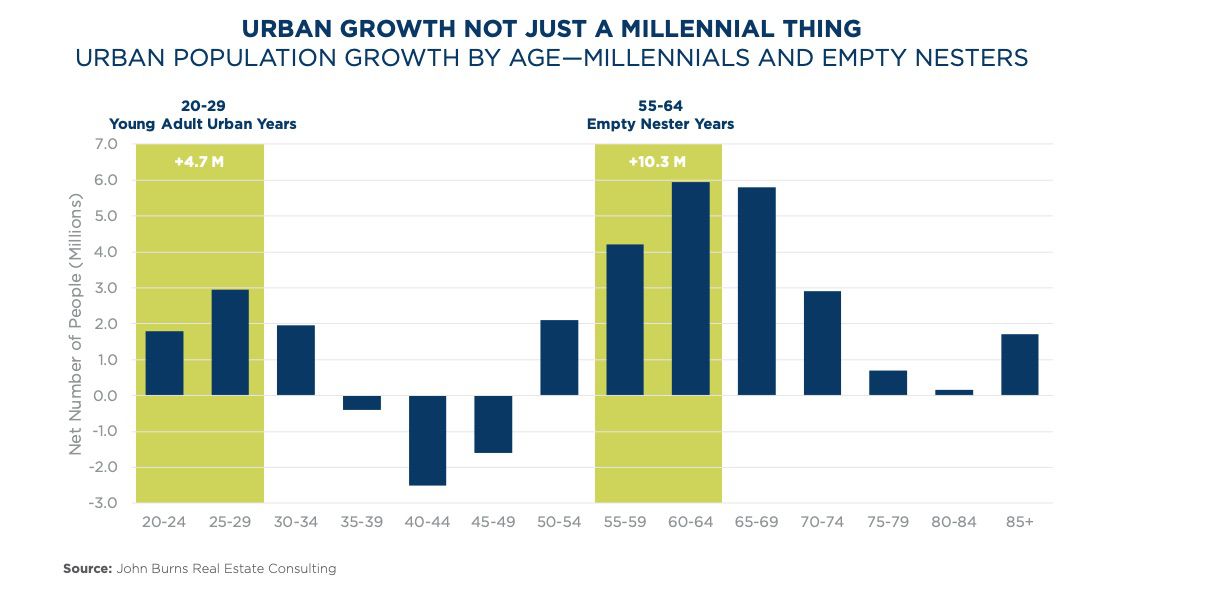 Full results and article available on Curbed.com 
Pop-Up dog parks engage over 4,000 residents
Staff engaged residents in-person by visiting existing dog parks and creating pop-up dog parks with temporary fencing. At these events, staff provided iPads for residents to take a digital survey on-the-spot. They also created printed collateral—business cards and postcards—that had a simple URL (publicinput.com/dogparks) along with a brief description of the project so that residents could participate on their own time. 
"The response rate that we got through that method was fantastic. It was also cheaper and less labor intensive," said TJ McCourt, Planning Supervisor for The City of Raleigh. 
4,000 residents attended pop-up events

1,200 resident took the dog parks survey

500 comments were collected and analyzed for public sentiment
All online and in-person responses brought into a central database
Along with their pop-up engagements, Raleigh Parks used several other tactics to reach and engage residents, including:
Website

Online Survey

Print & Television Media Coverage

Social Media

Email List
The key is that no matter how someone participated, all input and communication was captured in a CRM that served as a public participation database, like this: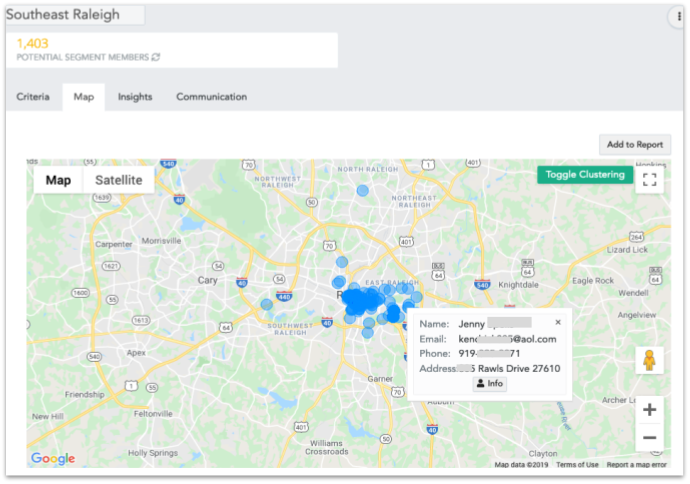 With this clear view of the data, McCourt and his fellow staff noticed an equity issue: most feedback was coming from Raleigh residents who lived in more affluent parts of town.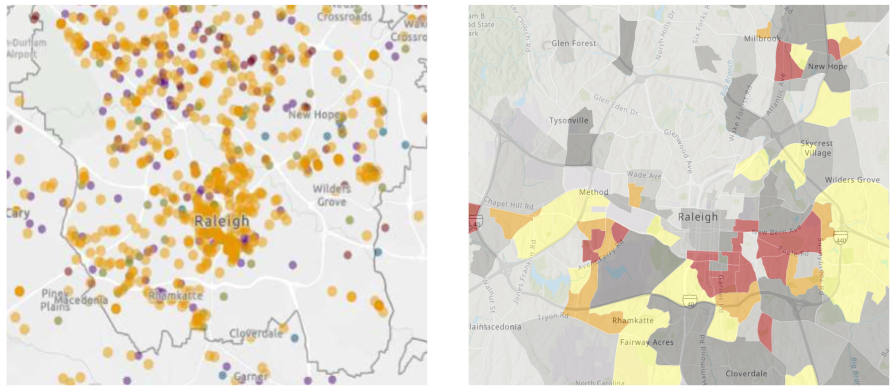 "South and Southeast Raleigh, where we don't have dog parks currently, has a different demographic profile and we weren't getting the representation from them," said McCourt. 
Addressing equity gaps with targeted social media outreach
Raleigh Parks was able to use social media advertising to specifically reach out to those communities, and by the end of the process were able to get a much more representative, citywide perspective.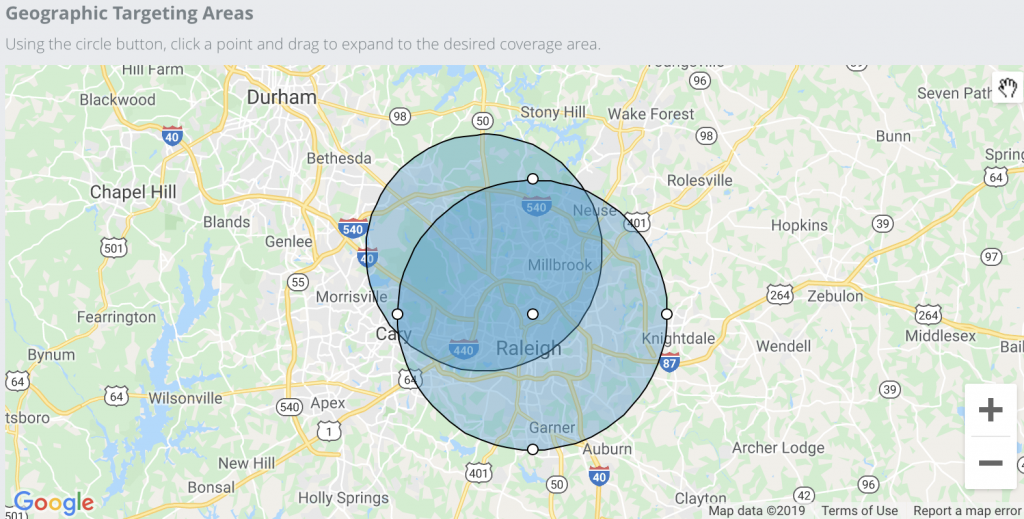 After initial outreach, Raleigh Parks used social media targeting to increase equity.
National recognition
Raleigh Parks recently received national attention from both Parks & Recreation and NextCity.org for their ability to reach and engage residents, including those who would be impacted most by projects, while quelling challenging planning concerns like gentrification. 
The story isn't over after one effort
A year after the project, the city has built on its database of participants. Remember the neighborhood that had only a handful of participants? Today a quick look at Raleigh's public participation database reveals over 1,400 contacts. Most have signed up across one of several dozen projects for everything from transit surveys to planning commission meetings.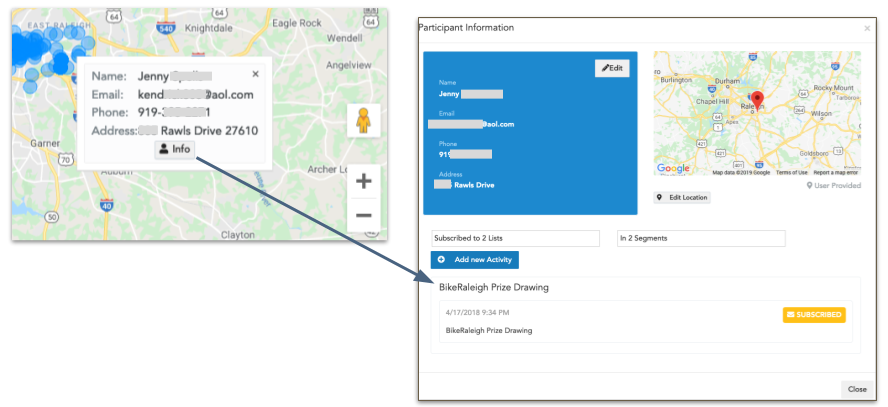 One of the best ways to build a large resident database is bringing together participation for all projects — not only will your database grow, but you will also be able to re-engage.
The key to building momentum? Unify your efforts across every engagement, virtual and in-person. Want to see more examples of how local governments are re-thinking community engagement as one, unified strategy? Join ELGL and PublicInput.com for an upcoming webinar on December 12th.
You're Invited: ELGL Webinar On Unifying Community Engagement
Want to learn more? Join our webinar on December 12, 2019!
---
Jay Dawkins is the CEO of PublicInput.com, a community engagement and communications software firm that builds relationships between local governments and their residents.