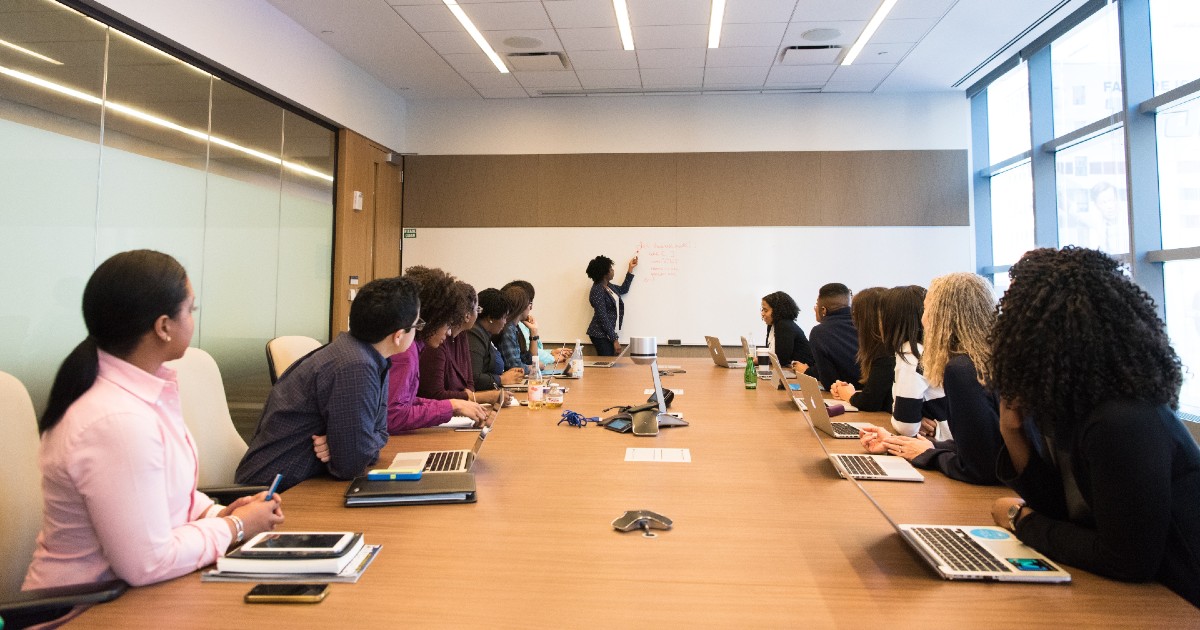 Today's Morning Buzz is by Rafael Baptista. Connect with Rafael on LinkedIn.
---
There is a misconception in local government that people who have innovation in their job title are the owners of innovation in their organization. You might think that since my department is called Strategy & Innovation, that innovation within our local government is our responsibility. But the reality is that if we want our organization to truly be a culture of innovation, we need to democratize innovation and make it everyone's responsibility.
The role of innovation teams needs to be to facilitate innovation not to be the owners of innovation. It is our duty to empower and equip employees throughout the organization to be innovative.
If you are considering embarking on a journey on creating a culture of innovation, below are some resources that I would recommend checking out:
Denver Peak Academy: Peak Academy is widely considered to be a gold standard in local government innovation programs. They provide a great deal of free resources on their website and you can sign up for some of their classes (for a fee).
Montgomery County Innovation Program: They offer a great number of free online trainings via their website that you can attend. A focus of theirs is liberating structures which is all about making innovation more accessible to everyone.
Bloomberg Cities Spark: This weekly free newsletter from Bloomberg cities provides great innovation resources and highlights interesting folks doing innovation work in local governments across the world.