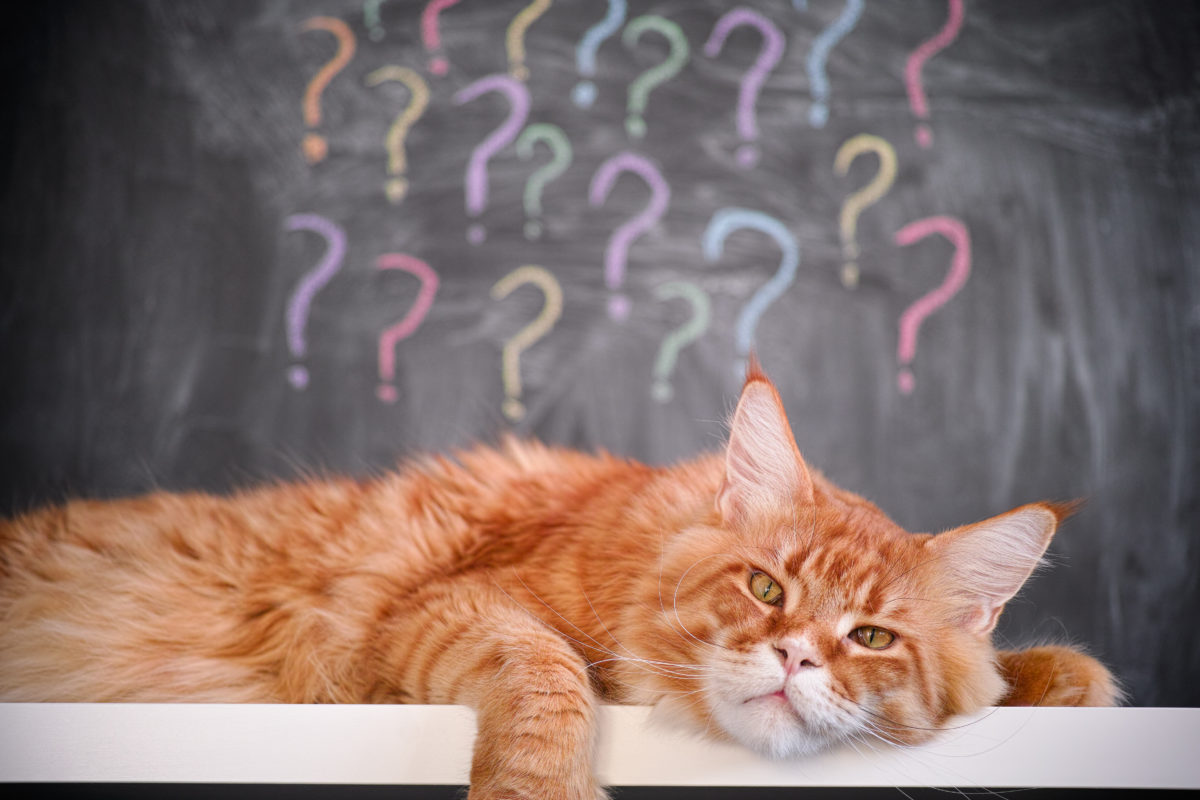 Today's Morning Buzz comes to you from Nina Vetter, Pueblo West Metro District Manager, Pueblo West, Colorado
Find me on LinkedIn or Twitter!
What I'm Reading: Untamed by Glennon Doyle
What I'm Listening to: Unlocking Us – Brene Brown's podcast – it's amazing!
What I'm Watching: The Great British Baking Show 
I recently read John Maxwell's book Good Leaders Ask Great Questions and now I've started the practice of asking even more questions than I usually do. So today's short buzz is not here to provide you any answers or solutions, but rather give you some questions to use in our "life under COVID-19" times at work to help us come out stronger on the other side. Also, my cat Rizzo is the cutest.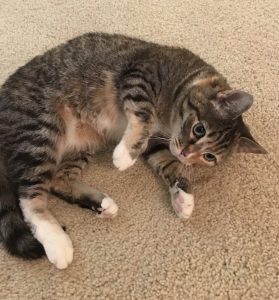 Now is the time for leadership that supports and encourages innovation and change. We should be more focused on how our organizations come out of this better, stronger, more resilient, effective and efficient, than "when and how we're going to reopen". Your employees and your community partners hold the secrets to innovating and changing to better serve your community, so are you asking questions to encourage your teams to make the change?
If you could reinvent the services you provide the community or if you could rebuild from the start, how would you do it?
If you could change anything we do as a local government to better support our community what would you do?
What would you do to make it easier for you to get your work done and for our community to get the services they need?
What steps would you take to better serve our community right now?
How can our organization support you better as employees, not just now, but in the future?
We often talk about prioritizing – in budget, projects, programs – but now we need to really prioritize. When we are forced to cut budgets we tend to lean on the obvious (hiring freeze, cut professional development and training, delay maintenance projects, etc.) but how many of us are stepping back and asking if we need to adjust what services and programs we're actually providing.
Any program or project that doesn't work well with social distancing and/or use of face masks is going to be a challenge and perhaps not even possible for months, the remainder of the year and maybe into next year – can we redeploy those resources?
What capital projects or maintenance can we not afford to delay – and then how do we redeploy other resources (see above question) to fund those key projects?
Do we have areas of duplication (i.e. cashiering in multiple locations) that can be centralized?
What programs do we provide that don't align with our goals, don't achieve results or just exist, well, because they always have?
What services or programs can be virtual for more than just a temporary basis, maybe forever? Or maybe as the go-to option?