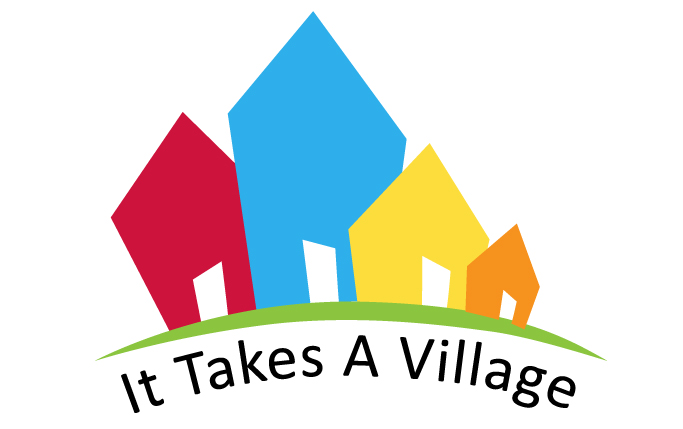 When ELGL started promoting the UNC School of Government's Engaging Women conference, we started working with UNC MPA student Audrey Shore and the voice behind the @UNCMPA Twitter account. Audrey takes over the blog today to reflect on working with ELGL and how it takes a village to promote an event.
Get to know Audrey in our interview with her earlier this year: What I Am with Audrey Shore, UNC MPA Program.
It Takes a Village to Promote an Event
By: Audrey Shore, LinkedIn and Twitter
This is my first blog post for ELGL but probably my tenth draft. I wanted to become a part of ELGL after I began managing the Twitter account for the UNC Master of Public Admiration program. As I began developing the MPA Twitter account and adding my own voice, I found myself retweeting ELGL, seeking to further engage the organization.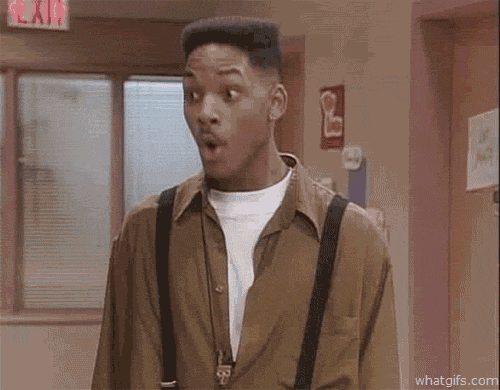 Personally, I am a relatively passive social media user— I scroll through my news feeds, post pictures when something interesting happens, and occasionally update my status if I think I have something clever to say. However, now that I have been tasked with managing the MPA account, I post content every day. This content, which tends to be informative yet sprinkled with humor and my personal voice, can some days feel like a never-ending job. ELGL, on the other hand, posts consistently interesting content coupled with funny GIFs and memes. This is done in such a way that the audience would never suspect it was work someone was doing.
Once I officially joined ELGL a month ago, I asked how I could get involved. After explaining my current position working with social media, I was offered two opportunities. In addition to writing this blog, or trying to at least, I am working with several other Southeast ELGL members to promote the upcoming Engaging Women in Public Service Conference. The conference is tomorrow (6/5) in Chapel Hill and focuses on encouraging and educating women who want to enter or advance to leadership positions, specifically positions in the public sector.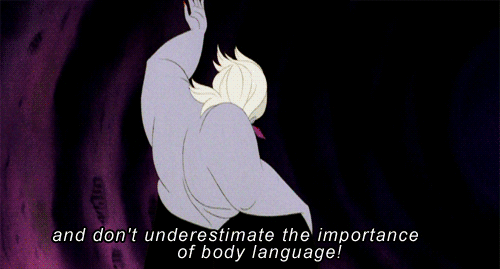 Topics range from "effective body language" with Carol Kinsey Goman PhD, to "Illumined Leadership" with Margaret A. Bronson. Curious about what illumined leadership is? I'm not giving anything away, so follow along at #EngagingWomen on Friday to learn more! (See what I did there?)
While the conference is hosted by the UNC School of Government, ELGL has been working to promote it, especially via Twitter. Thus far in the process, I have mostly listened and taken notes. Prior to managing the twitter account for my program, I thought of social media as something you did on the fly, maybe keeping track of "reach" through metric programs. However, as my experience develops, I am realizing that social media involves far more planning and thought. I have used social media to promote school events before, but it has always been through a strategy of trial and error. ELGL, comparatively, is a well-oiled, stylish machine.
The organization has seven members, including myself who work on a variety of task. This includes working on content, the Twitterstation, and working on the logistics for promoting the conference. The conversation will go quiet for a day or so, then messages come in rapid succession, ideas fly around, and somehow in the whirlwind tasks are delegated and the work gets done. I have found myself, on more than one occasion, frantically Googling things we talk about. For example, I had to look up Periscope, something that we are using during the conference.

I know I said that I would not give anything away, but this is too awesome not to talk about! Periscope, which was bought by Twitter earlier this year, works in conjunction with Twitter, and allows you to livestream whatever you are doing. It has been used by ELGL's Kirsten Wyatt in the City of West Linn, Oregon and will be used Friday to give audience members an insider's view of the conference. I am not sure people would be terribly interested in the day in the life of an MPA student at the UNC School of Government, but it might be fun to try out during our alumni conference in November; but I digress.
Working with ELGL throughout their promotion of the Engaging Women in Public Service Conference has been an invaluable experience for me. Not only am I beginning to get a grasp of how much foresight, planning, and work goes into each tweet but I have also been able to see how collaborative and creative social media event promotion can be.
To see what I am doing during the conference, follow along at @UNCMPA! For full coverage of the conference, follow #EngagingWomen, @ELGL50, or @SEELGL.