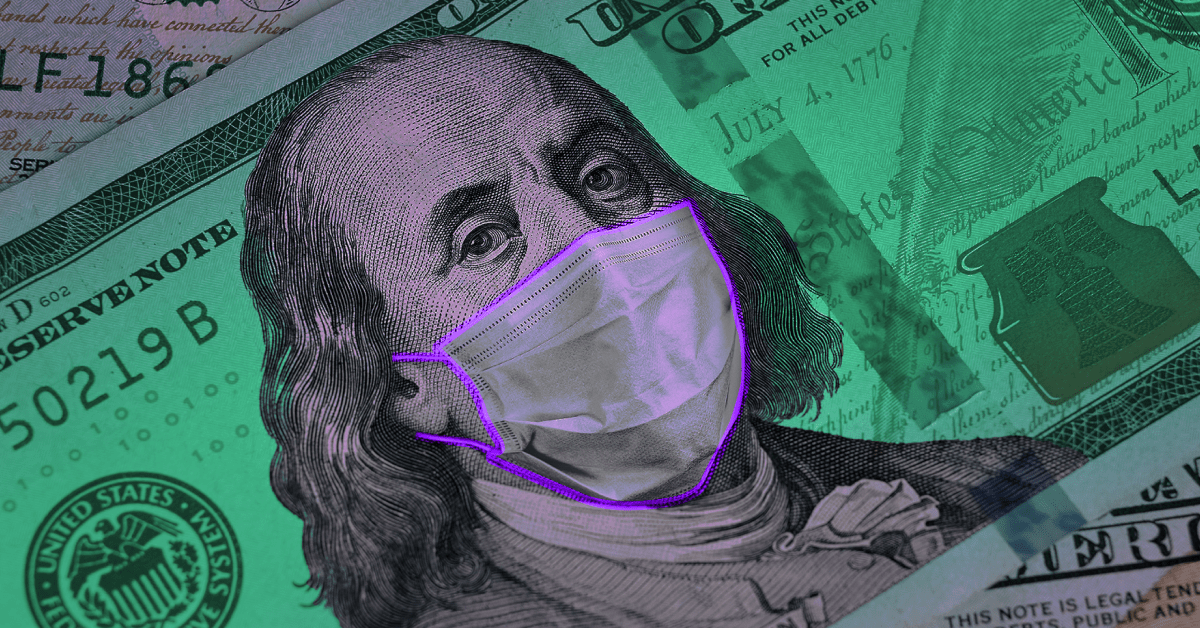 This post is by ELGL member Assaf Frances, the Director of Urban Policy for Zencity.
Nearly 9 in 10 US cities are experiencing a budget shortfall due to the impact of the COVID-19 pandemic on their economies. With a projected $360 billion revenue loss over the next three years, unexpected expenditures and insufficient federal support,  local governments need to strategize their budgets effectively in order to continue to provide their communities with services that address their needs. Additionally local governments are facing unavoidable tax hikes to help make up for lost income, leading many residents to further voice their concerns and discontent online.
On top of all that, unlike ever before, recent protests across the nation have sparked resident interest in their city budgets, particularly in regards to police and public safety. This budding interest has resulted in local authorities considering a more transparent and accessible approach to their budget proposals.
---
What is the Zencity data telling us?
As budget shortfalls impact cities and counties across the country, residents of many local authorities are voicing their opinions and concerns on the matter online. Discourse indicates residents' priorities to be higher around issues of education and youth programs and a call for a more transparent and accessible budget is a recurring theme.
Curious to learn where your residents' priorities lie? Get in touch.