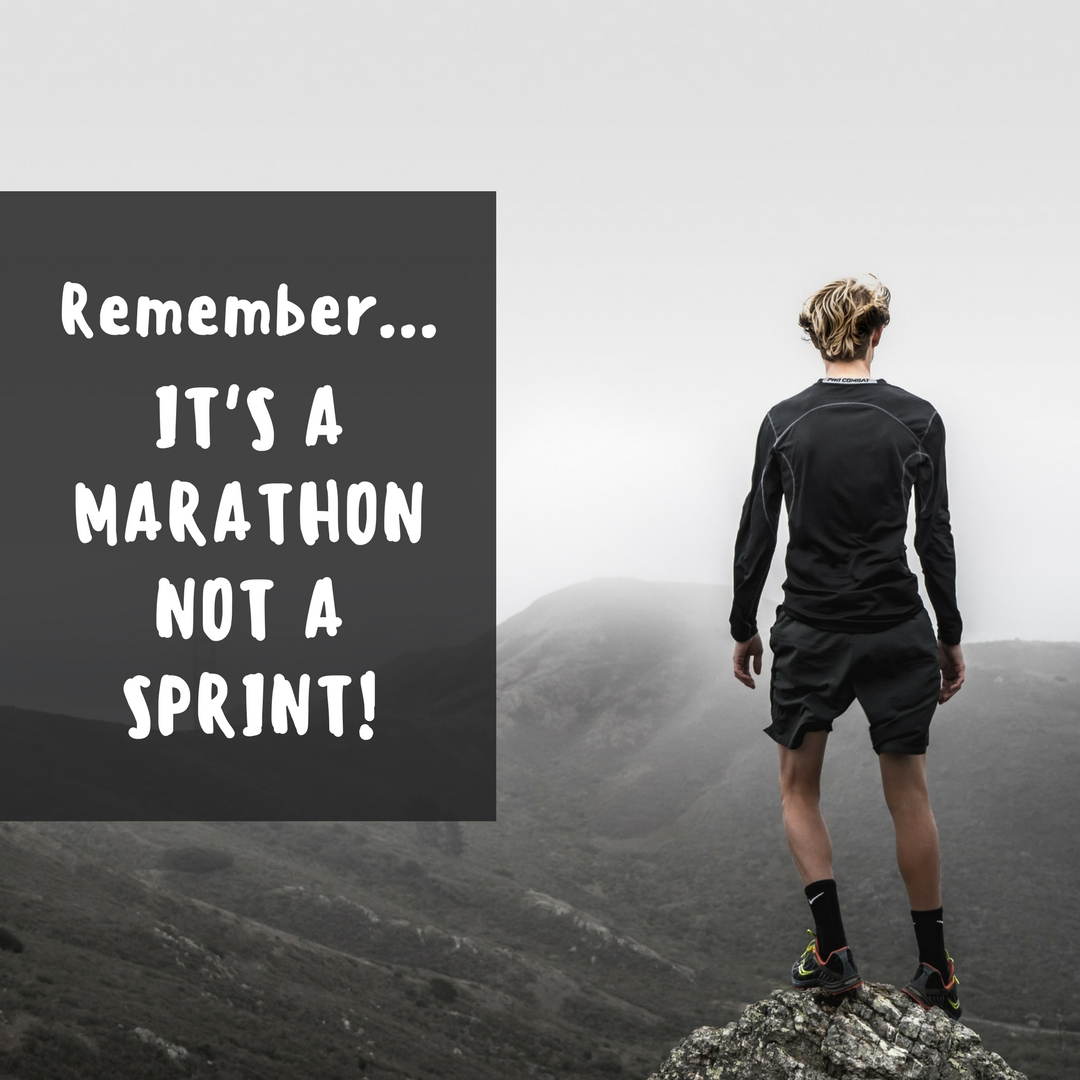 Today's Morning Buzz is by Rafael Baptista (LinkedIn and Twitter)
What I'm Watching: Boy Meets World 
What I'm Reading: Information about the Coronavirus
What I'm Doing: Learning how to order groceries online 
---
When I write my morning buzz, my standard approach is to talk about something that I am passionate about and share some related practical advice with readers. But the reality is that today we are all focused on responding to the COVID-19 crisis as local government professionals and as individuals with friends and families that we care deeply about.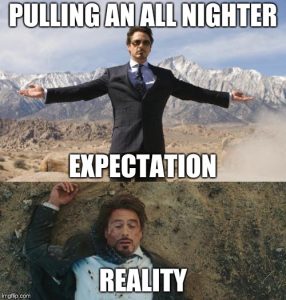 Because of all that we all are doing and the multiple hats we wear, we need to talk about how it's okay to admit if you are struggling right now and to ask for help. In local government, there tends to be this mentality of setting your emotions and struggles to the side and focusing on solving the crisis at hand. We tell ourselves that we are built for this crisis response and that we need to be at our A-game so that we can serve those who are suffering more than us. We work crazy hours and treat it like a sprint. We tell "war stories" of the crazy hours in the EOC or the all-nighters we pulled to serve our community. 
But this crisis is different, this isn't a large fire or a natural disaster with a predictable cycle with a clear finish line in sight. This is going to be an ultra marathon with no clear finish line. This is a public health crisis that could last months, with the long term economic impacts felt much longer. We are going to have to use tools in our toolkit that we have never used and create tools that we've never even thought of.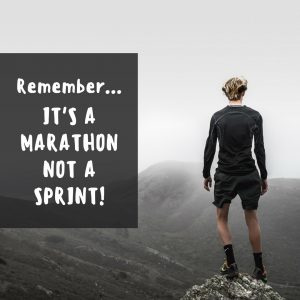 So work hard and with great empathy and compassion for those we serve but make sure to take care of yourself and pace yourself. If you are struggling, please be brave and ask for help. That could be reaching out to a family member, co-worker, EAP, your HR department, a spiritual adviser, a friend or a free mental health hotline like the 24/7 hotline staffed by the National Alliance on Mental Illness at (800) 985-5990. In this crisis, you will not be able to effectively help others if you don't take care of yourself.